How It Works
Vince Unfold is a subscription service that gives you access to the latest
styles for a flat monthly fee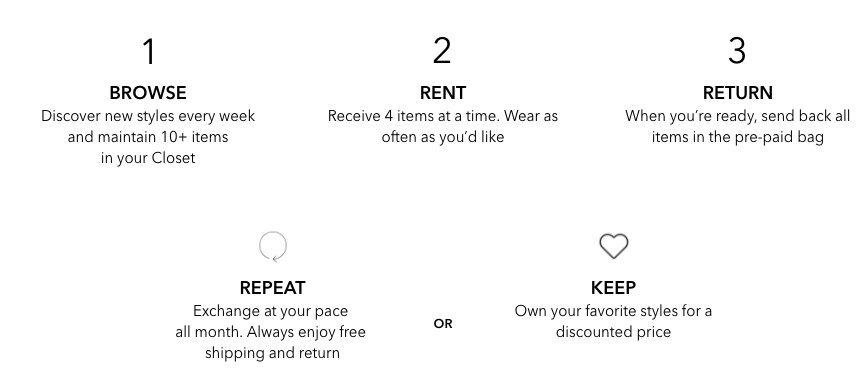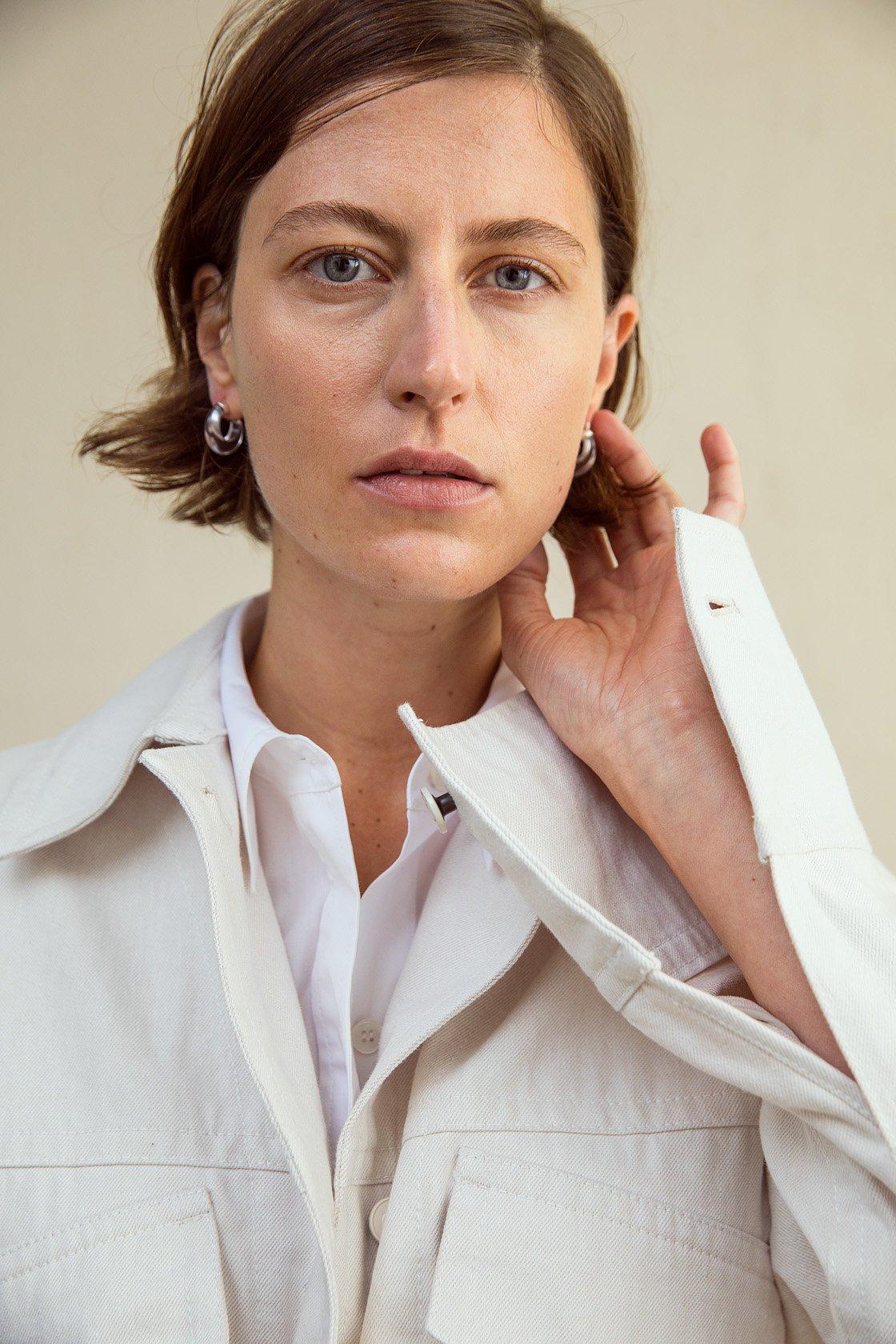 Member Benefits
EXCLUSIVE ACCESS
Our immersive wardrobe experience gives you
unlimited access to new styles.
UNCOMPLICATED STYLE
Take a modern approach to dressing with pieces
seamlessly delivered to your door.
UNLIMITED FREE SHIPPING
Enjoy free USPS Priority Mail shipping both ways.
A pre-paid envelope is included for returns.
DRY CLEANING
Simply wear and return—we'll take care of the rest.
ONE FLAT FEE
Rent as many pieces as you want for one flat monthly fee.
TRY BEFORE YOU PURCHASE
Own the pieces you love for a discounted price.
Service Features
Curate
Add at least 10 items to your Closet to receive
your first package. Guarantee seamless
shipping by maintaining 24+ pieces.
Select Your Favorites
Tell us what you'd like to receive next
by clicking Prioritize. We'll ship
those next if possible.
Evolve
Cut down on your shipping time by letting
us know when you're returning. We'll prep
your next package.