The Austin Experience
Celebrating the opening of Vince at the Domain in Austin, Texas, in collaboration with Foster Atx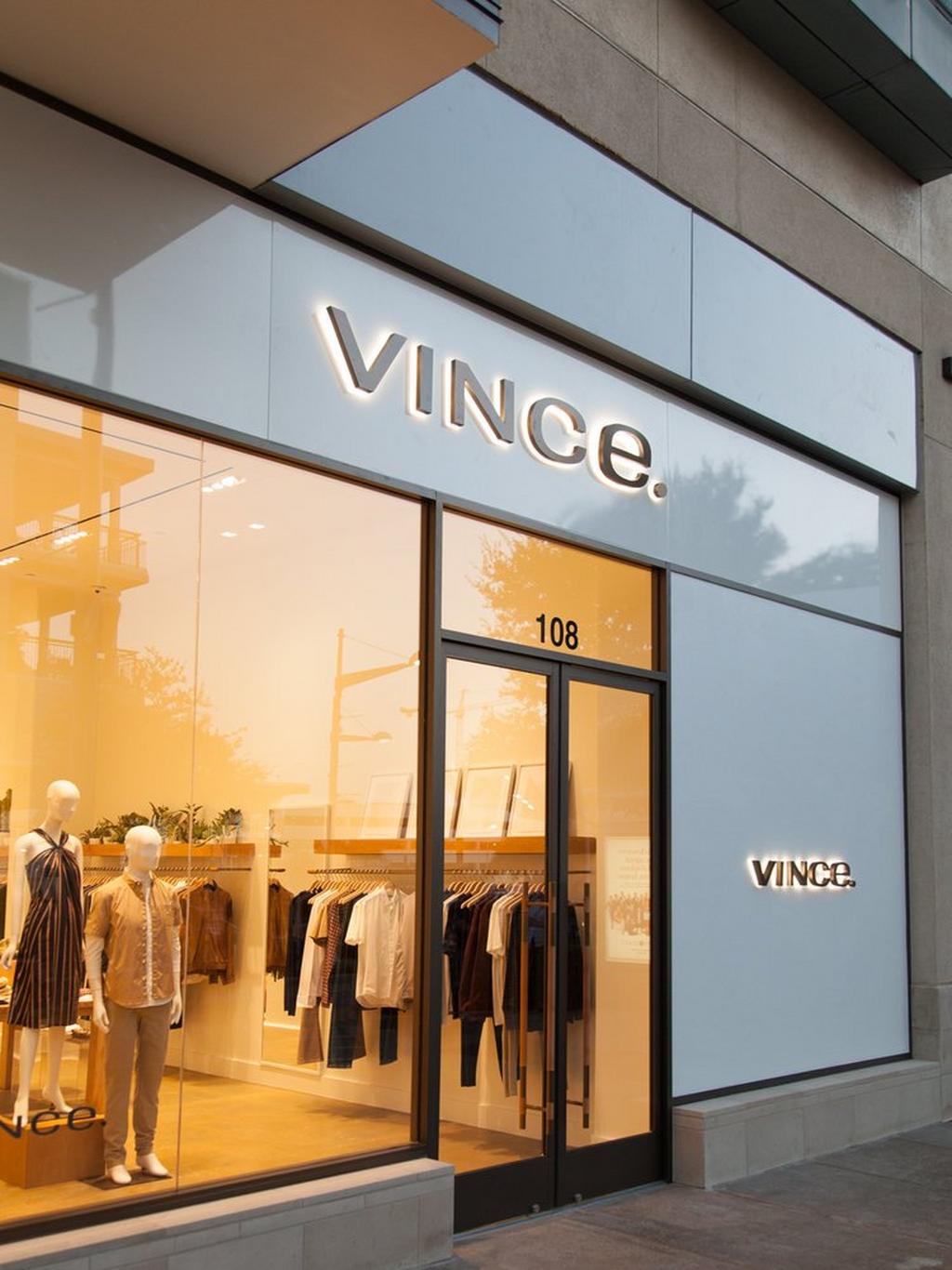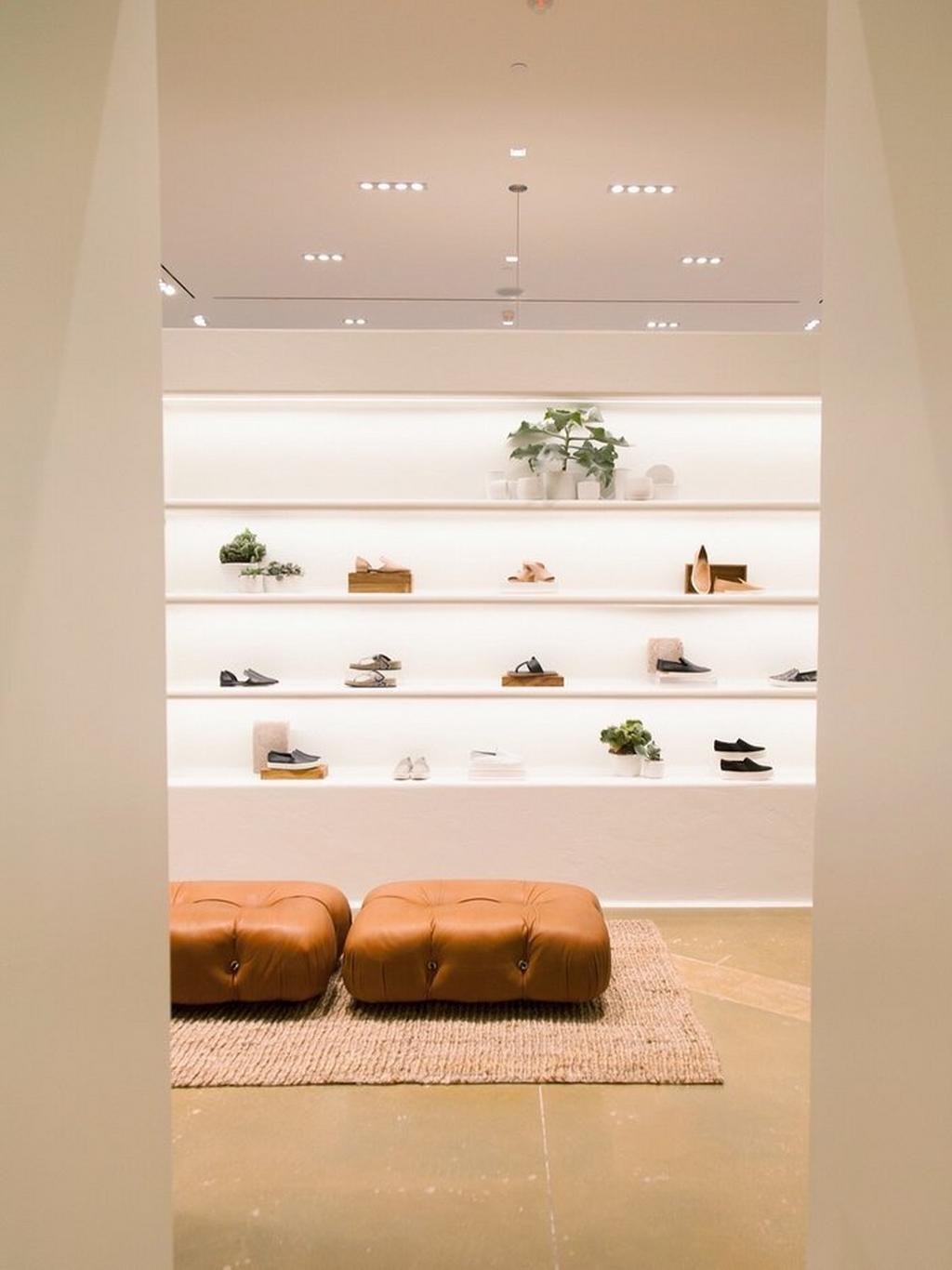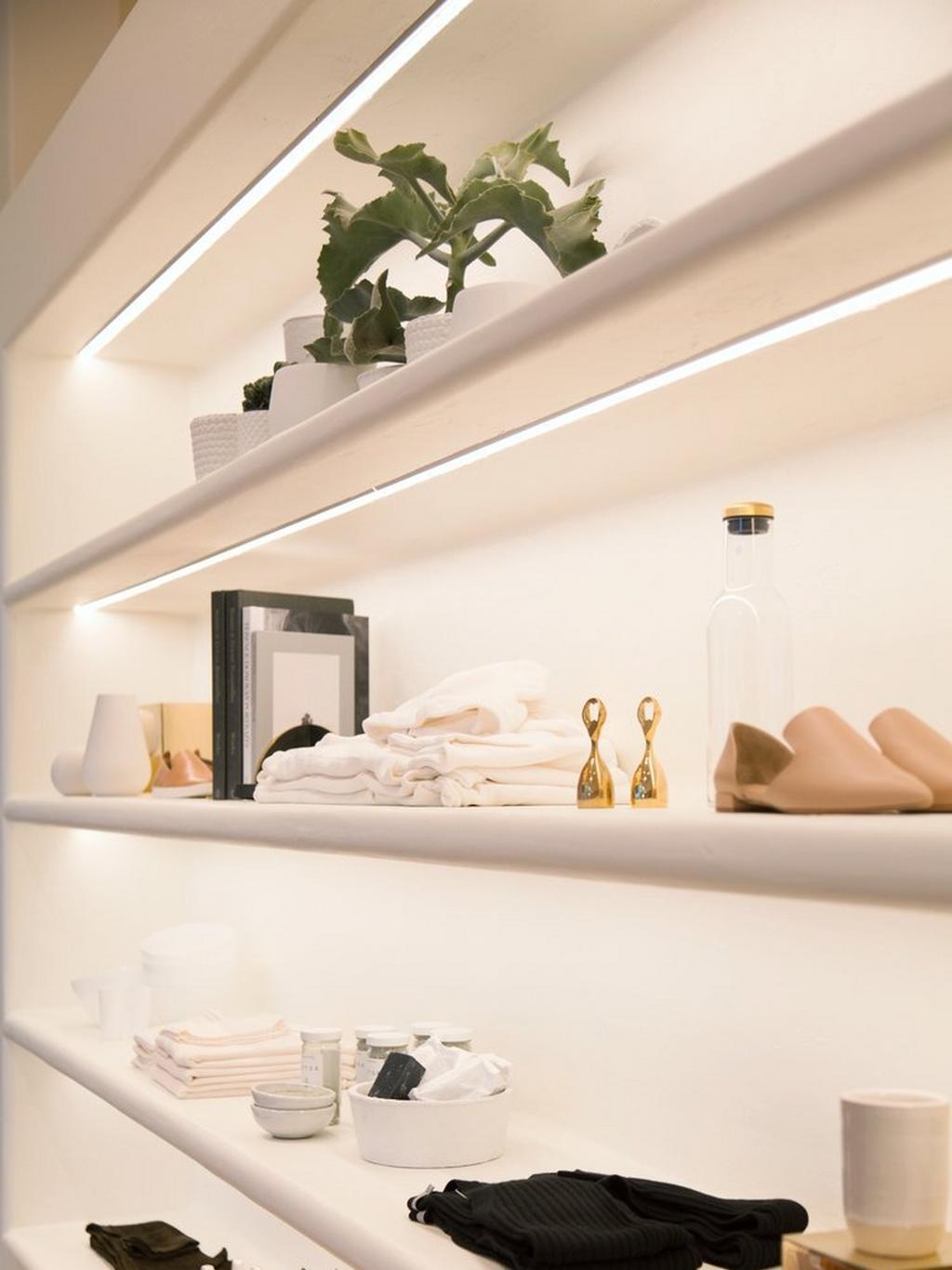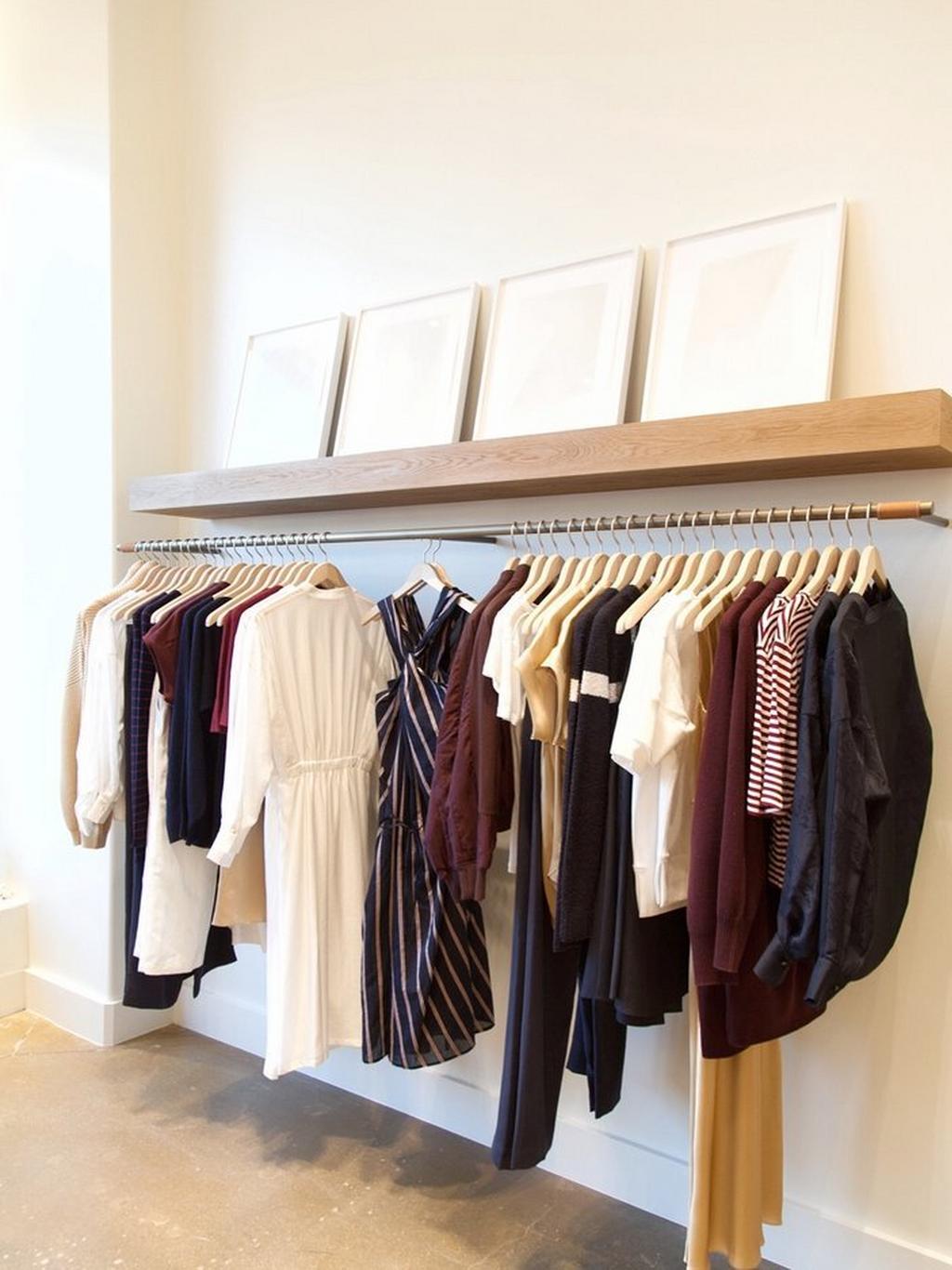 Austin is a city, with the sentiment of a town, known for its patio sensibilities and creative cultural undertow. It's home to incredible talent, spanning from music to food to the arts—and, void of over-competitive pretense, provides opportunity for experimentation. When Stephanie Gutierrez, Shelby Goodwin and Sara Barge first visited Austin on a quick, friends-weekend getaway, such opportunity compelled them to stay.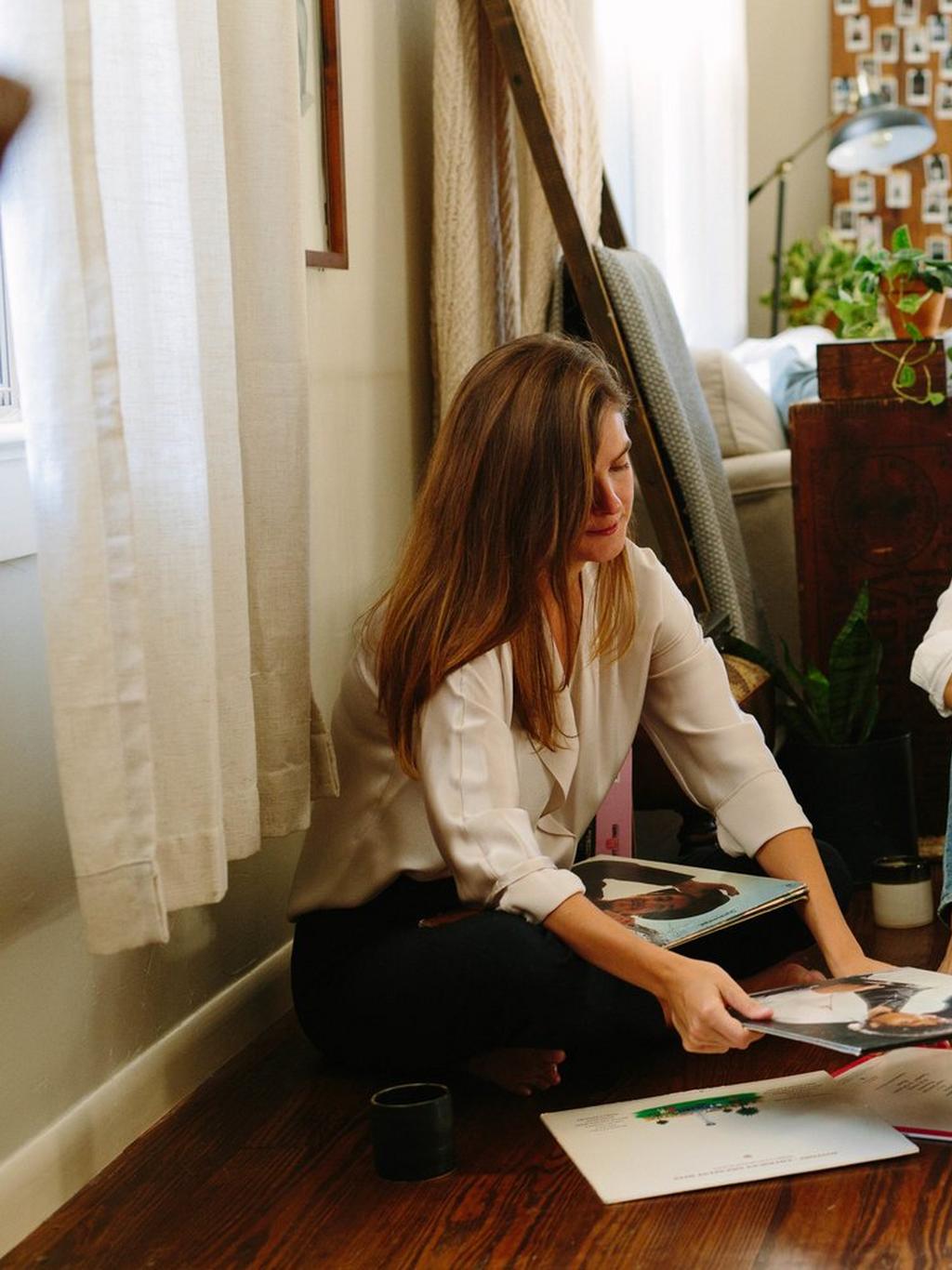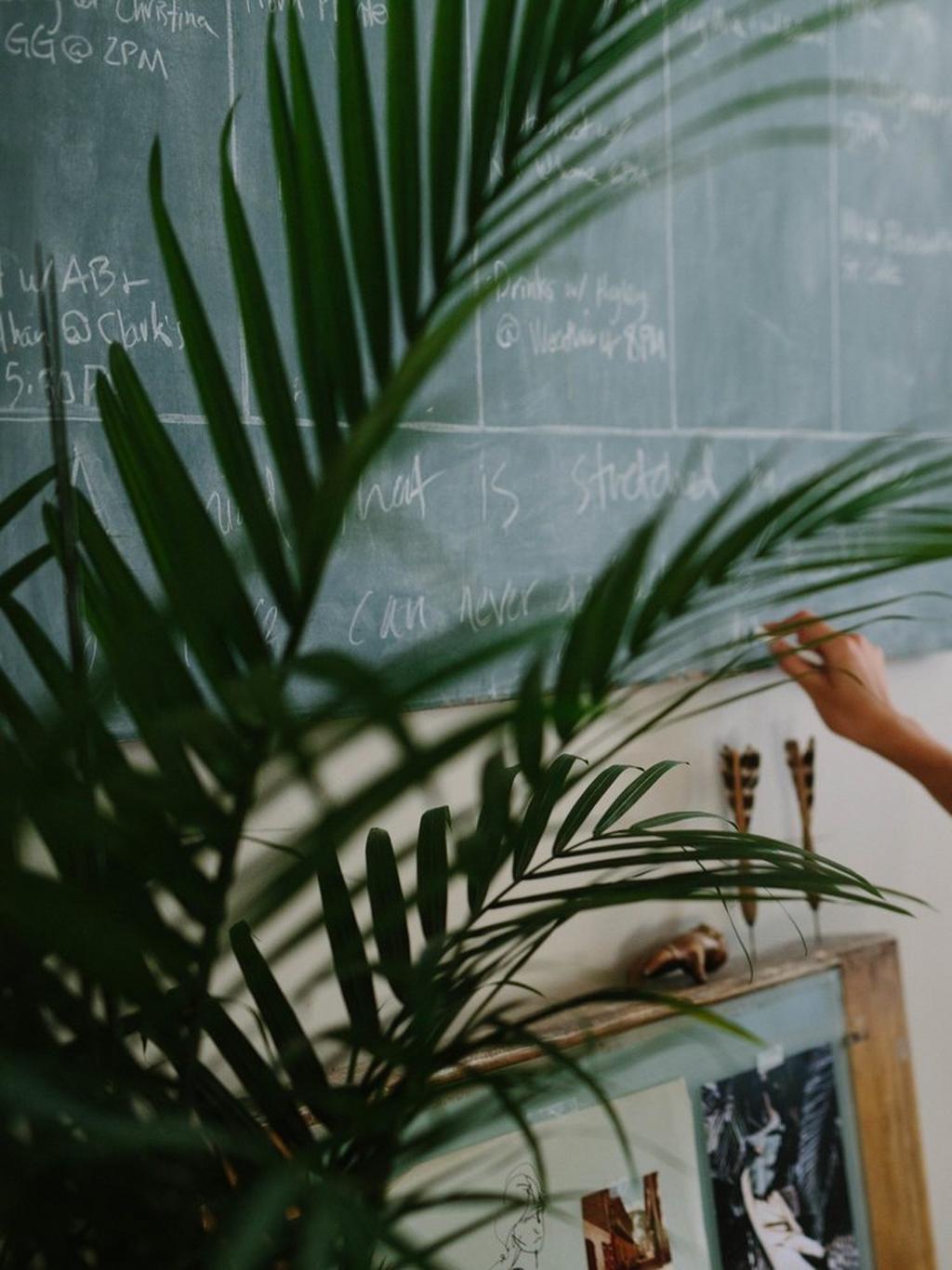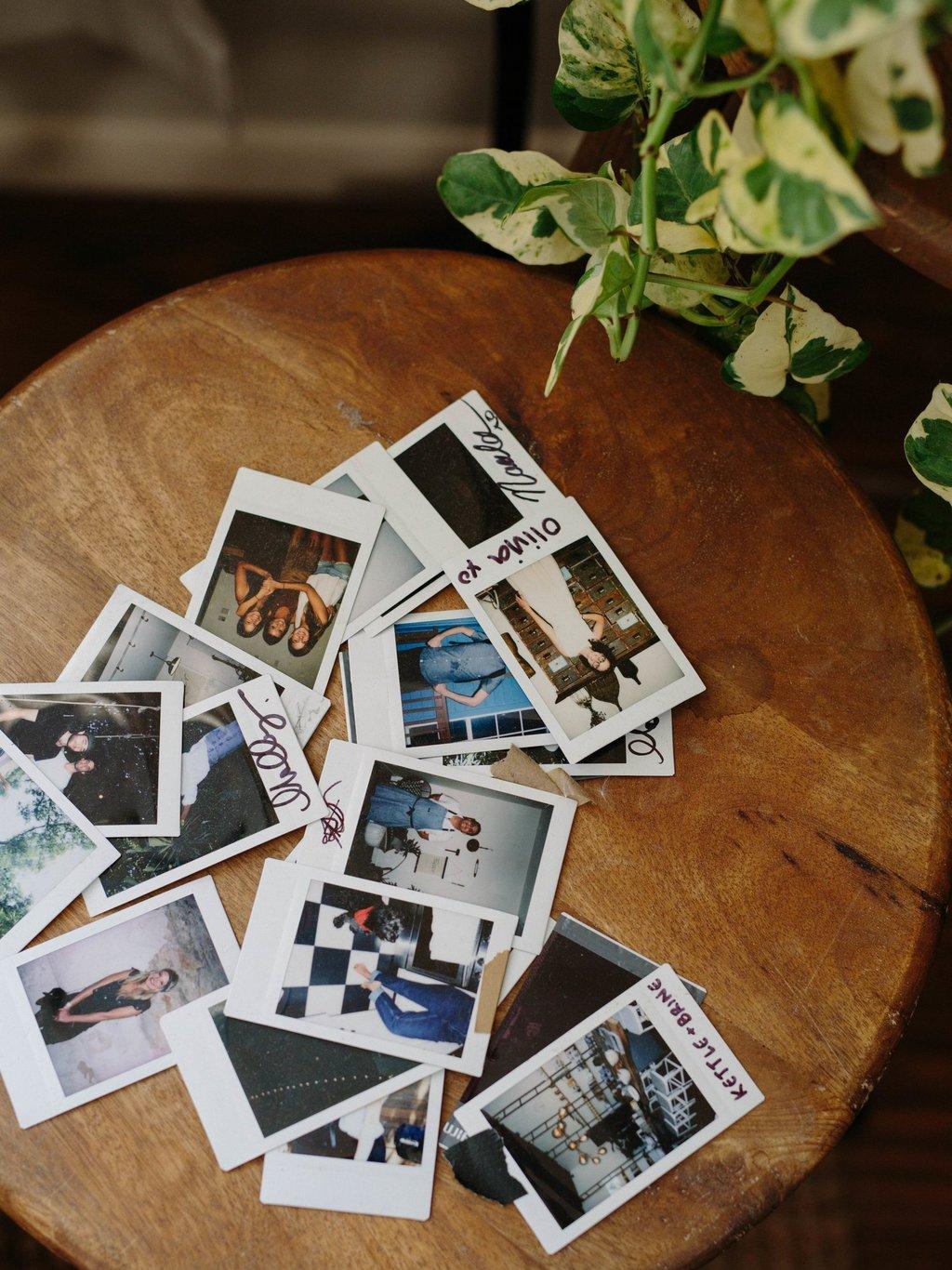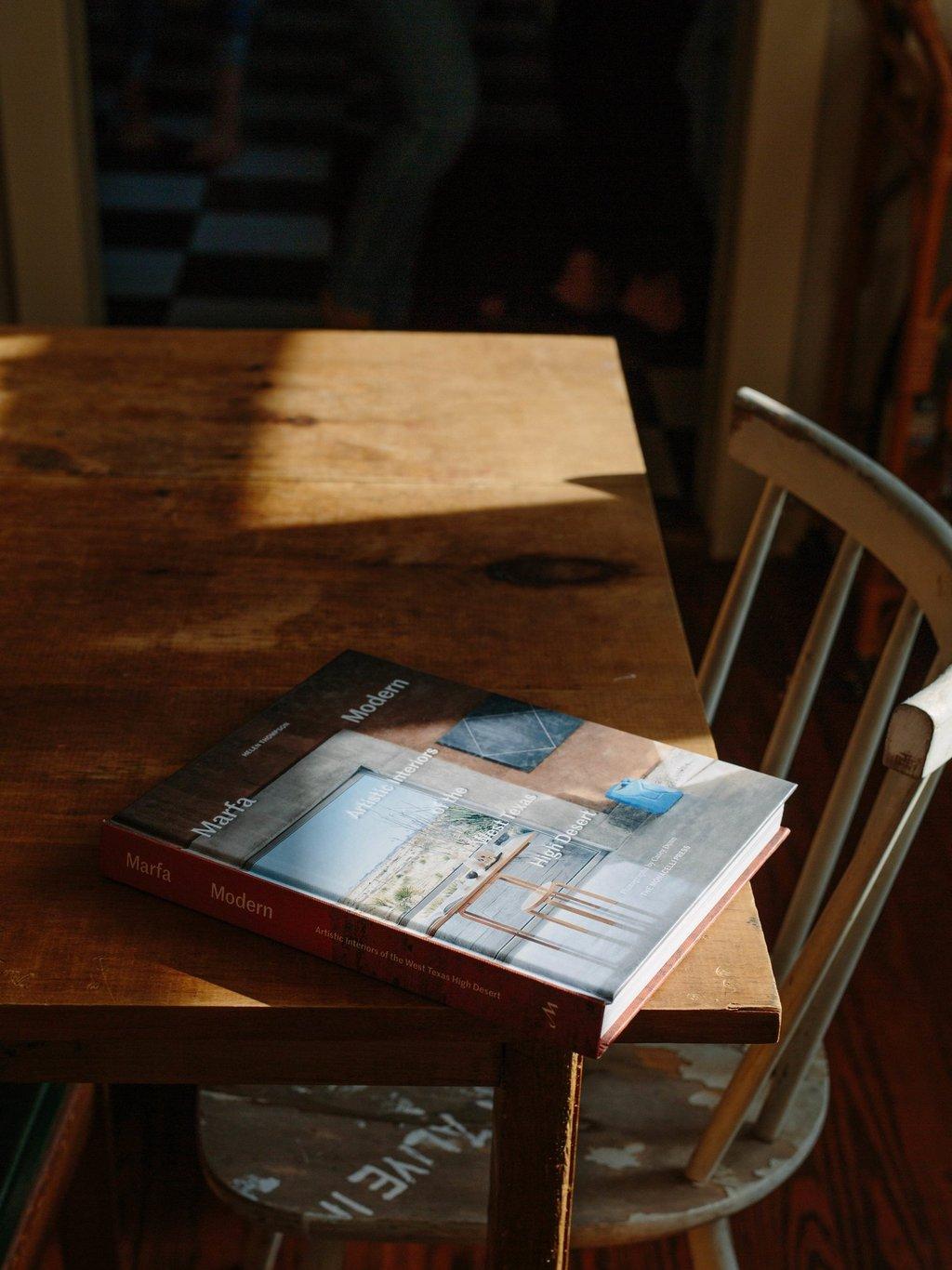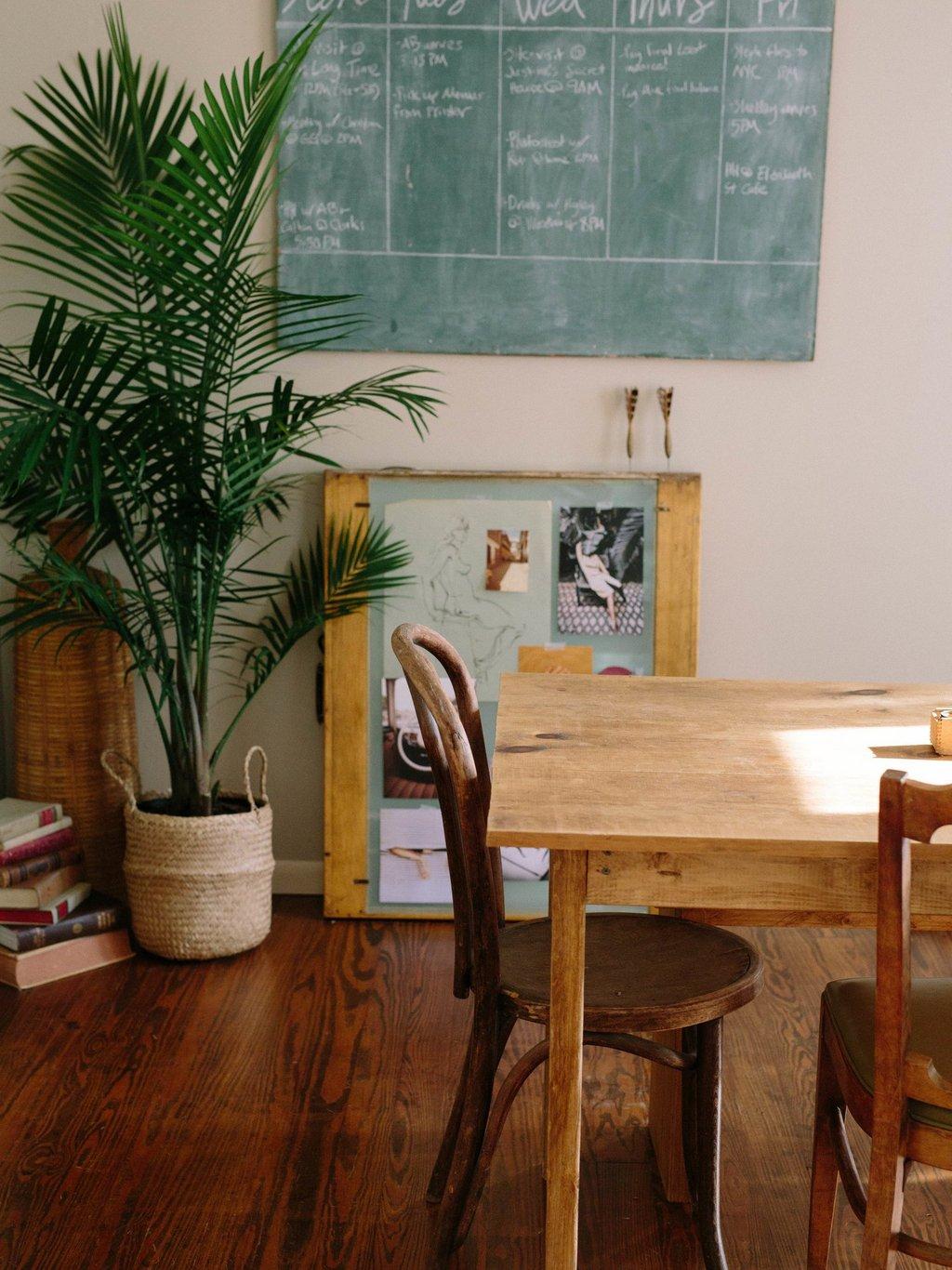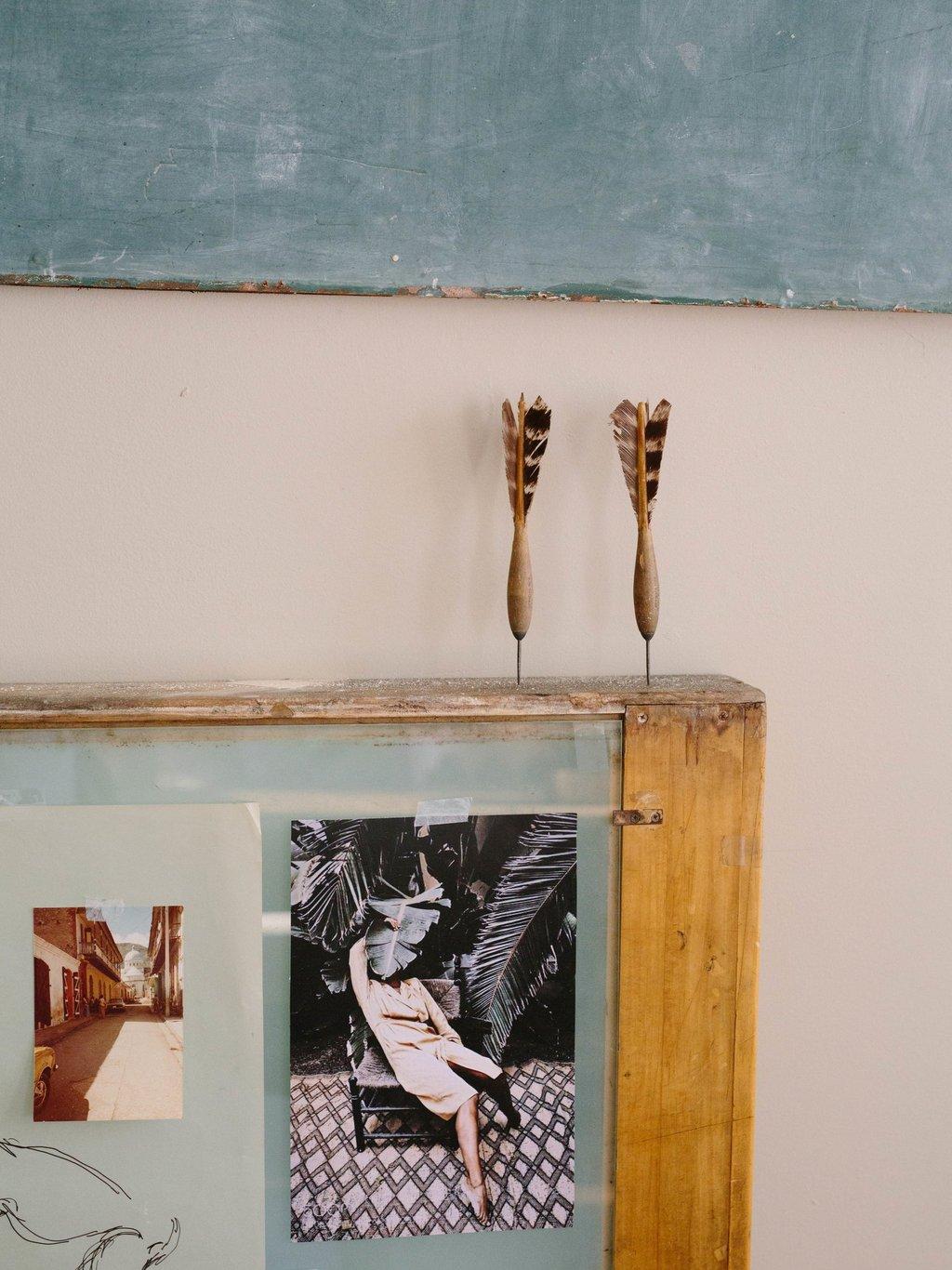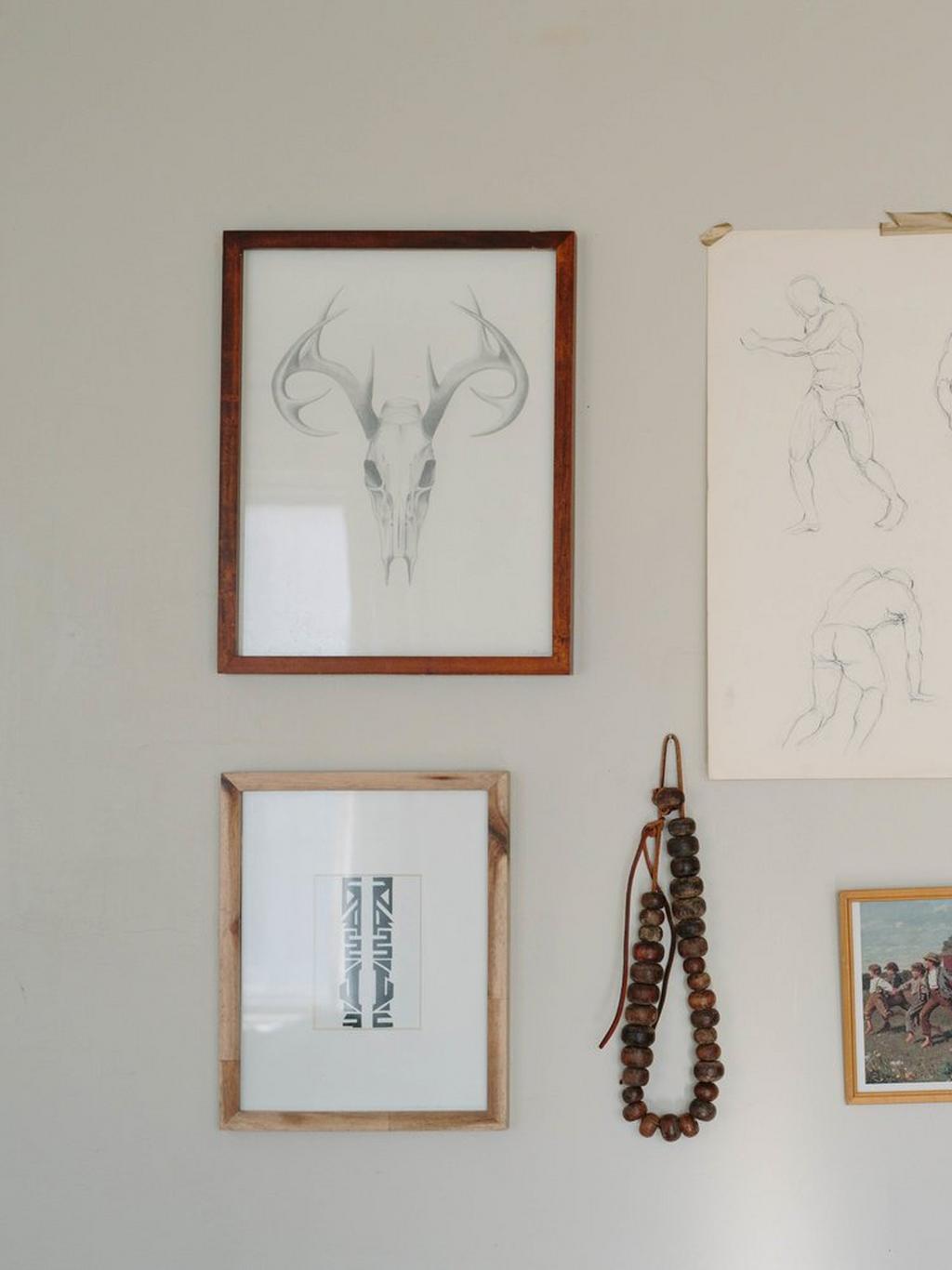 Inspired by the connective and collaborative energy of travel, culture and exploration, Stephanie, Shelby and Sara founded Foster ATX. At its foundation, Foster is pop-up dinners, concerts and experiences in unconventional spaces that bring the community together. "Foster is built upon the belief of fostering, or nurturing, your passions and community through experiences that are human and relatable," notes Sara.
While supporting and uniting aspiring locals, Foster designs and hosts thoughtfully curated, beautifully executed social gatherings—the perfect collaborative partnership to celebrate the opening of our new Austin location.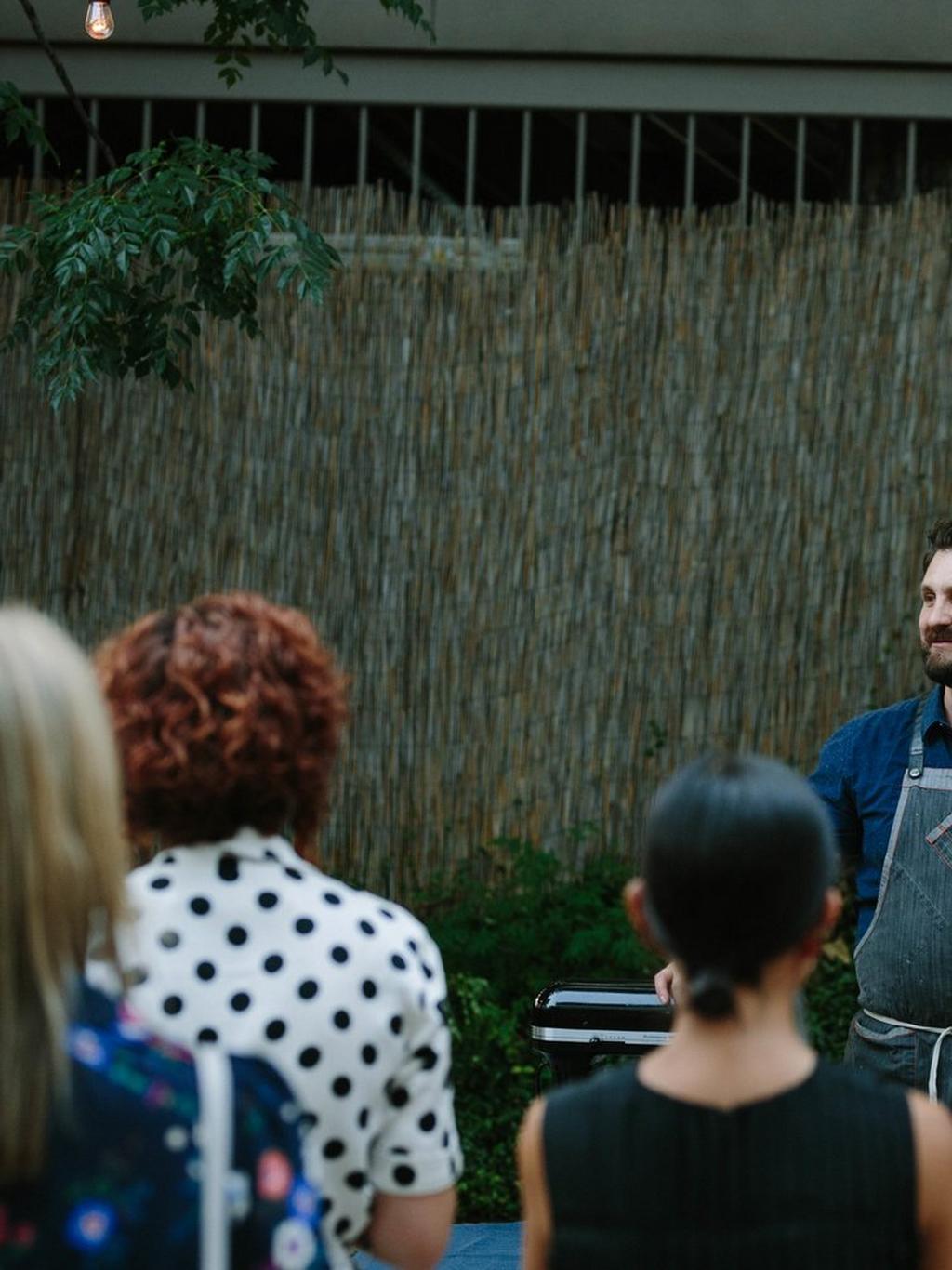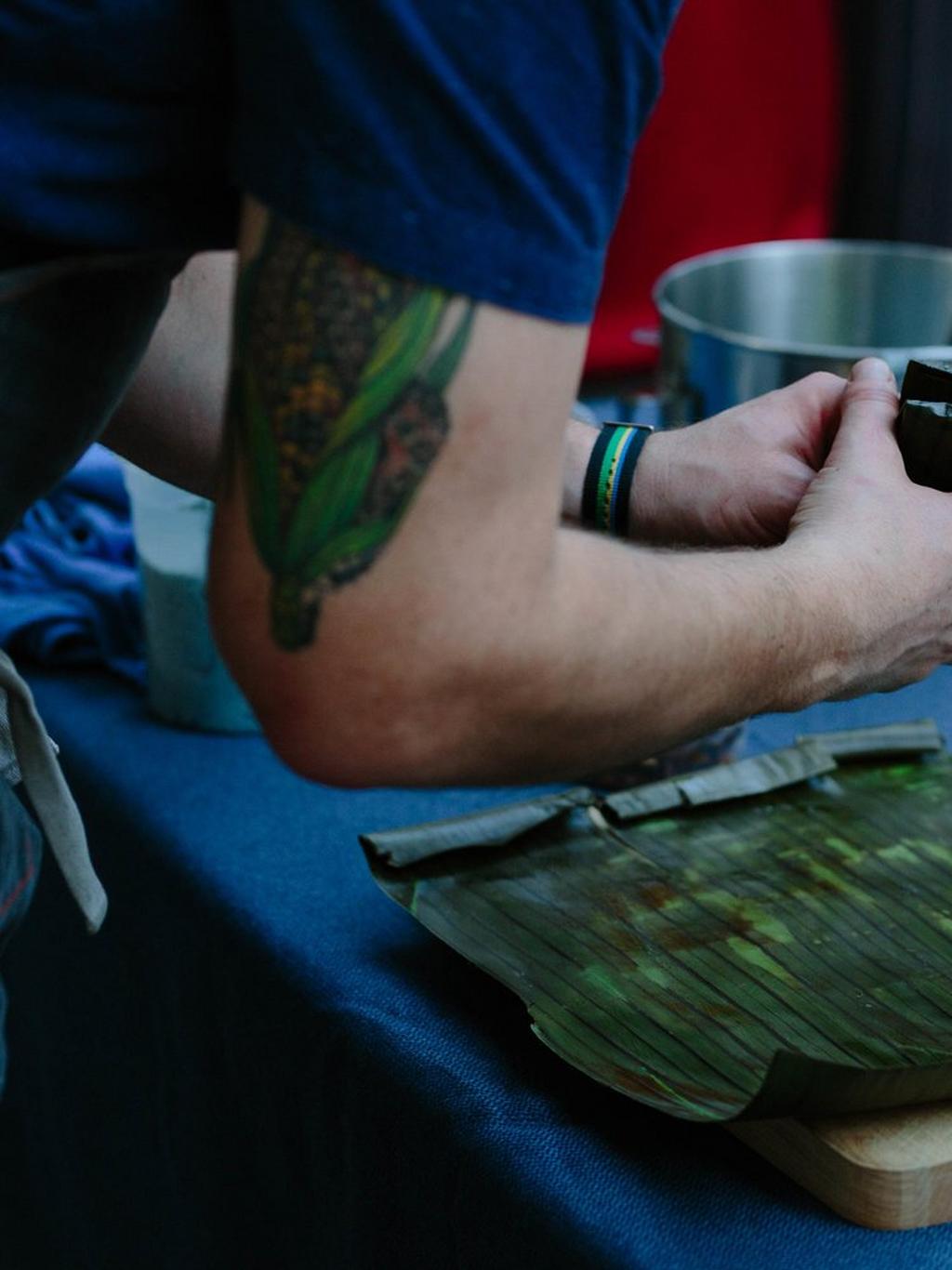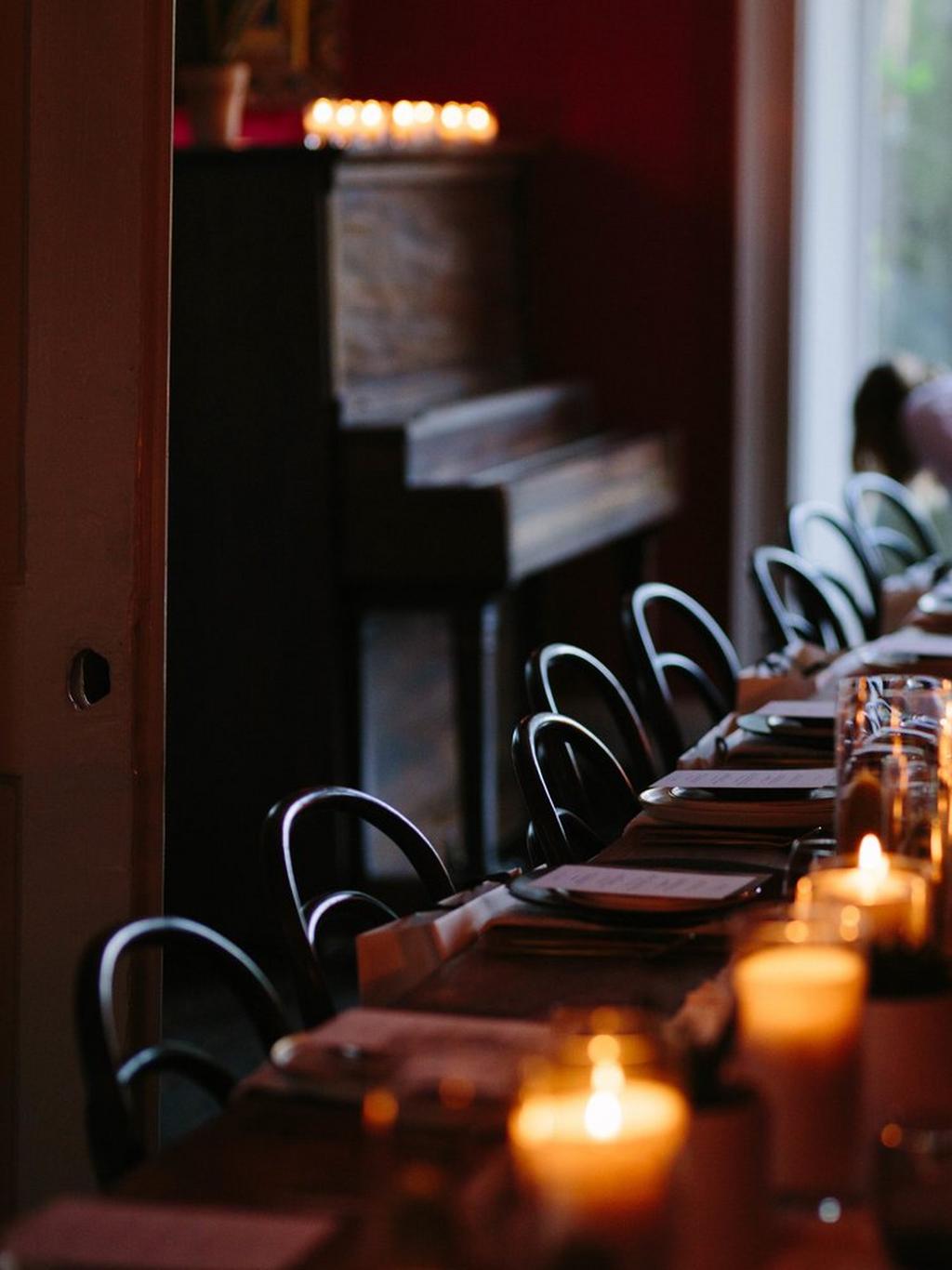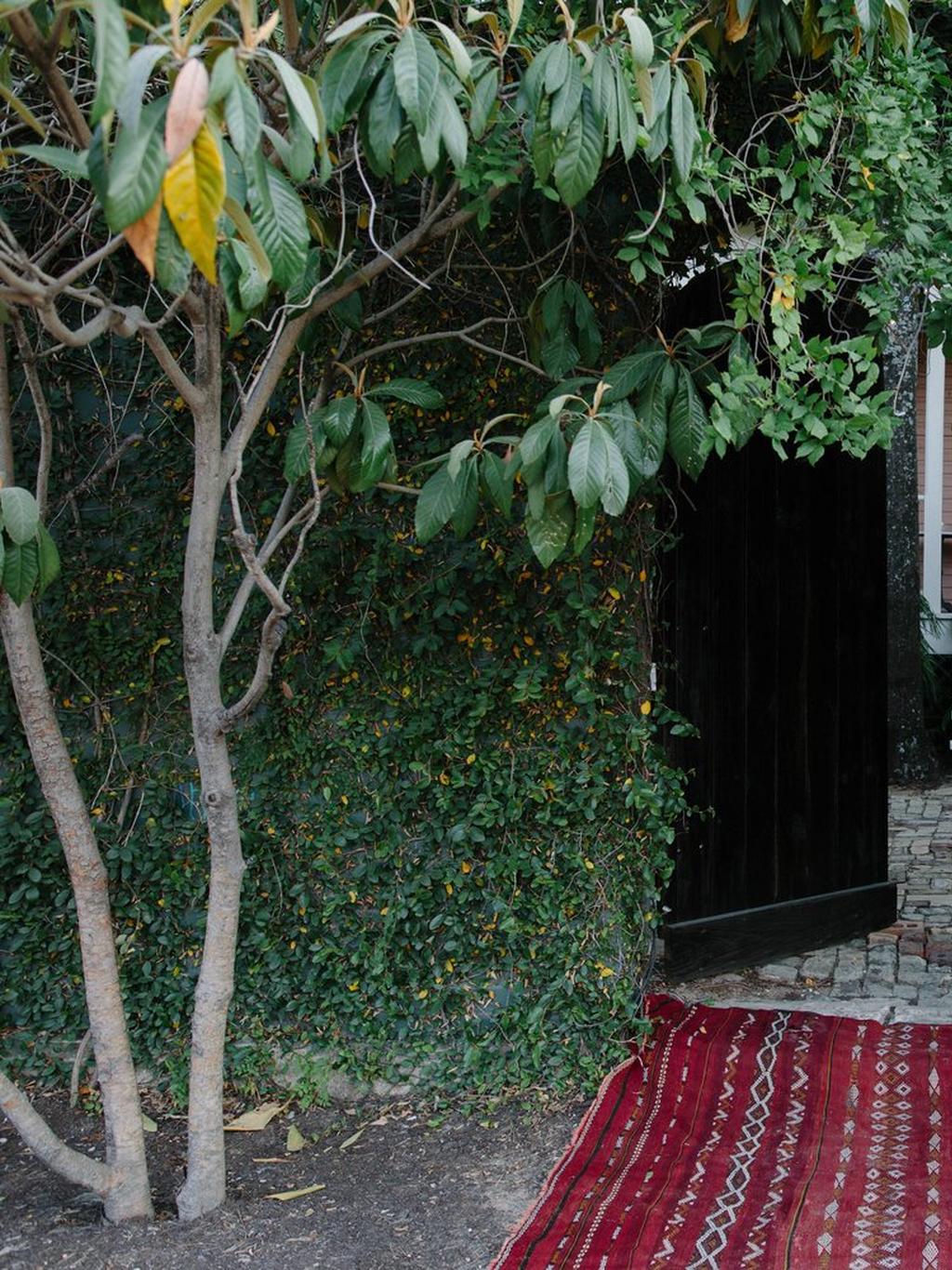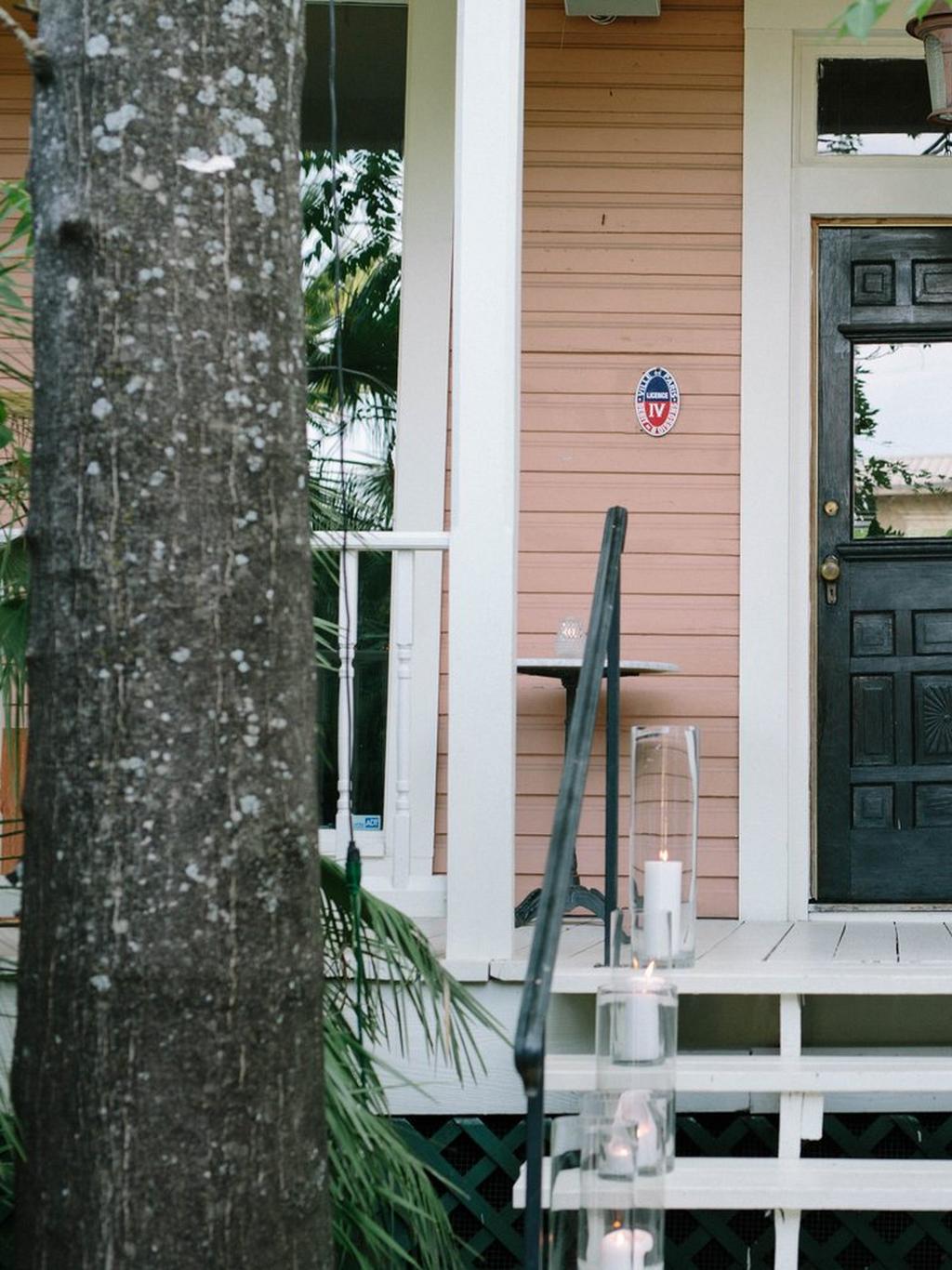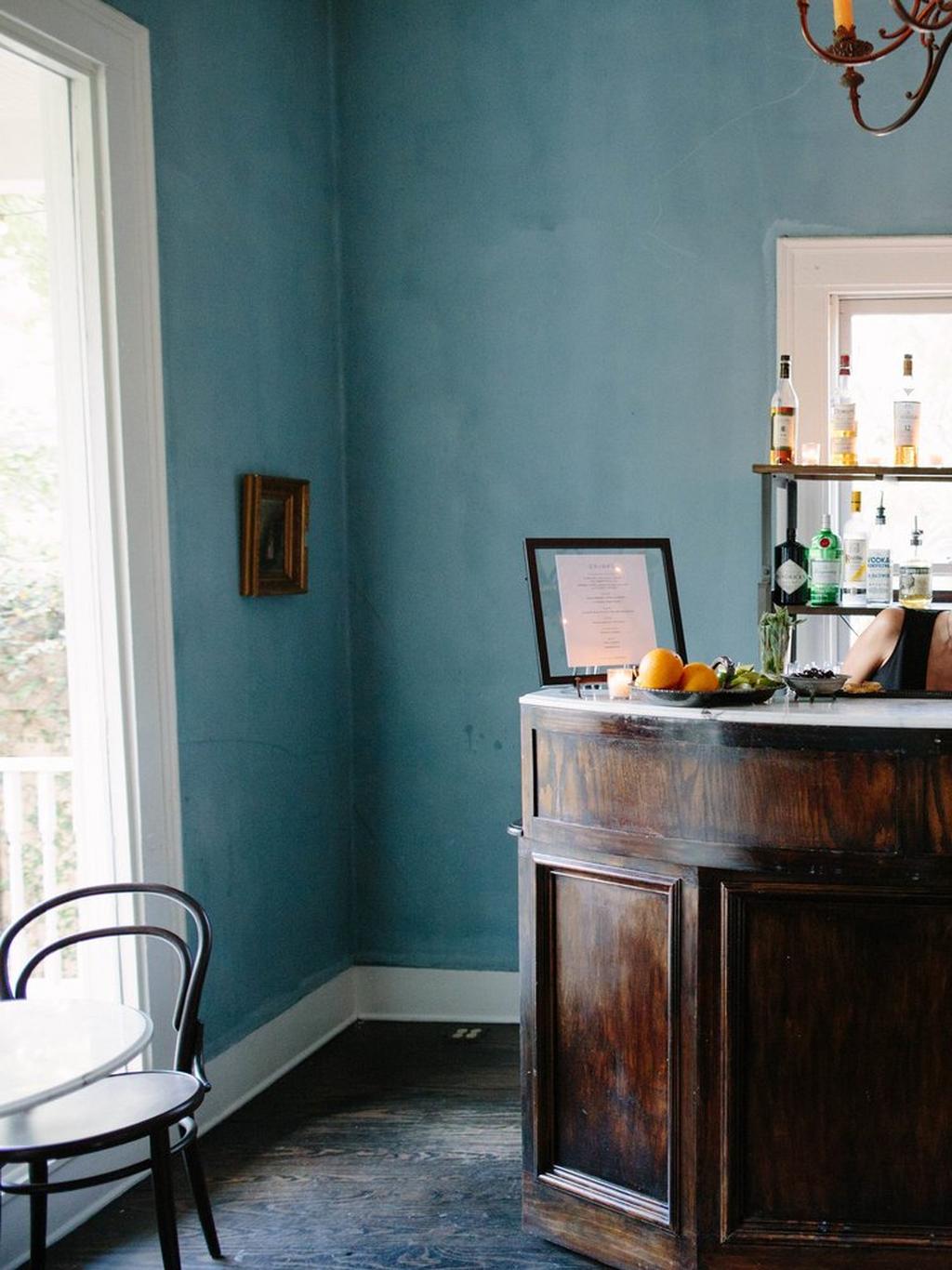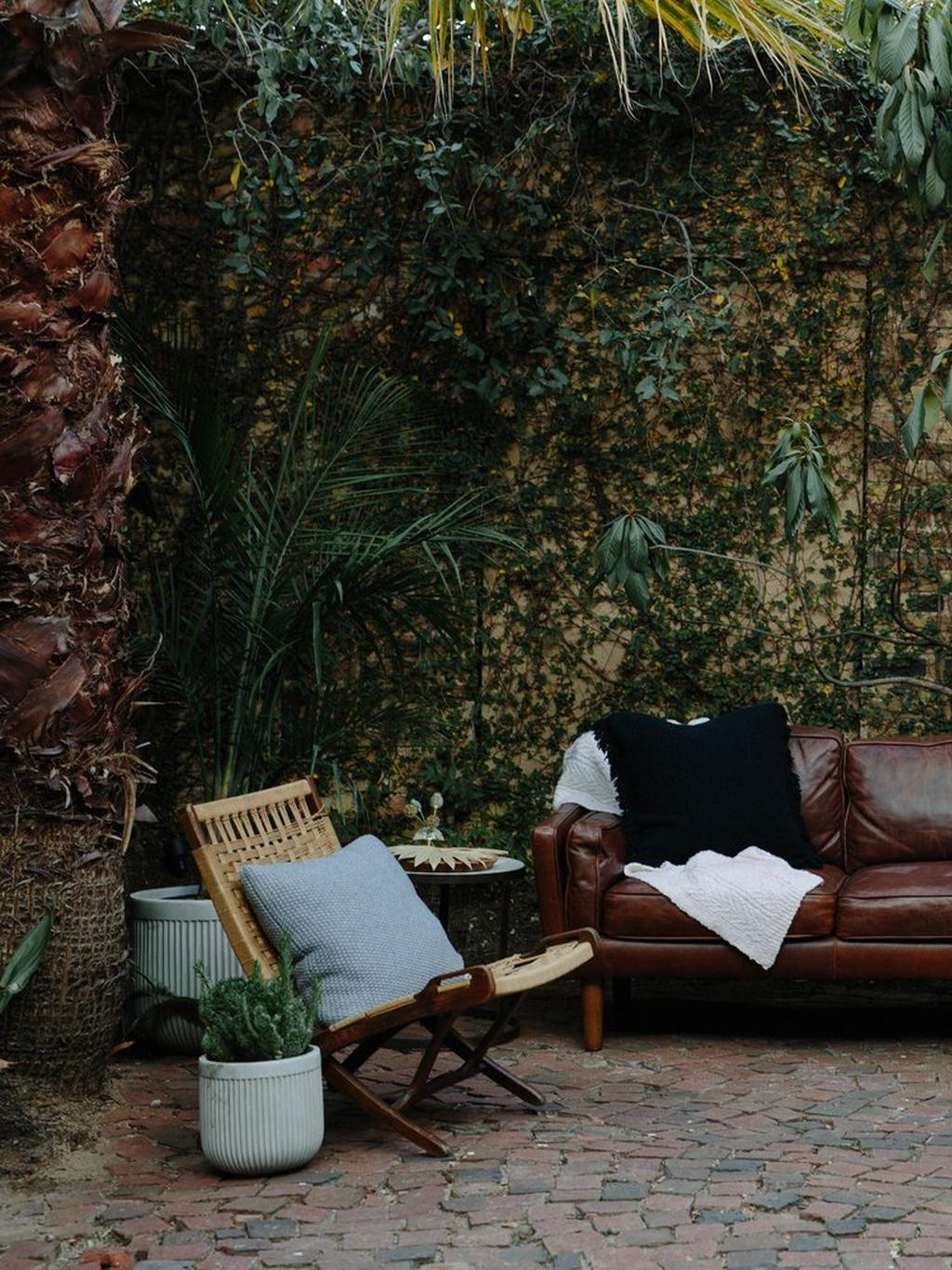 Held at Justine's Secret House, an elegantly, yet decadently appointed space, it was an evening filled with cuisine, art and lively conversation. Guests sipped and mingled while posing for sketch artist Mia Carameros and enjoying a cooking demonstration by Chef Gabriel Erales of Dai Due Taqueria— smoked oyster mushroom tamal, of heirloom Mexican corn variety (called chalqueño azul). Throughout the night, enigmatic live music, performed by resident band Fort Never, permeated the warm summer air.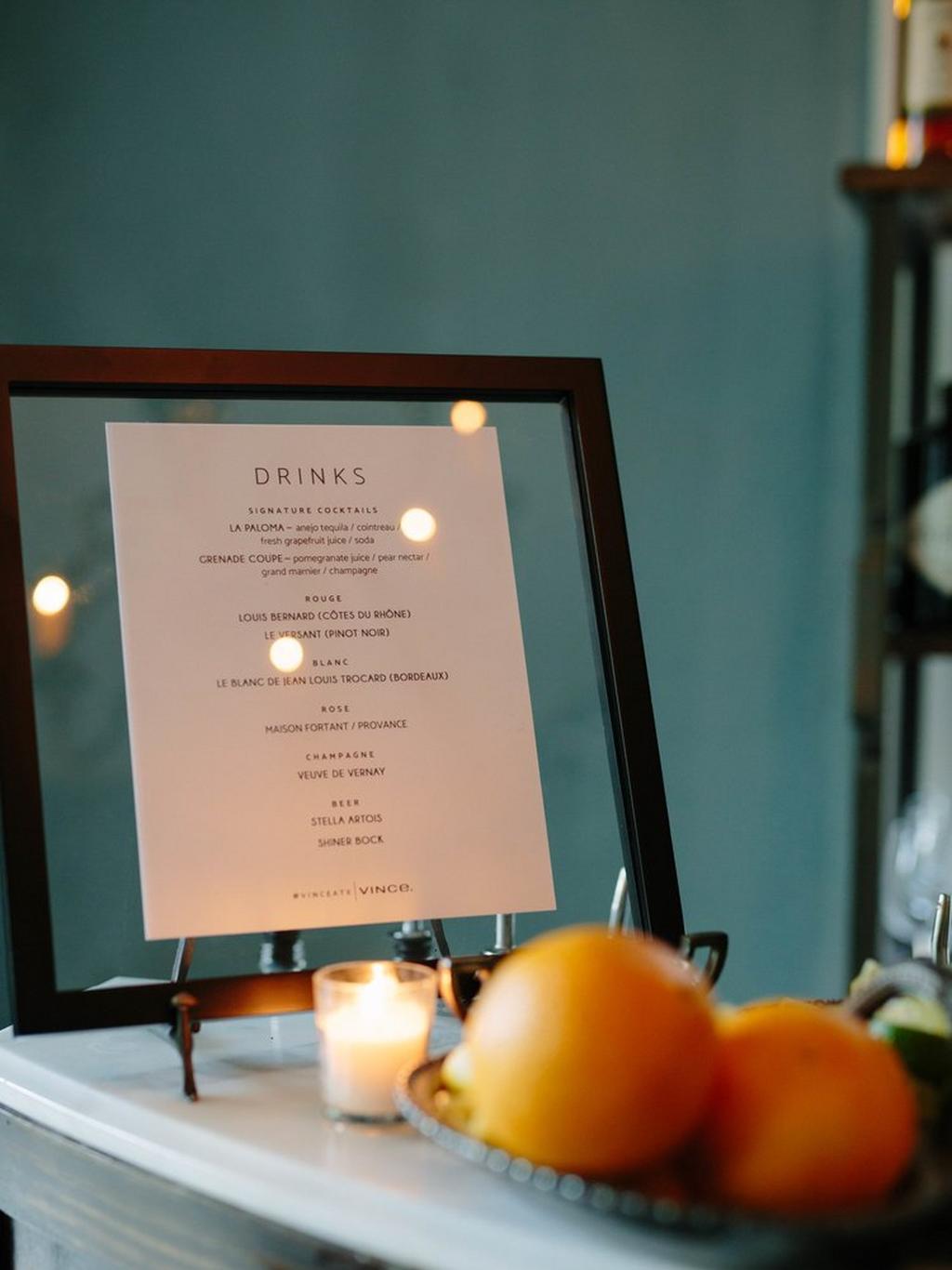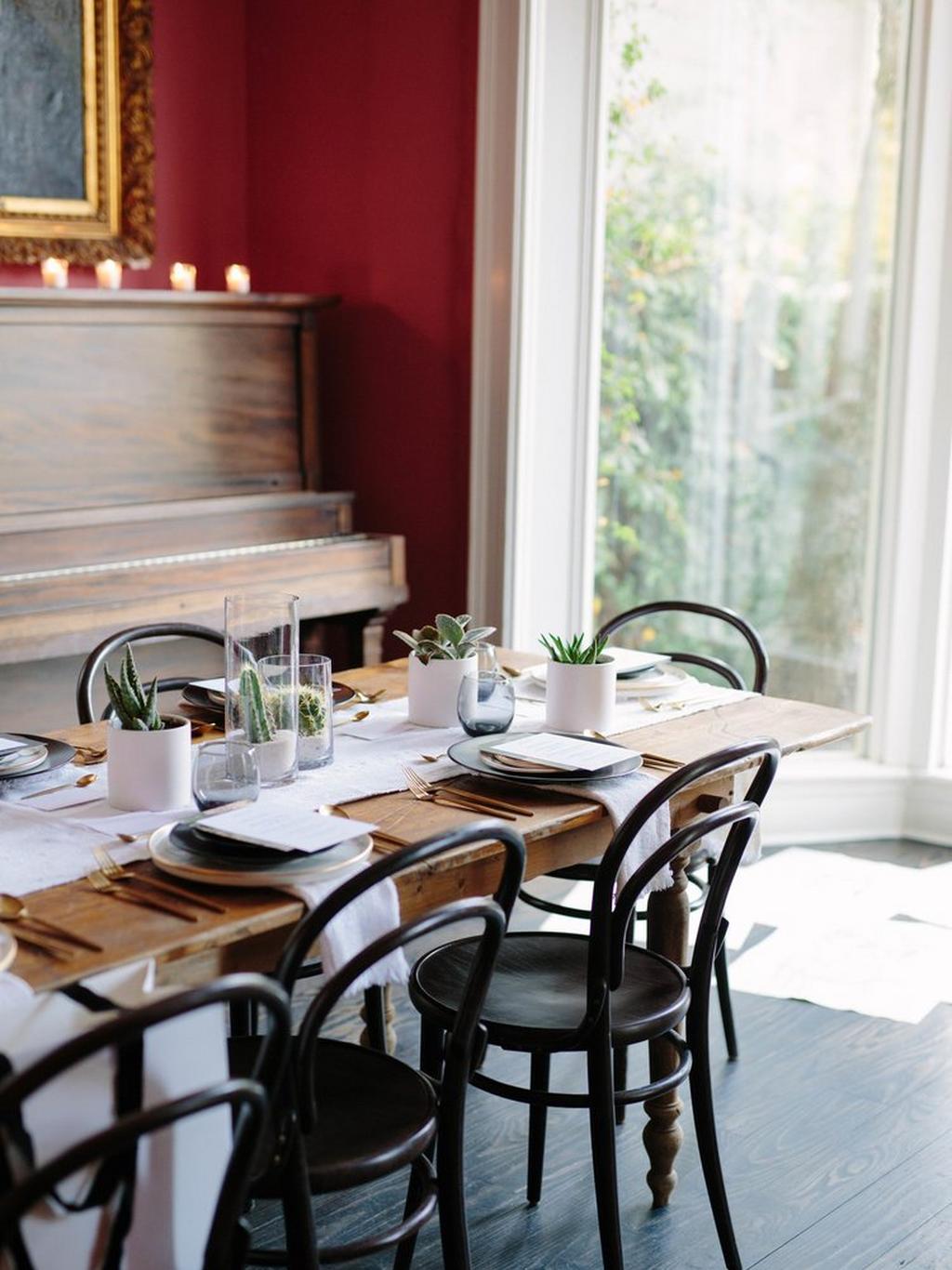 The evening, while capturing Austin's artistic disposition, was a testament to our appreciation for tradition and commitment to creative innovation—brilliantly curated by Foster ATX. To better understand their vision, we spoke with Sarah about potential, purpose and the significance of human connection.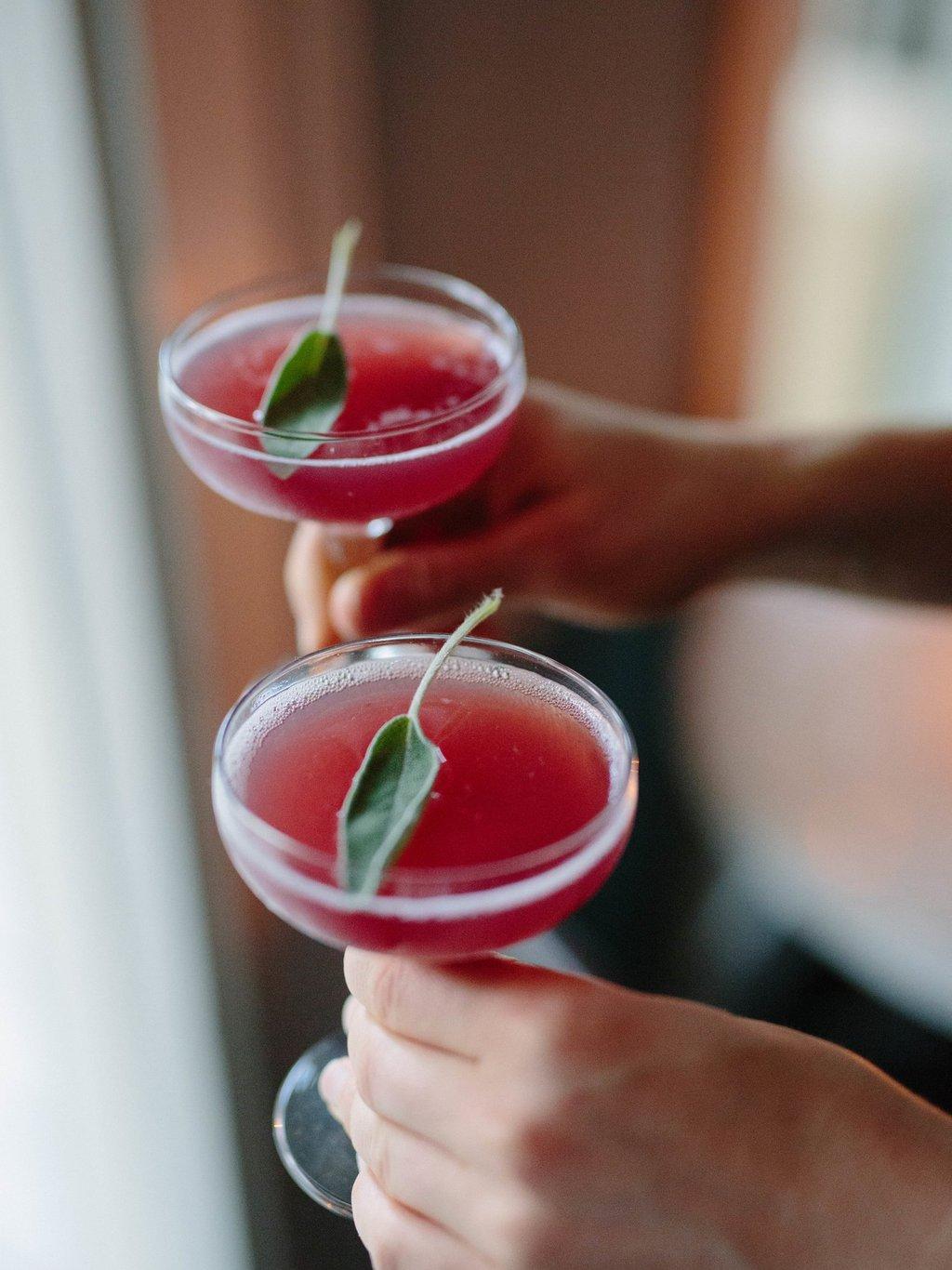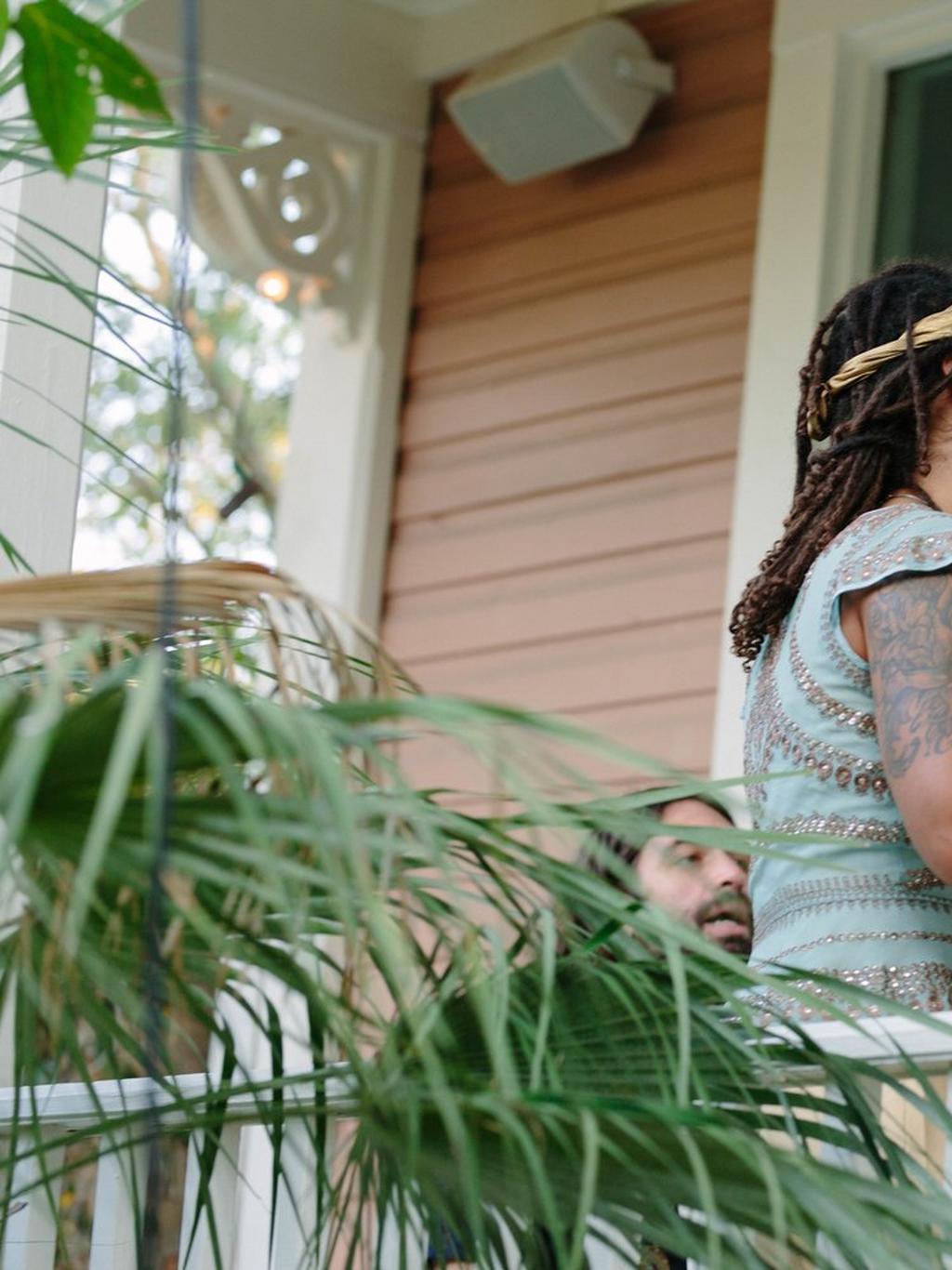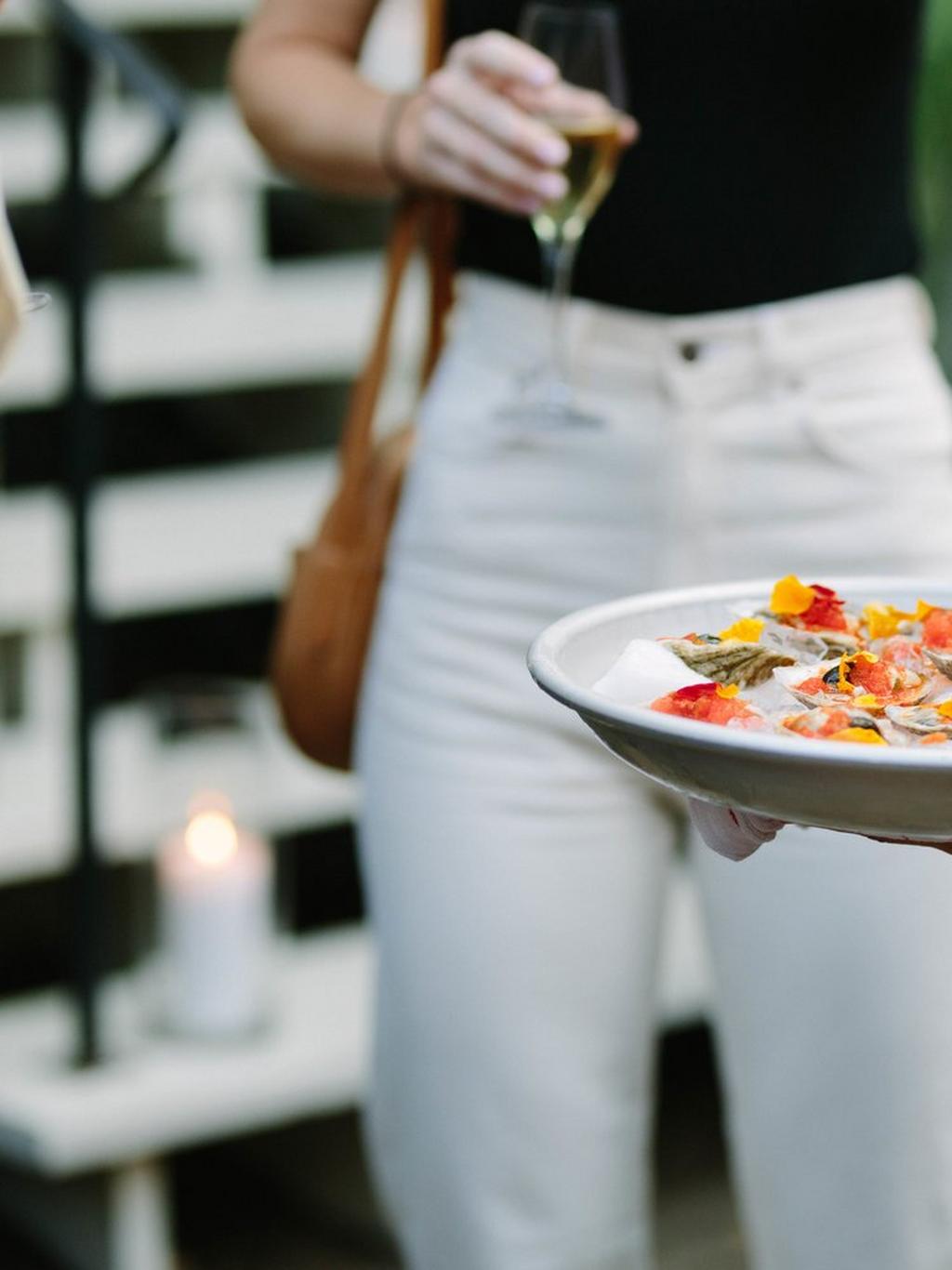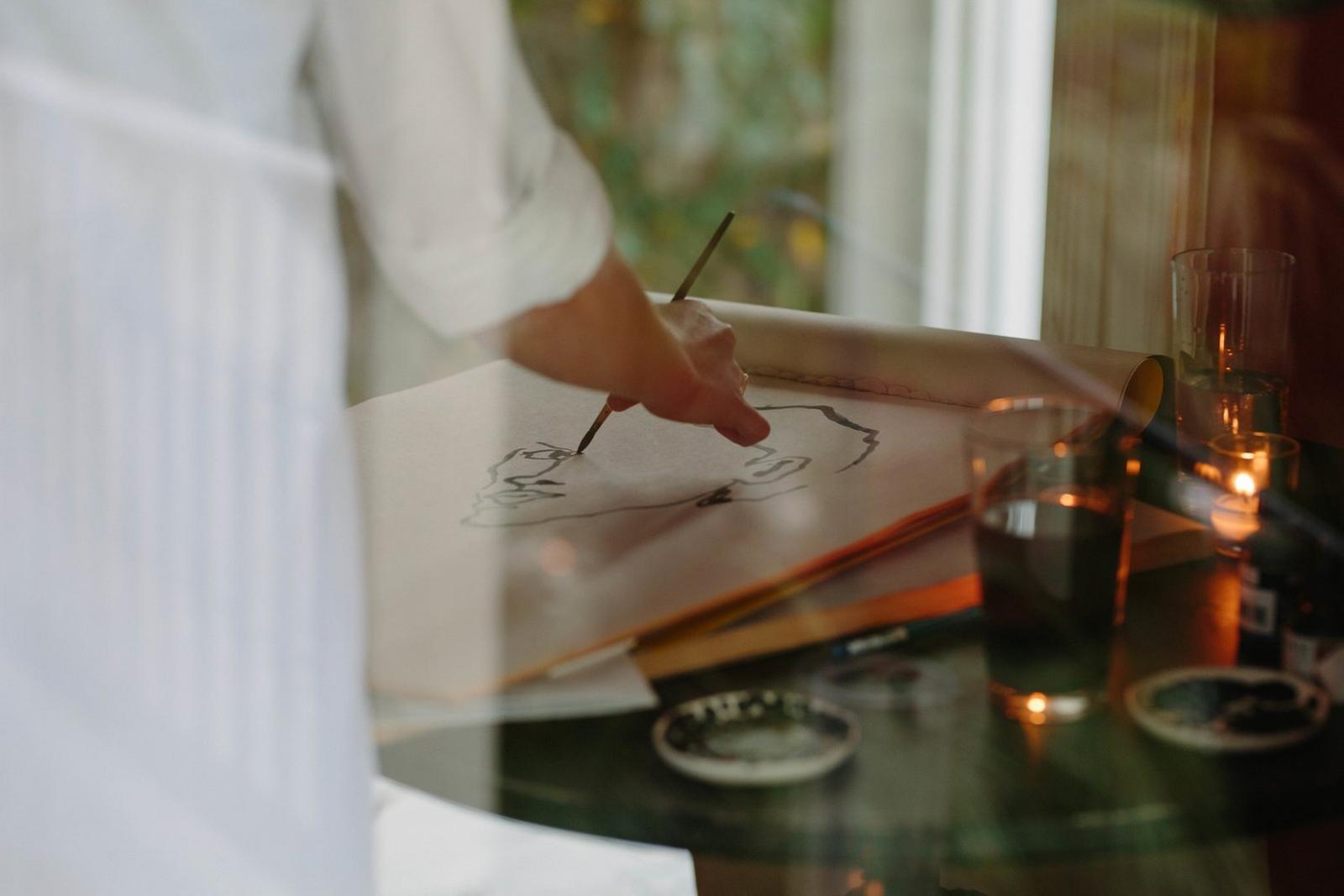 Why was Austin the ideal city to spark this initiative?
The food scene is really bustling, the music scene is incredibly established and there's so much great talent here. The city is growing, people are moving here alone all the time and seeking community… We set out to bring these people together, around food, music, drink and the arts.
Everything that we do is bringing together different, unexpected elements that you would never necessarily peg. We'll do an event at a lumber yard, a succulent mastery or a warehouse—we're really about homing in on experiences that are unconventional, unique and authentic.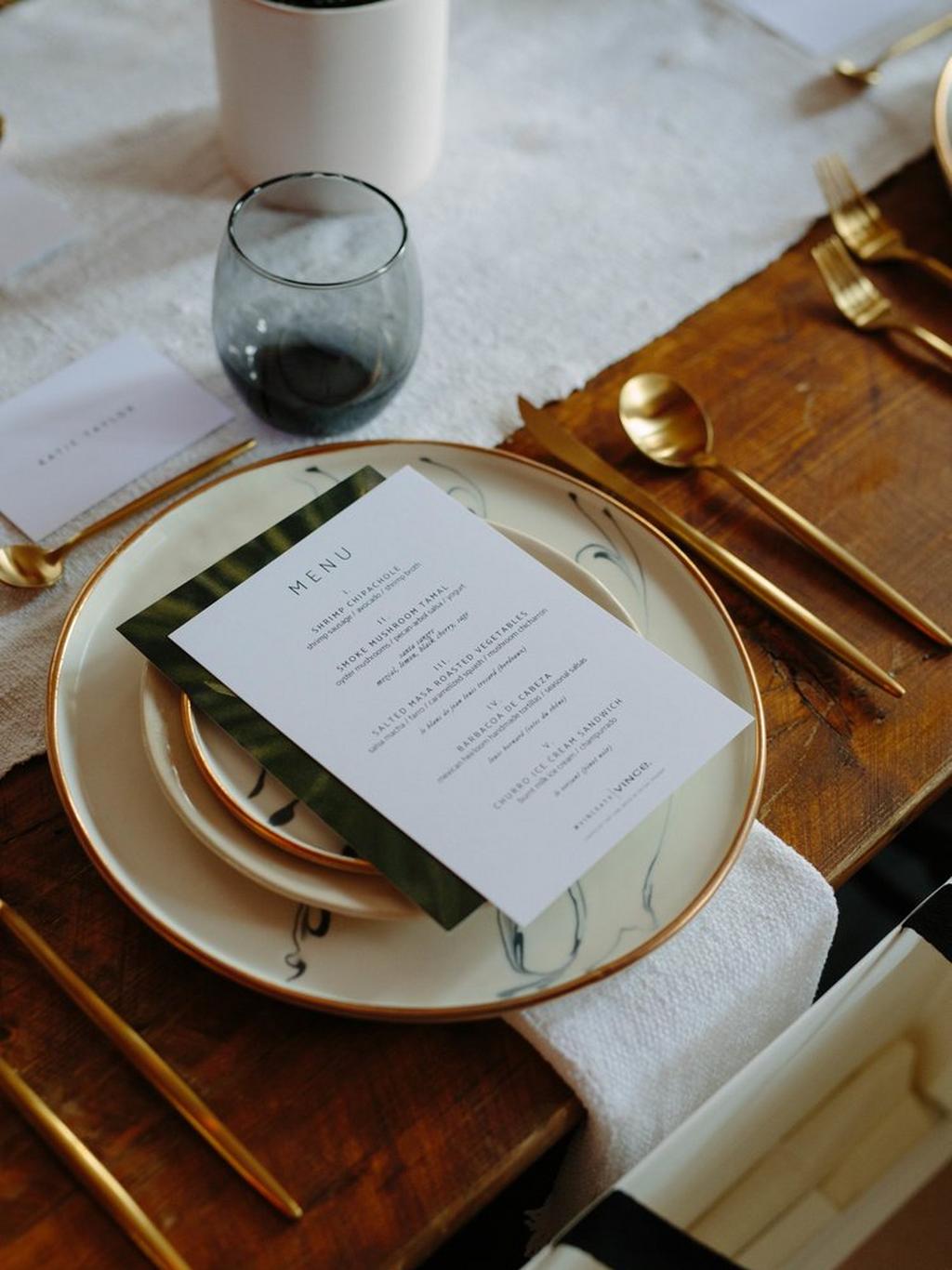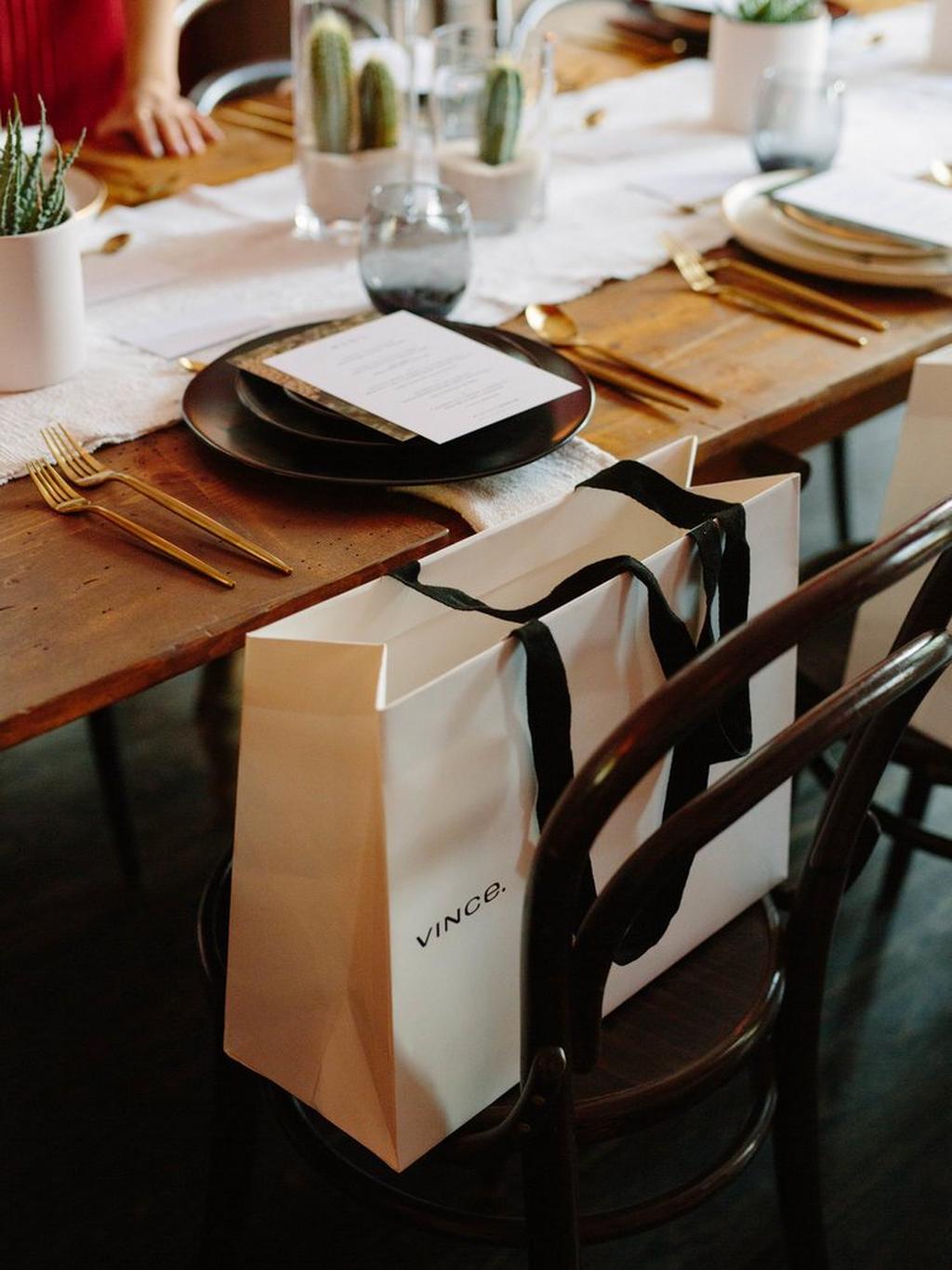 In a digitally-driven society, why are interactive, real-life experiences so valuable?
The human connection element is missing in so many people's daily lives. We are communicating via phone and text and screen, and we're more disconnected than ever. It's so important to have these experiences that really humanize everything, and really bring us back to simpler days—connecting people face to face, having those meaningful conversations and those experiences that are tangible and more lasting than anything that's just seen on a screen. That's how communities are built… When we're all in this environment, where we're all hand and hand, we're better able to go after passions of our own.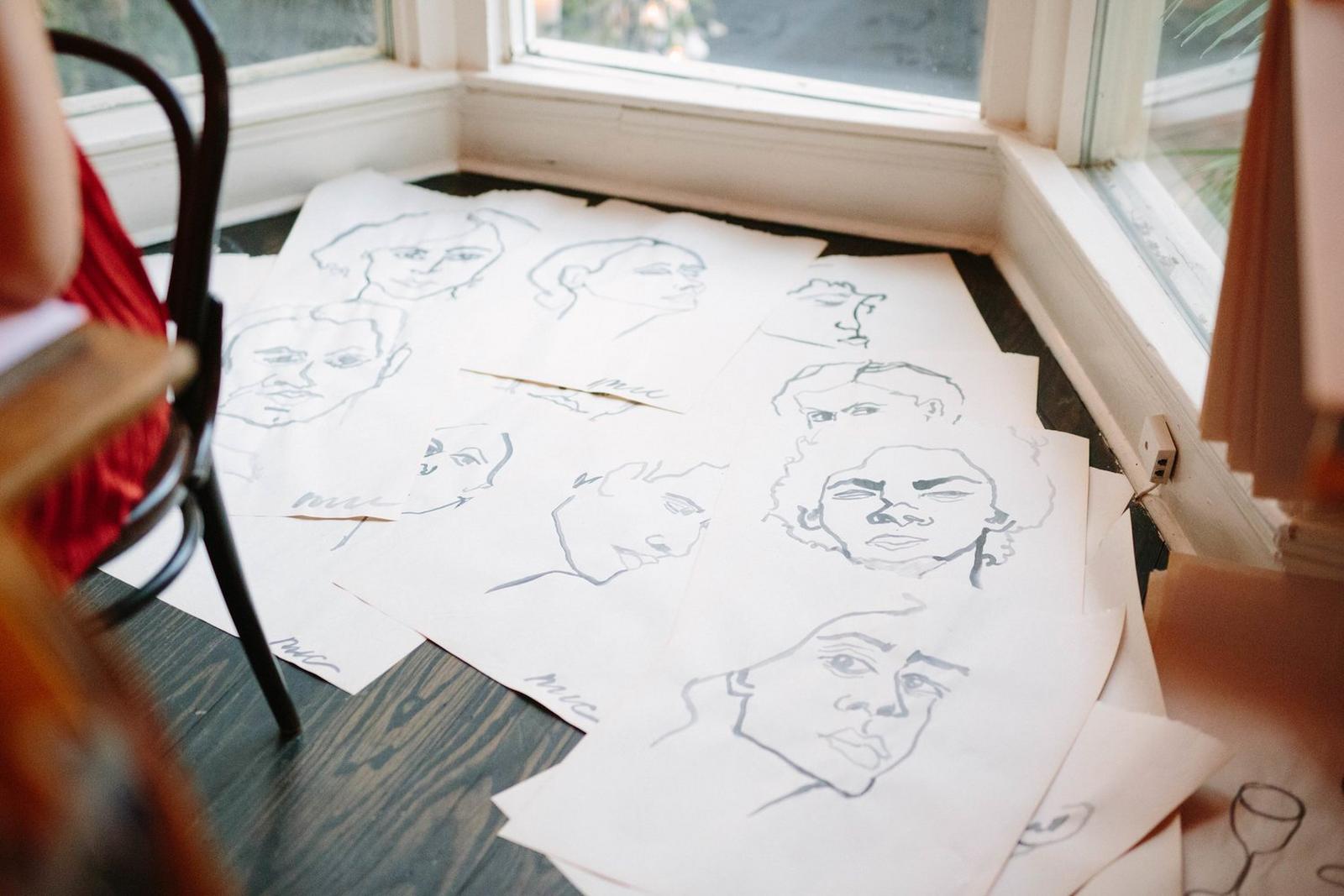 And as Foster continues to grow, what might we expect?
We just recently launched our private events side of Foster [Well Chosen], which was the touchstone of this Vince event. We've realized there's an opportunity to curate similar types of experiences that we do for the community with brands as well… Brands that we feel really aligned with—that feel like kindred spirits, in a way, having the same sorts of values and mission.