A Natural Approach / Styling Notes with Sissy Sainte-Marie Chacon
Watching Sissy Sainte-Marie at work is always inspiring. We teamed up with the Los Angeles-based stylist to highlight the versatility of our spring collection. The unexpected combinations are surprisingly easy and adaptable to many different women. Plus, while relevant, the looks are remarkably timeless—you can reach for them again and again. Our favorite moments were centered around how to achieve a particular mood when dressing, wear a key color, or refresh a staple basic that so many of us have only been wearing conventionally.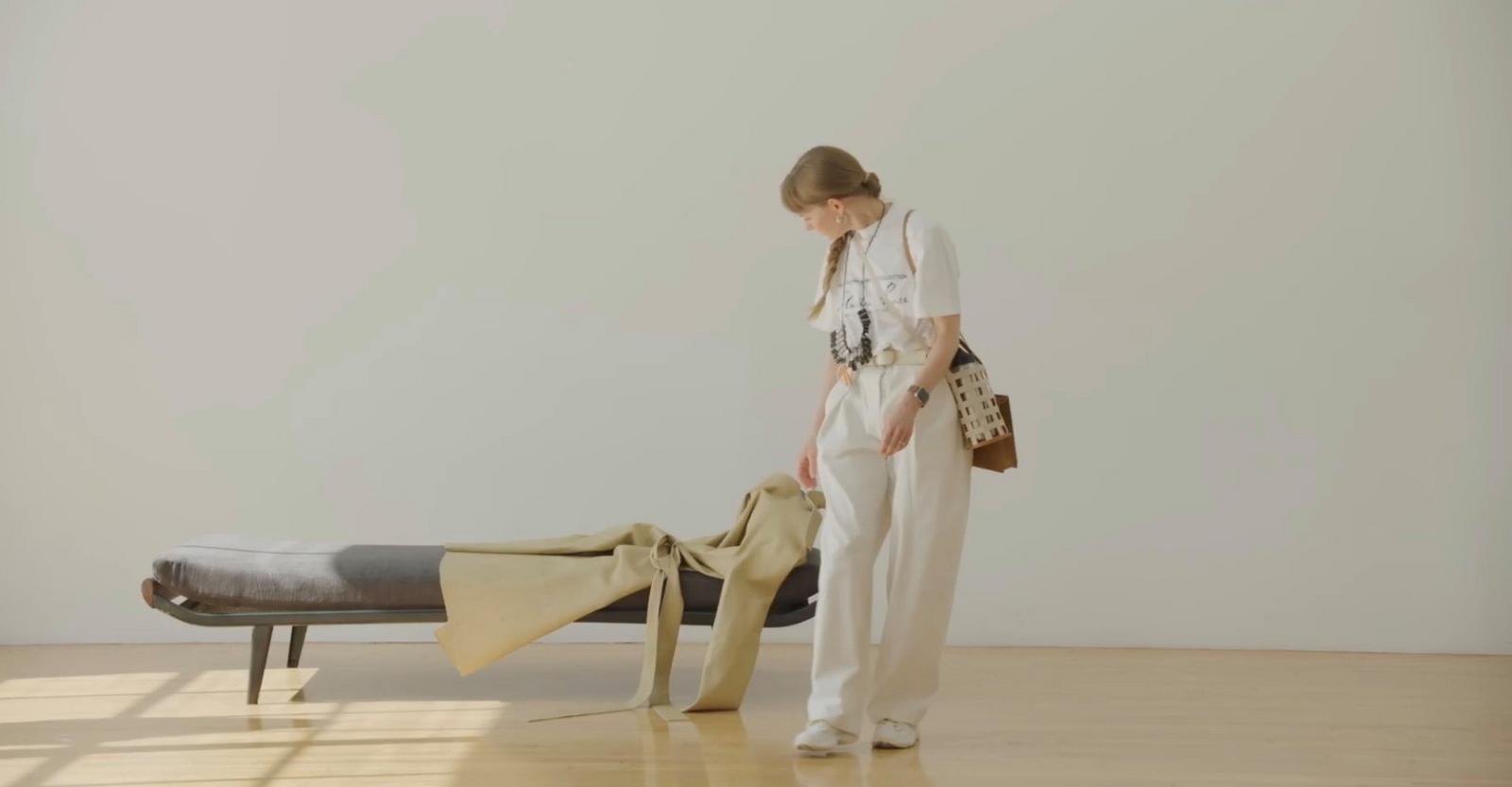 The Utilitarian
This mood is centered around neutral tones and durable fabrics—a smart and practical approach that's understated enough to try experimenting with dressing particular pieces up or down. For example, mix in a surprise (and feminine) element like a crochet tank or satin skirt under that classic trench. Alternatively, play down the femininity with a cargo-style skirt that feels casual and grounded.
All-Out Leather
An entirely tonal leather look feels fresh. When you're not sure you want to go head-to-toe, opt for paring with a pattern or print. Add an accent accessory for a bit of contrast.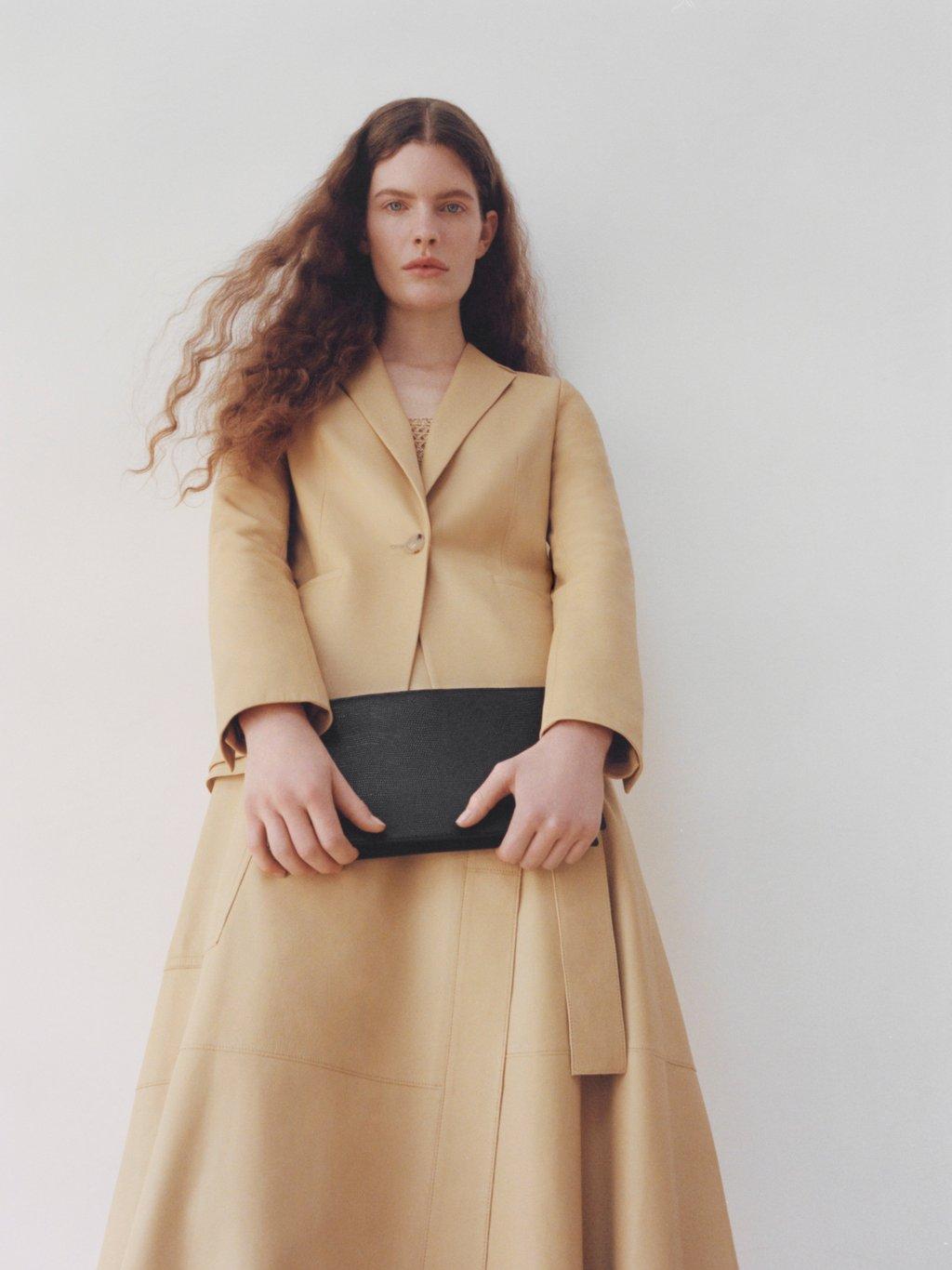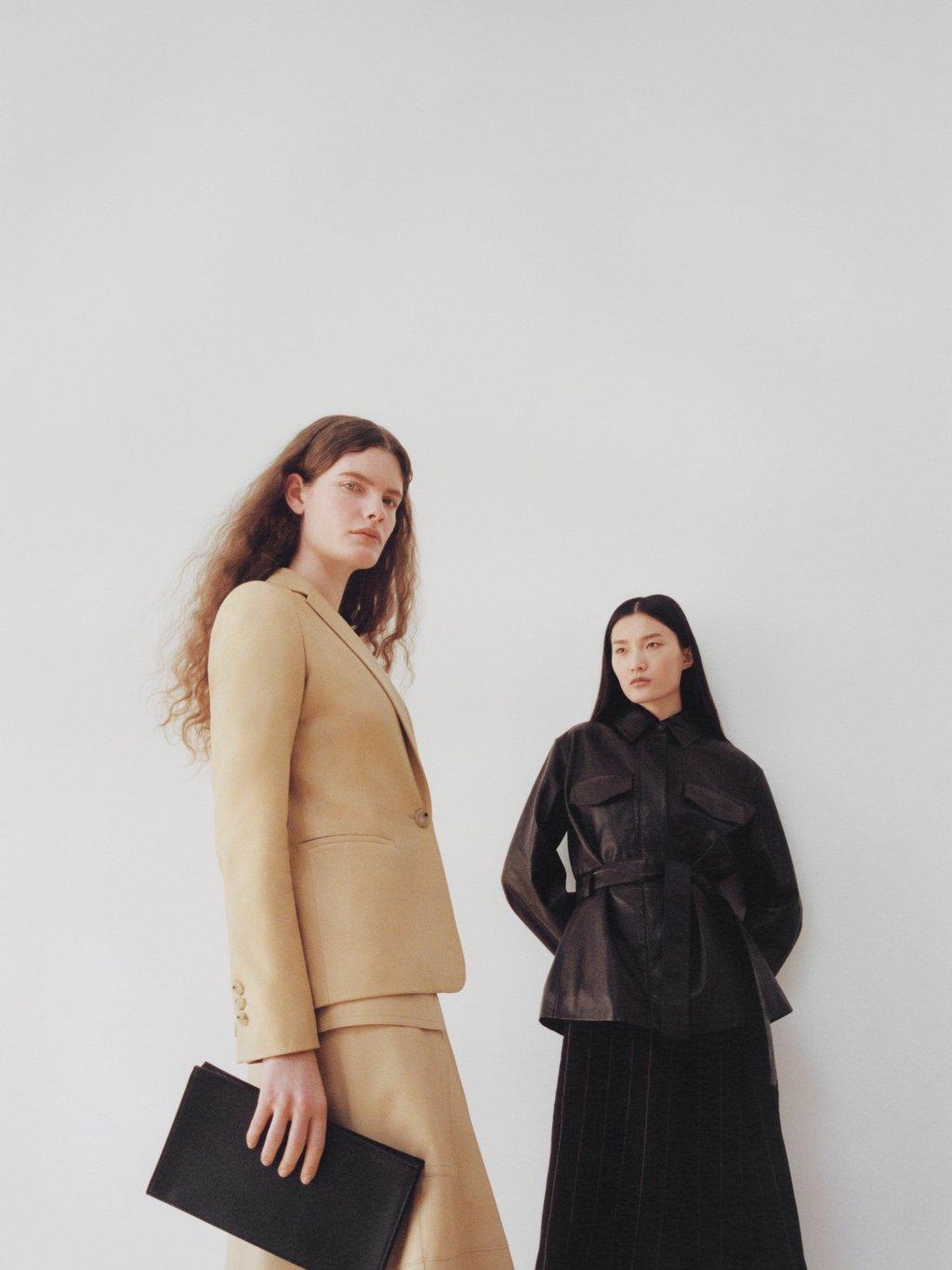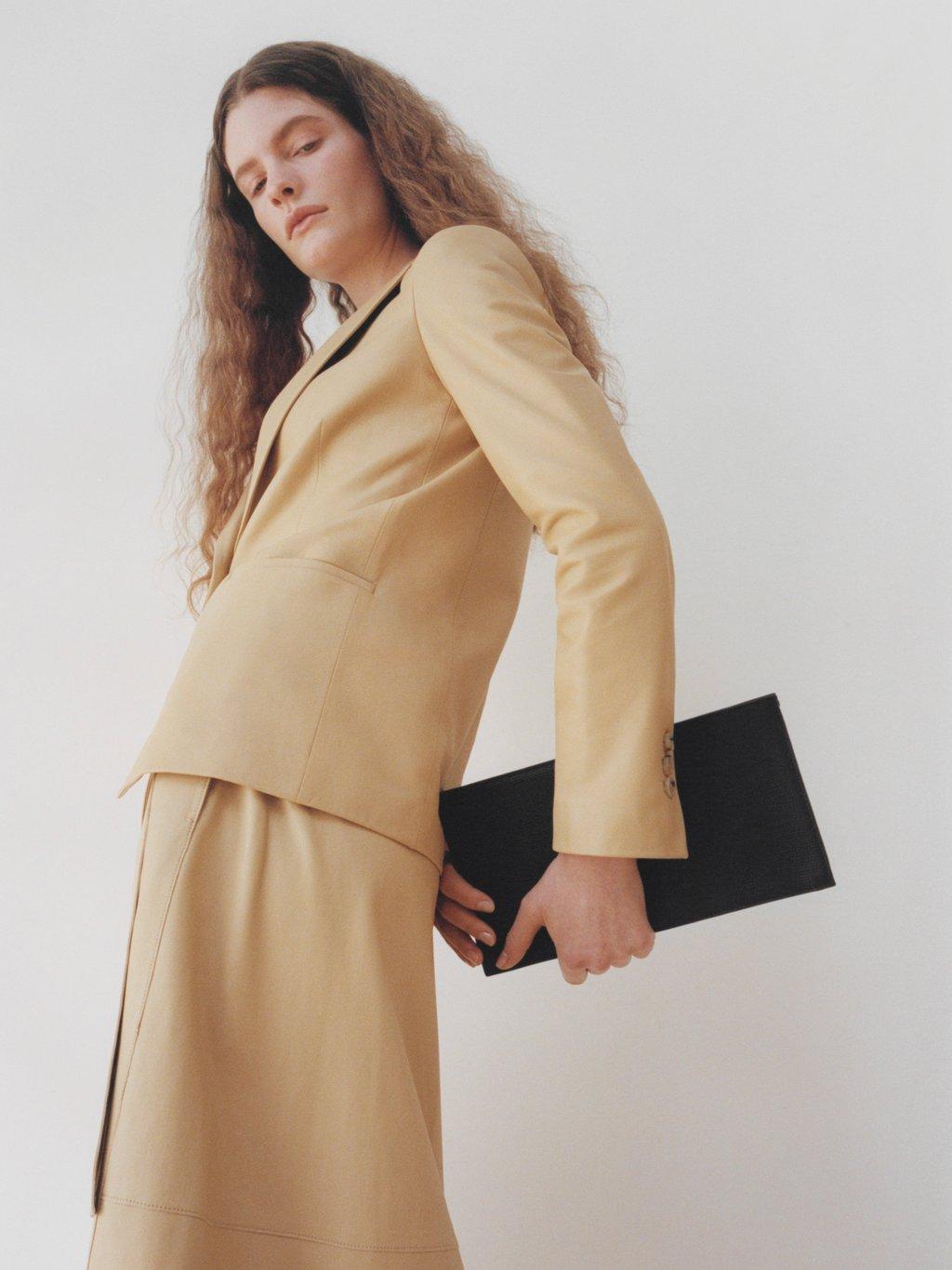 Rethink the Cardigan
Cardigans are often an afterthought rather than the focus of a look. Oversized cardigans look polished when belted, and the waist is accentuated. What we love most, though, is wearing a cardigan on its own, buttoned-up, with a pair of high waisted pants.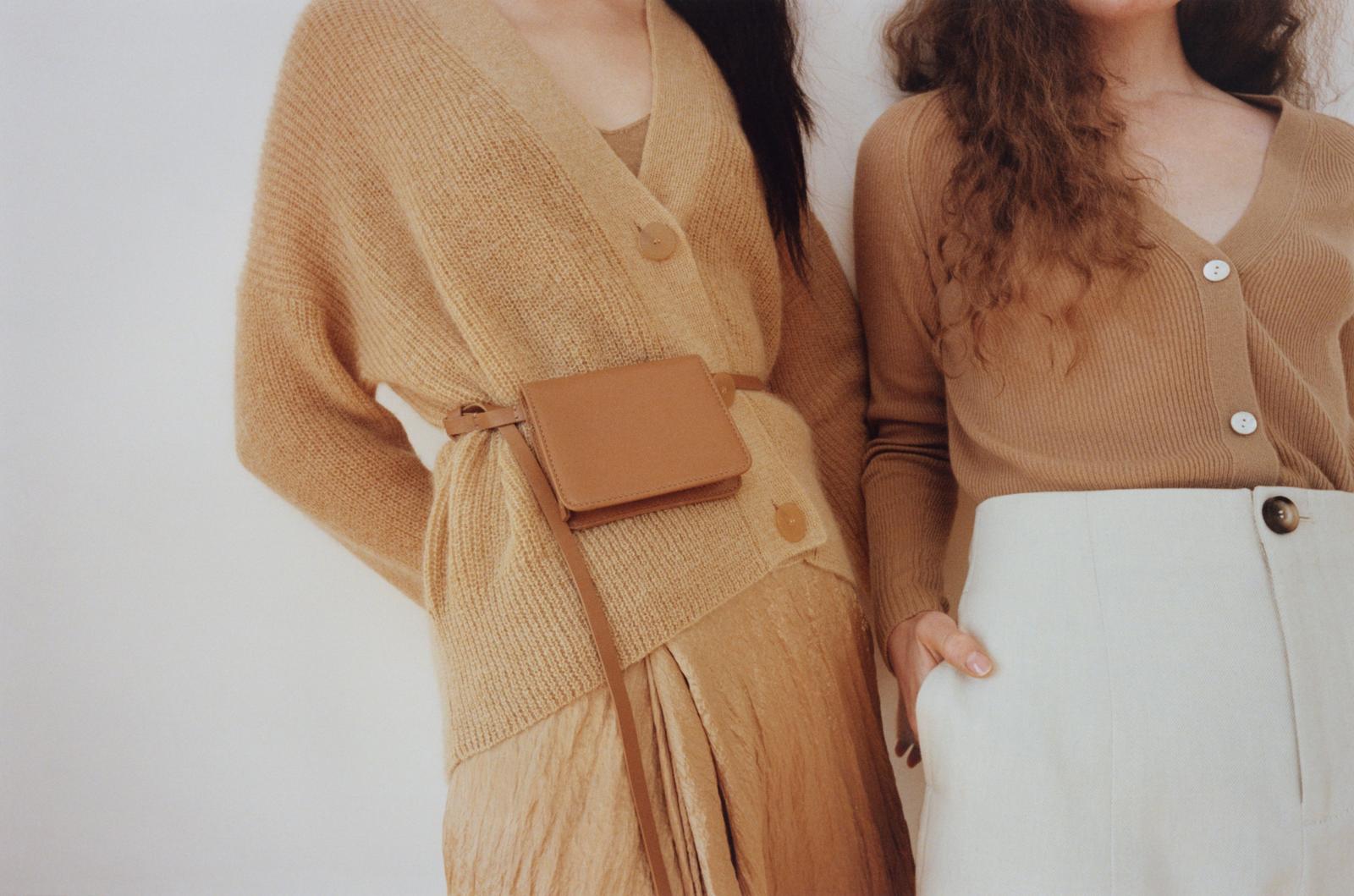 Relax the Blazer
Soften the appearance of a double-breasted blazer by pairing it with a fluid skirt and strappy sandals. A laid-back approach that's less romantic could include Bermuda shorts in leather or cotton.