Sustainability and Self Care: Introducing Salt & Stone
Los Angeles native Nima Jalali started Salt & Stone in 2017, after years of traveling the world as a professional snowboarder, always outdoors and always looking for a good sunscreen. The unisex skin and body care brand is focused on natural, organic, and cruelty-free products with some added benefits—think antioxidants, great scents, natural tints. We're excited to be carrying a selection of Salt & Stone essentials in our seasonal Beach collection.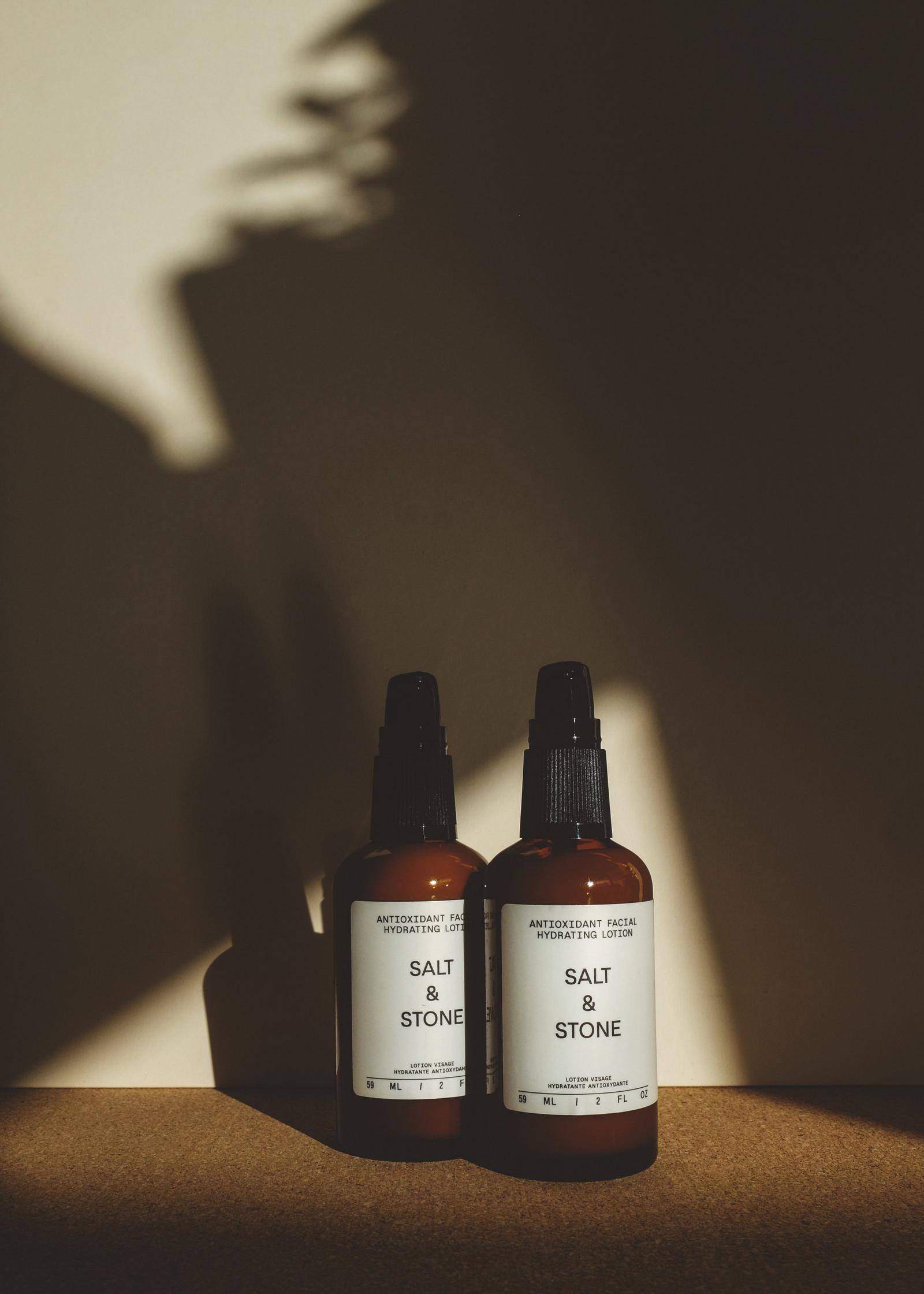 How did Salt & Stone come about?
As an ex-professional snowboarder, I spent most of my time in the sun and quickly realized the importance of a good sunscreen. I refused to put harmful chemicals on my body so I would always choose the natural version. There wasn't ever a product that I truly loved, so I set out to create one. We have since expanded the line to create even more natural and clean products, including our deodorant which is now a best-seller.
How do you source your ingredients and ensure that each product is natural and beneficial?
We work closely with all of our suppliers and research the quality of each ingredient extensively, with no shortcuts. We like to know where every single ingredient is grown. We choose organic ingredients because research has shown that they are richer in essential nutrients than conventional ingredients. Additionally, we require certificates from each of our suppliers to ensure nothing has been tested on animals. We will not work with suppliers if they so much as offer the option to select ingredients that are not cruelty-free.
And your products are produced ethically and in sustainable ways—do you work closely with one factory?
Yes—our packaging is recyclable and made from post-consumer recycled materials, and our formulas are biodegradable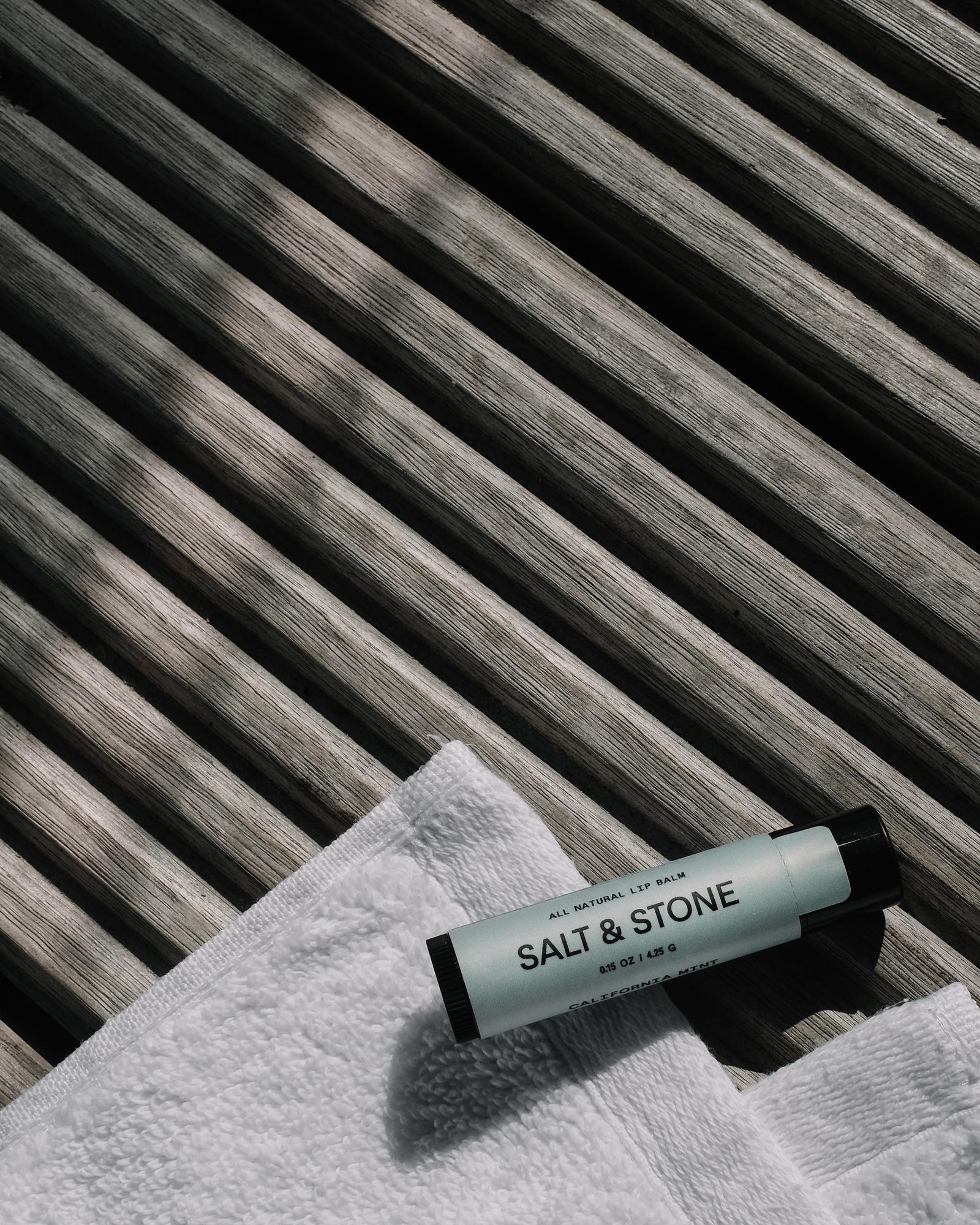 Have you found that your customer base is primarily active outdoors or athletic? Why do you think these customers are attracted to your brand?
That's a great question. I've found that our customers are a good mix of people, with many different interests, who share an appreciation for organic, safe sunscreen.
You're based out of Los Angeles, what are some of your go-to out of office activities?
It's always changing. Last summer it was surfing, but now it's running. I really enjoy going for a run. I find it therapeutic. It's a chance for me to step away from the computer and the phone. I also love going for hikes, skateboarding, playing tennis, practicing golf, and snowboarding.
Are there any other Los Angeles-based businesses that you try to support? Have you done any noteworthy collaborations?
I always try to support small, independent, and local brands and I love what Boy Smells and NOTO are doing right now. I'm very excited about a special item we're launching soon in collaboration with the artist Stefan Marx.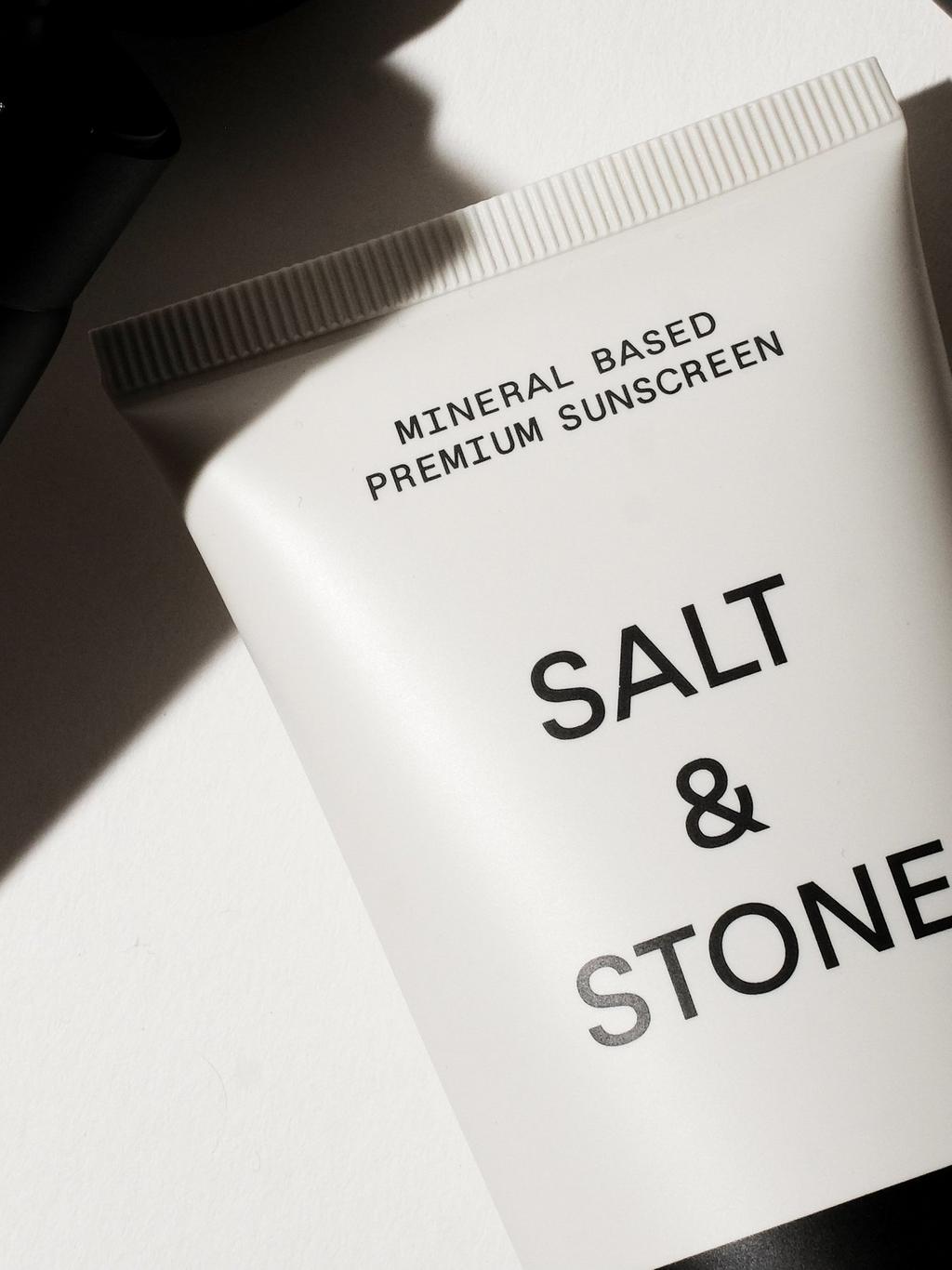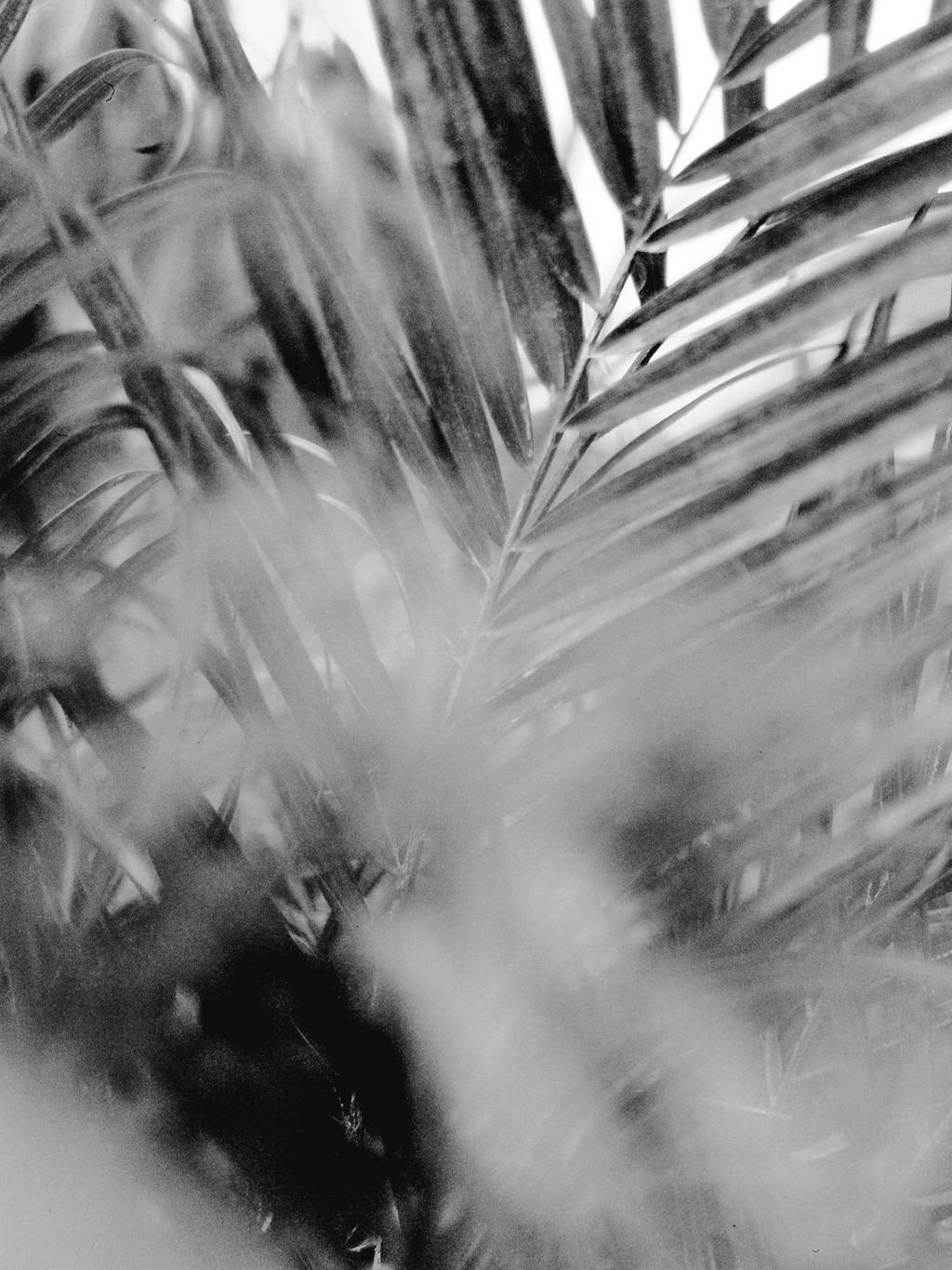 Which of your products is an absolute favorite or which do you make sure to use every day?
I use our sunscreen stick, deodorant, and facial oil every single day—deodorant in the morning, sunscreen before my run, and facial oil after washing my face.
What is something that you don't currently offer but want to explore and hope to include in your line some day?
A mineral based, water resistant sunscreen in SPF 50. It's launching this summer!
Tell us something about one of your products that you'd like customers to know.
Our sunscreen stick is pretty versatile. I find it interesting that, in general, men use it before surfing while women use it every day, under their make-up. The subtle tint lends a natural glow to the skin suited to both men and women.
If you could describe your brand in few words, what would you say?
Effective, organic, and sustainable.