Technology and Craft:
In the Studio with Spencer Nikosey
Vince: Where did the name for KILLSPENCER come from?
Spencer: The name happened by accident. I was in a Product Design Department chair meeting when I was a student at Art Center College of Design in 2007 and someone spray painted KILLSPENCER in big red letters on the back wall of the Sinclair Pavilion. At first I was shocked, but shortly after I felt like the name had a power to it–it represents my unwavering dedication to make the best products we can, even if it kills me in the process.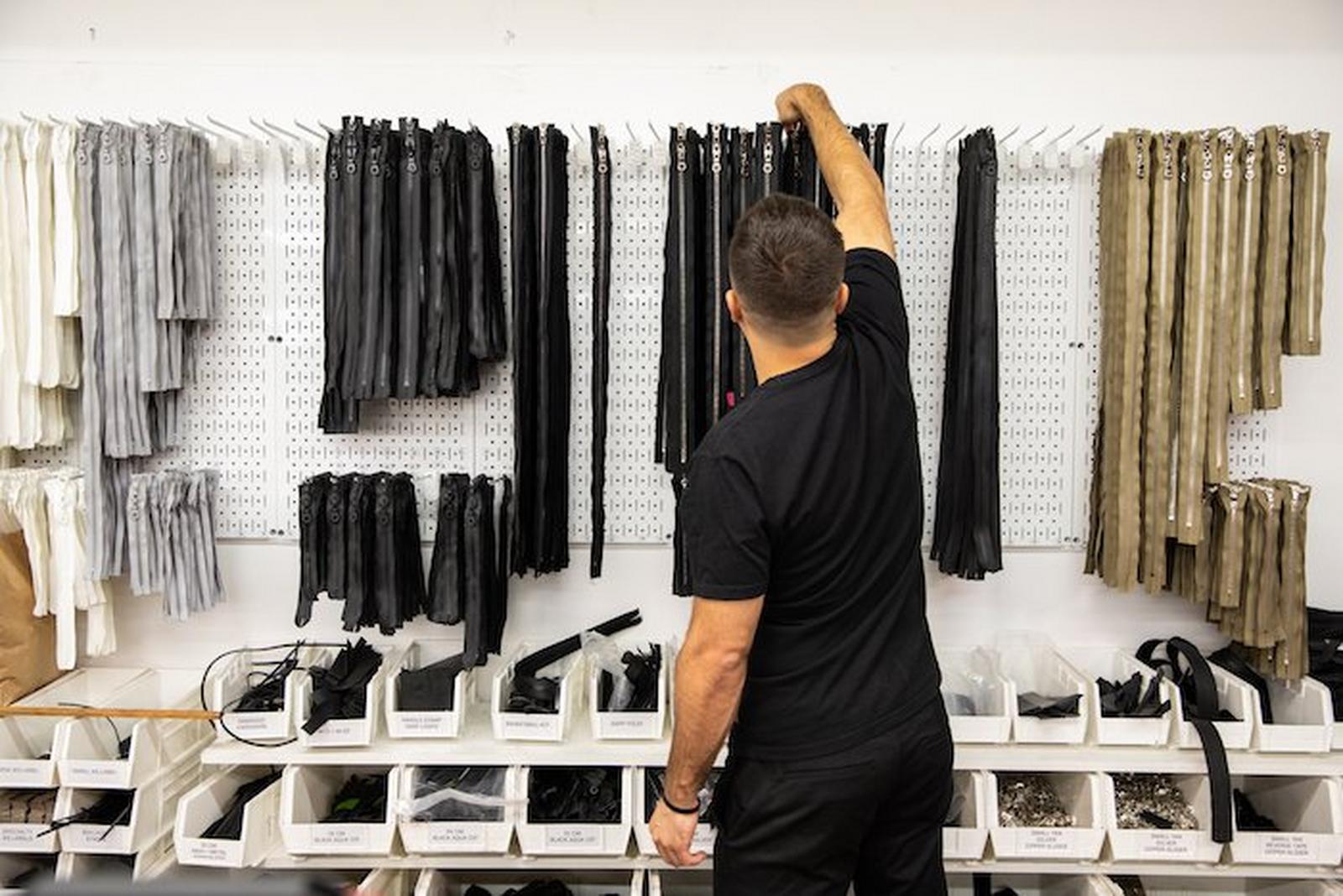 Vince: What led you to create your brand? Did you always see yourself as an entrepreneur?
Spencer: Since I was a little kid, I was always making things and knew that I would design and build things for a living from a very young age. I had a skate company making unique skateboard products when I was in 7th grade, and not only made products, but made the packaging, logo, took photos, made flyers and sold products to my friends.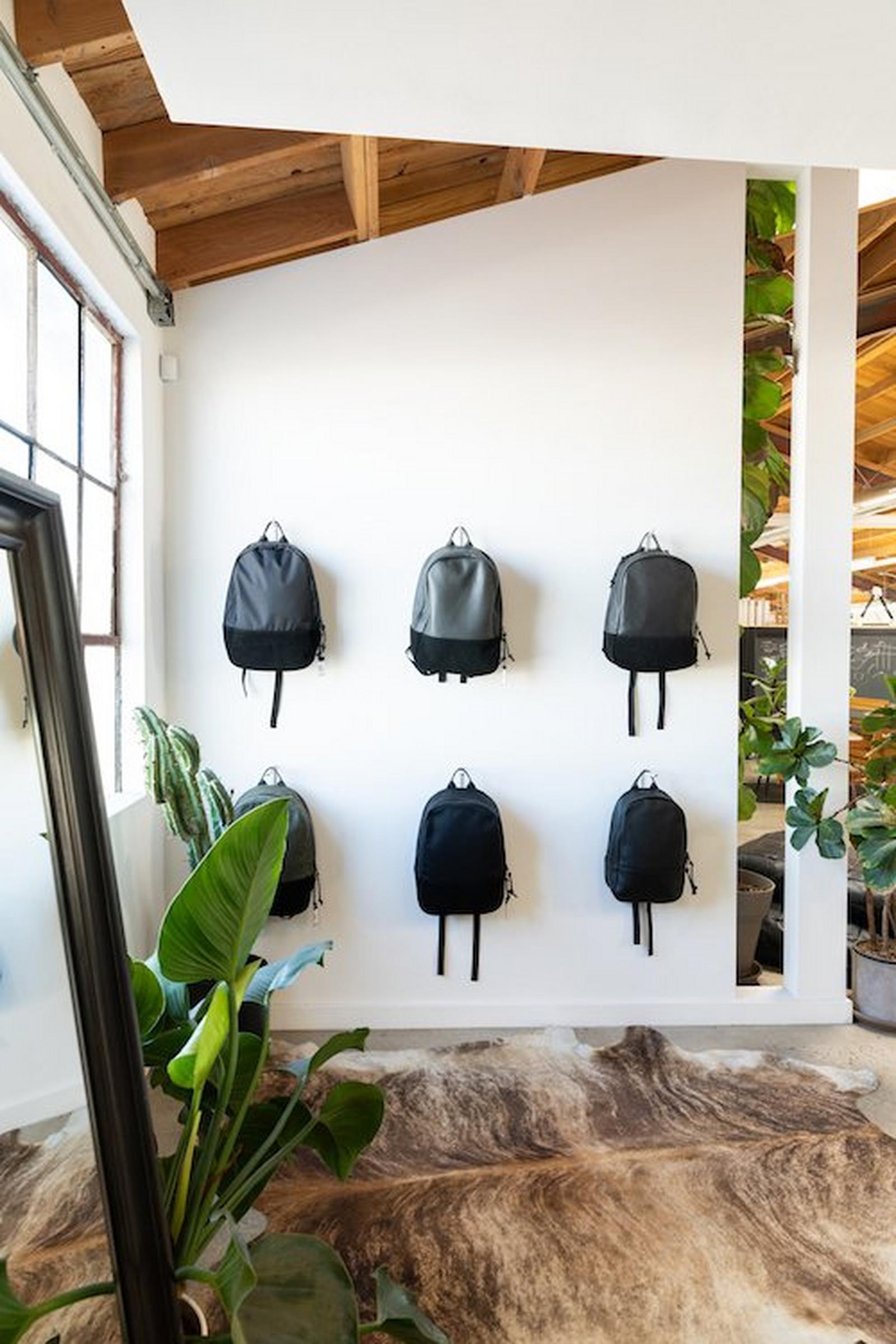 Vince: How did the idea for the Daypack come about?
Spencer: The Daypack is one of our staple, best-selling products. Using premium pebbled leather and thick black suede, the Daypack is quadruple stitched and constructed to last a long time with leather straps and black metal hardware. It has quality Swiss-made zippers, and the interior has a waterproof zip pocket for keys and wallets, slip pocket for sketchbooks and pens, and features a bullhide interior pocket for your passport which can also be monogrammed. It's the perfect day bag.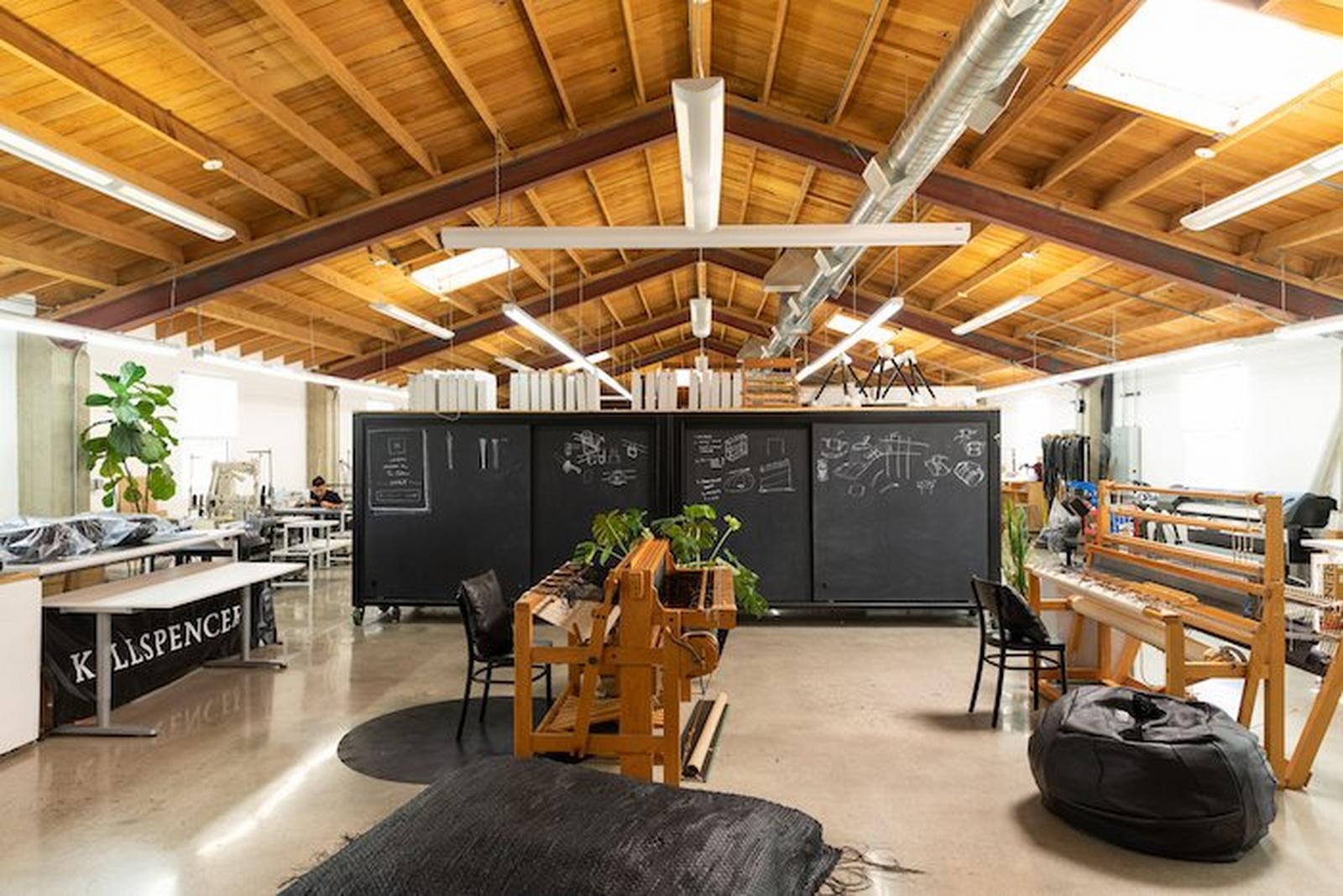 Vince: Describe your workshop. How did you find it? How did you create the space?
Spencer: We are now in our third and biggest factory. It's amazing. We have a 7,000 sqft. micro-factory and development studio. It's calm, peaceful and has lots of natural light. Polished concrete floors, open beam pitched wood roof and white walls with a lot of white tables. We have an amazing espresso machine, laser cutters, clicking machines, foil stamping machines, presses, cutting tables, hand tools and an environment that supports and breeds creativity and craft.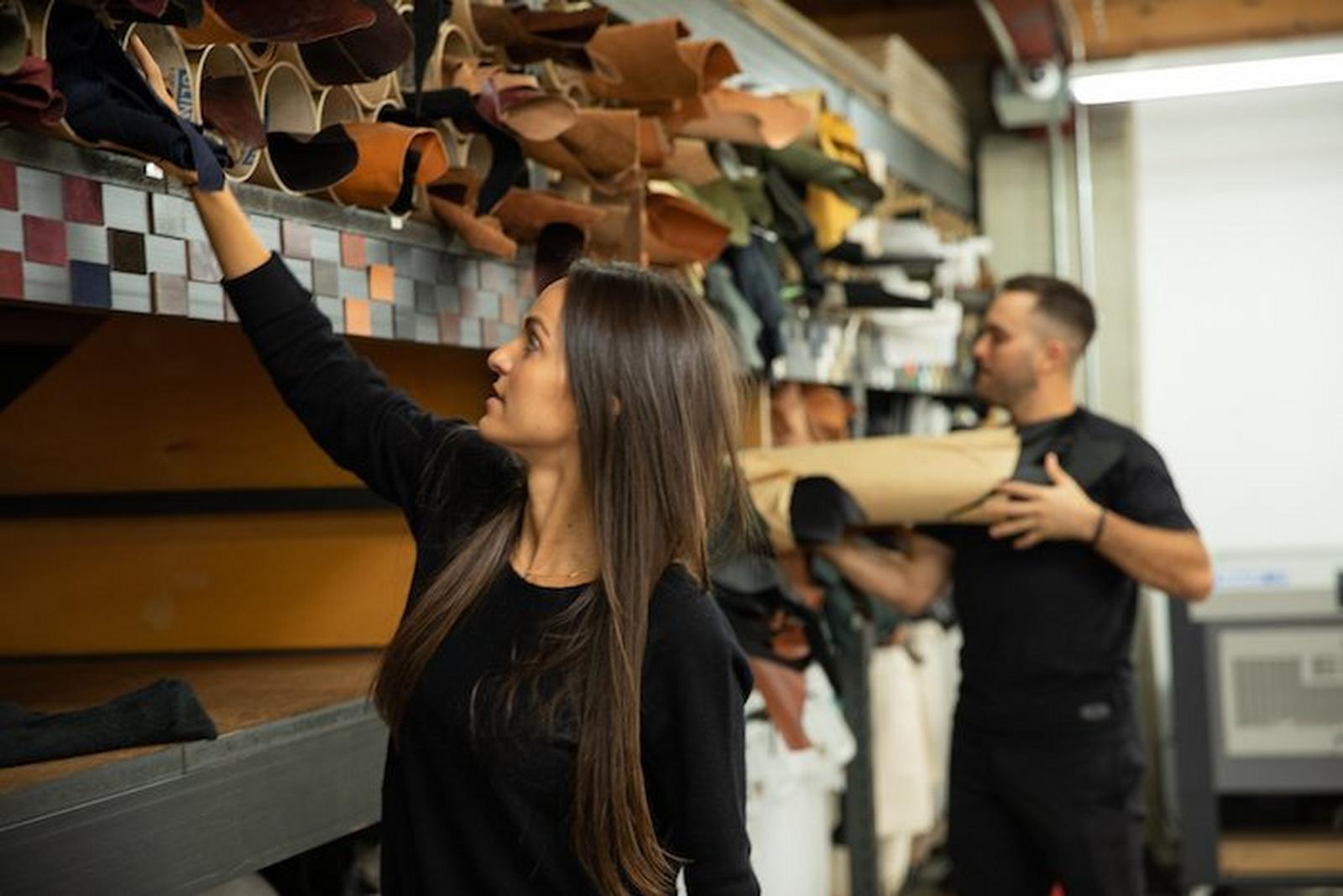 Vince: KILLSPENCER is a family-run business. Tell us about your team.
Spencer: It started as a small advanced factory and when orders started being too much for me to handle, I asked my sister to come on board and run the ship. We have been working together now for 8 years and love creating products that people all over the world love. I've been working with our headmaster craftsman every day for the past ten years, he was the first employee I hired.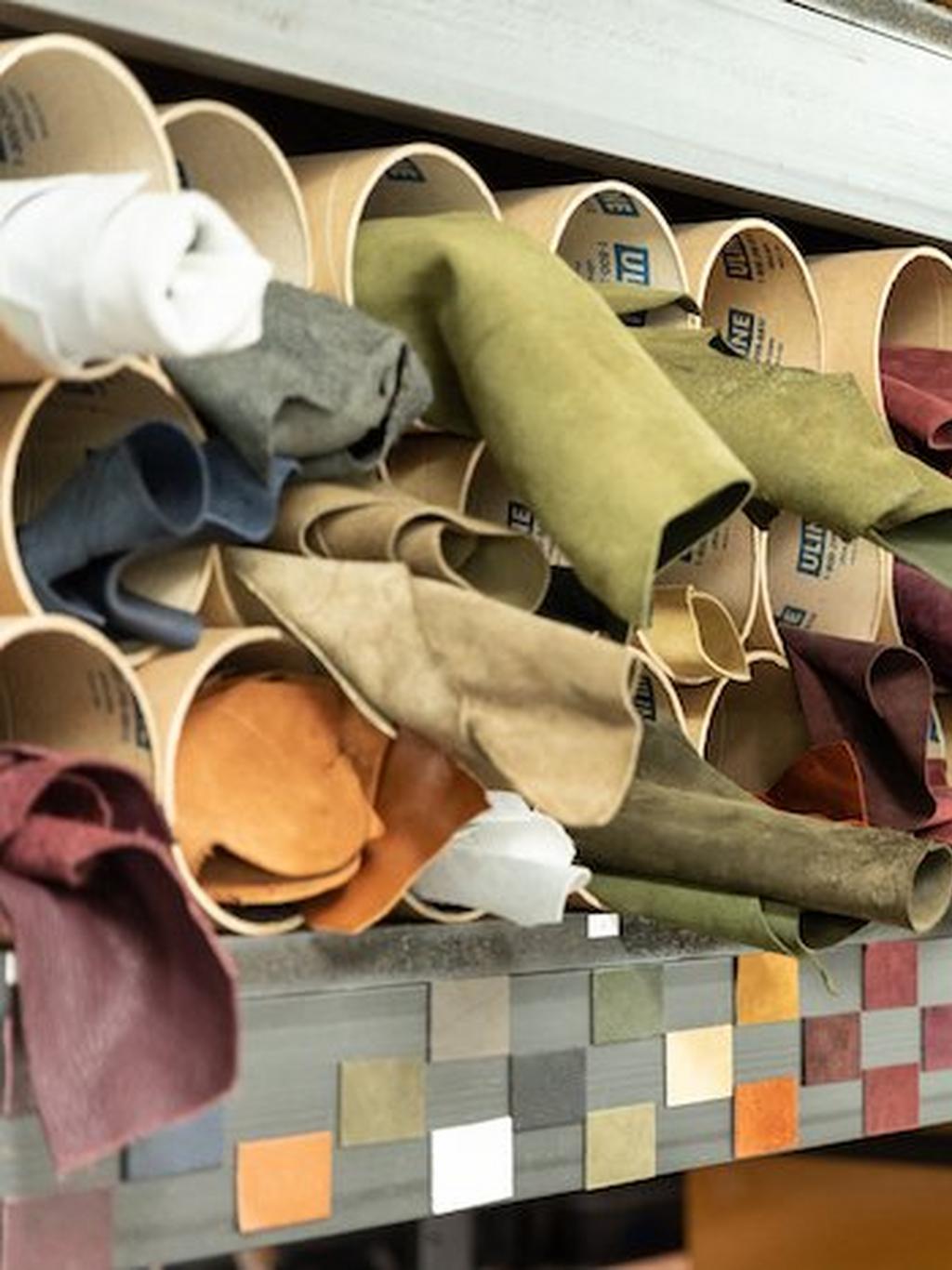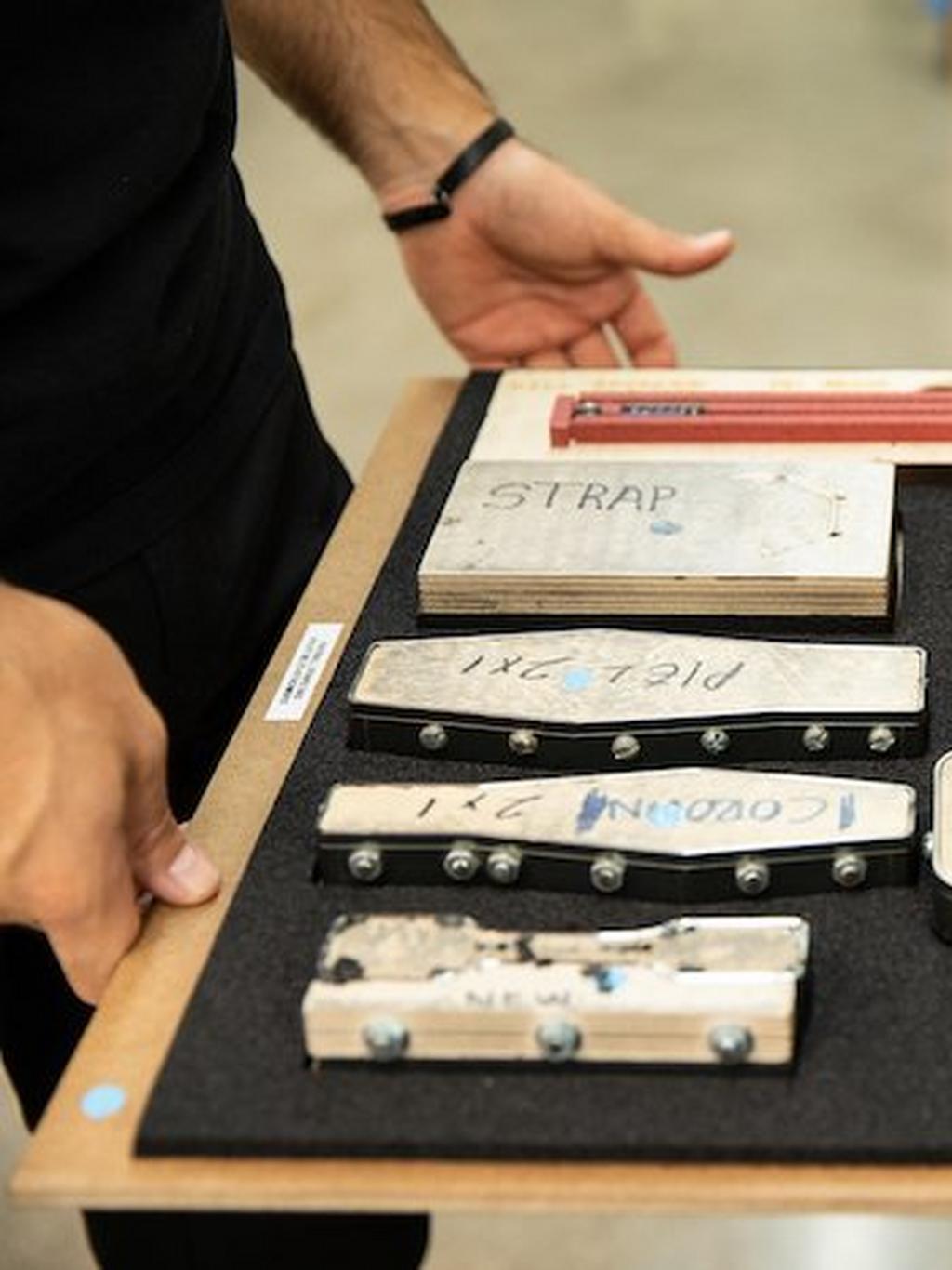 Vince: It's clear you have a love of music and athletics. How do these passions bleed into your brand?
Spencer: The athlete's mentality drives me to constantly improve and perfect. Music requires a deep level of focus, practice, learning new techniques and applying them in a creative way. In order to be well-rounded, having a life filled with sports, and evenings filled with learning new instruments, writing and recording music with some of the best musicians is something that will be a part of my life forever.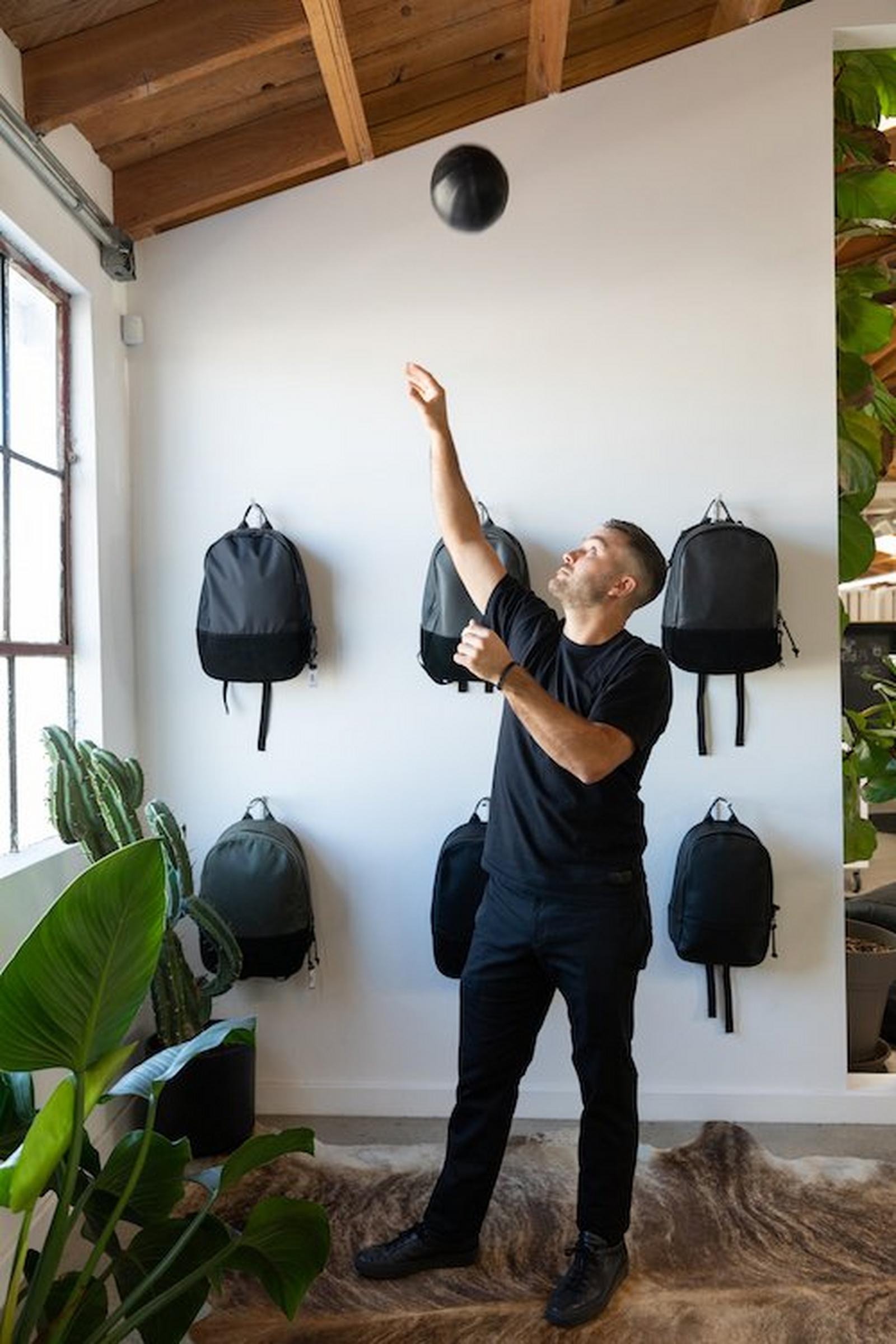 Vince: You said the most difficult thing you've ever designed was a soccer ball. What makes something that looks so simple, actually difficult to create?
Spencer: We get a lot of requests to make things and one of the most requested custom item was a soccer ball. To make a perfect sphere out of 32 panels of pentagons and hexagons where all edges are sewn together is quite the feat.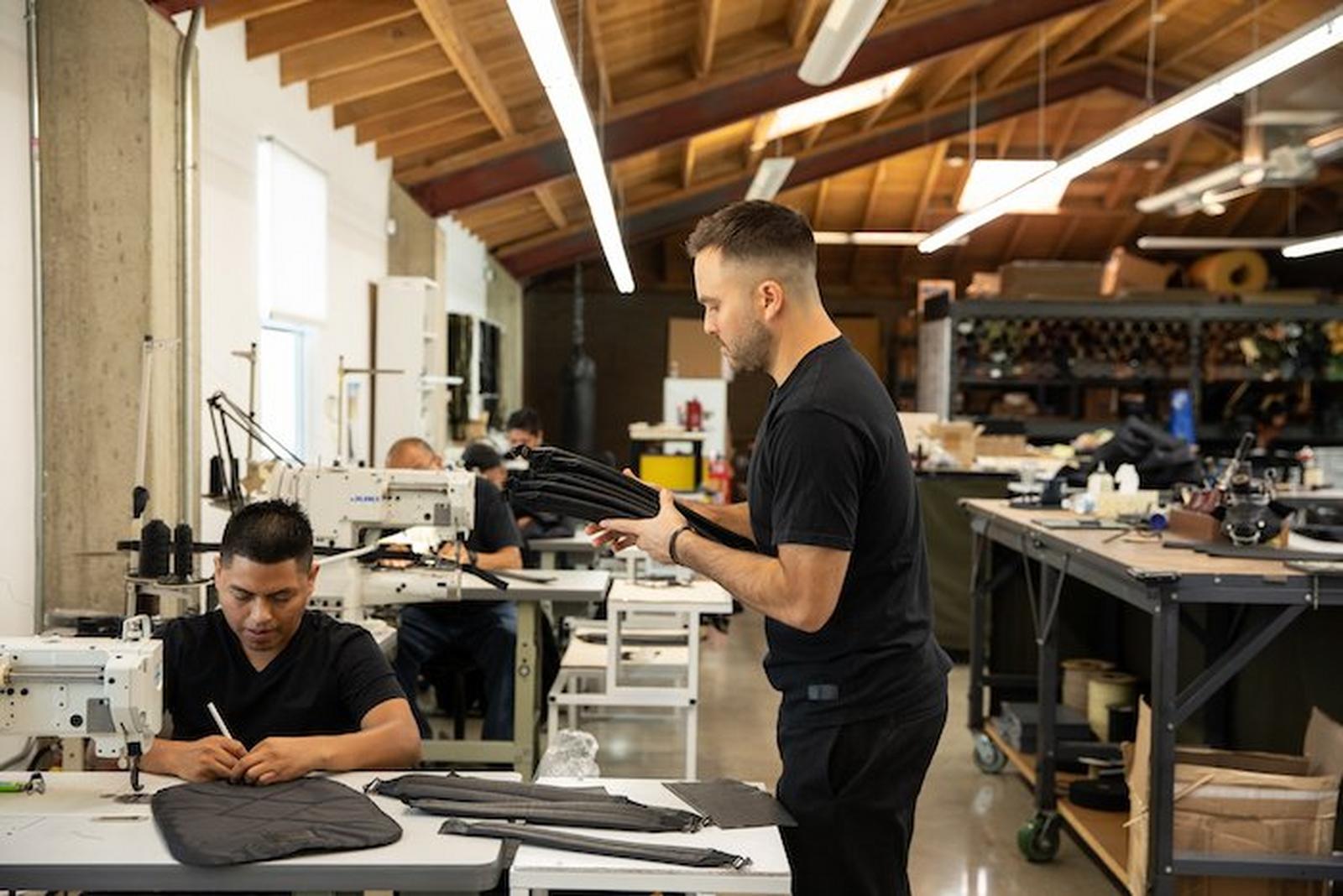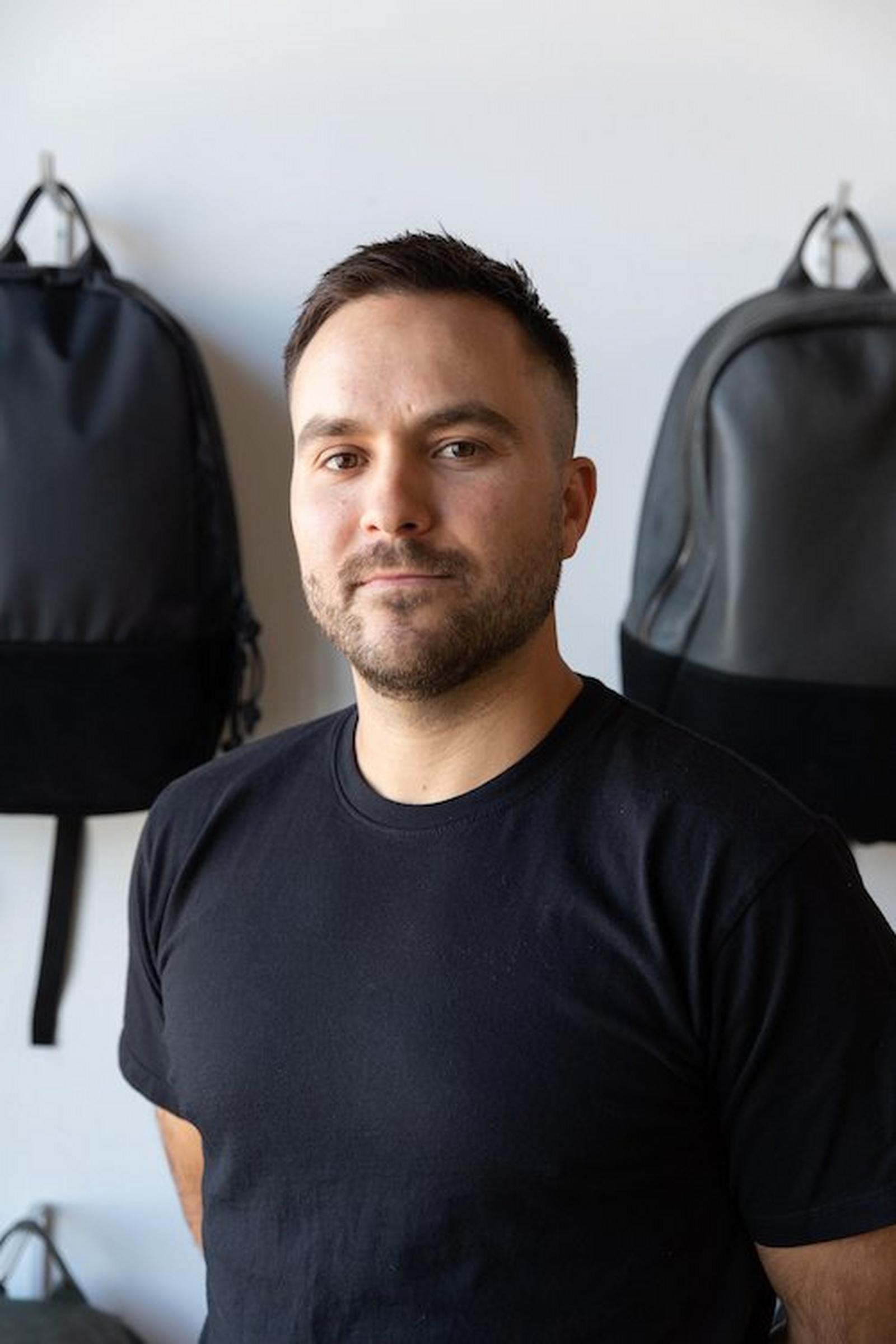 Vince: We're honored that you have chosen to partner with Vince.
Spencer: Likewise. We have a lot in common and feel like there is a mutual love and passion for the same things. I love things that are made with intention and look forward to seeing where the partnership leads us!