Ashleigh Parsons Is Defining The Modern Nonprofit
Ashleigh Parsons is making an impact on the LA community with her nonprofit, Akasa. A fusion of her backgrounds in the culinary world and studies in psychology, Akasa is an organization that empowers students with the education to make informed choices about their health. What makes Akasa so unique, aside from its incredible work, is how Ashleigh presents it. See how Ashleigh spends her day and read on to learn more about how she's reimagining the traditional nonprofit.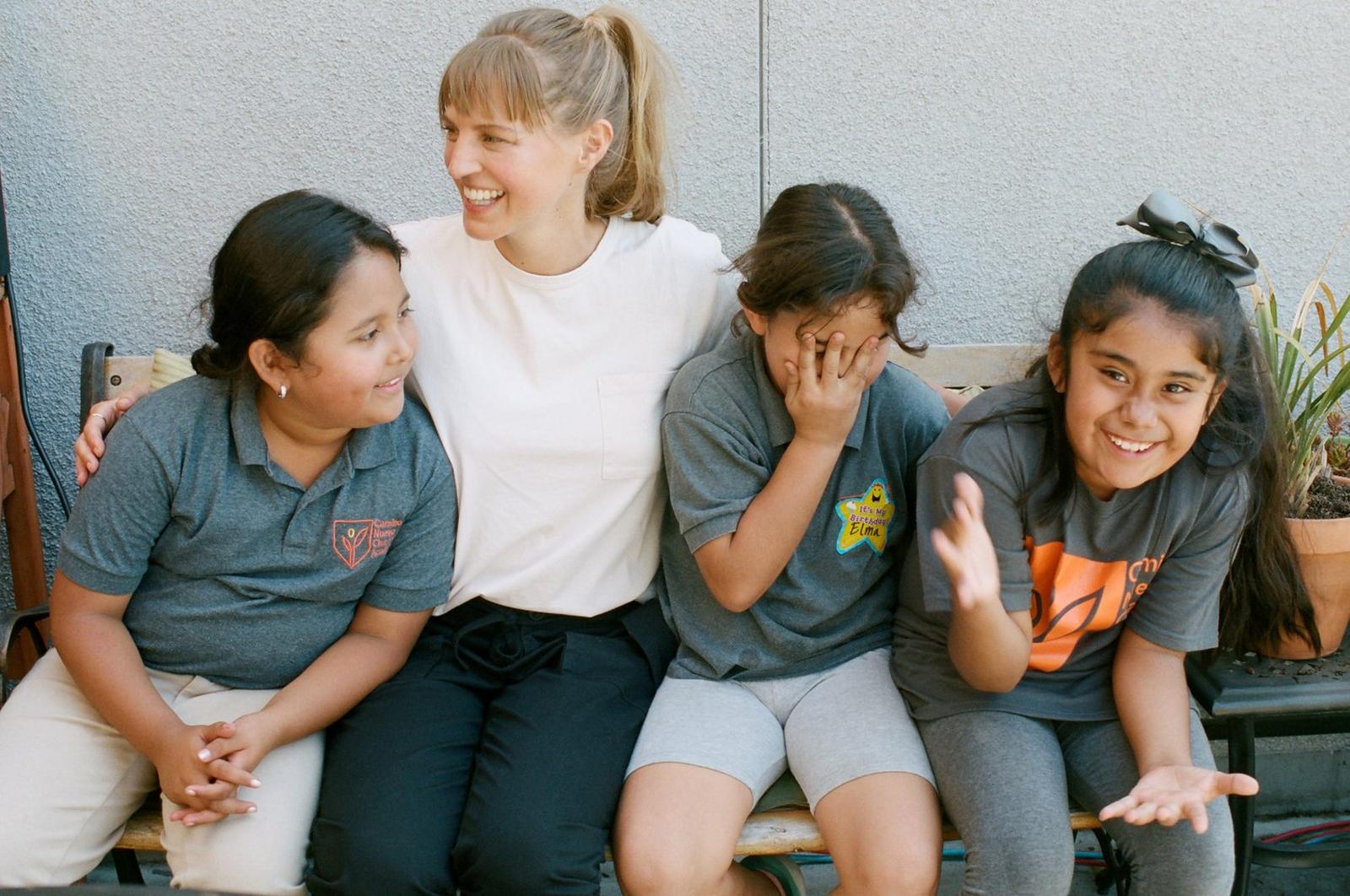 Vince: How did you get the idea for Akasa?
Ashleigh: My first job after college was working as a program coordinator at the Tenderloin After School Program–this program is a beautiful safe haven for families. Working with students of all ages–from 3 to 18–I was in charge of everything from homework support to tutoring to programming and volunteer coordination.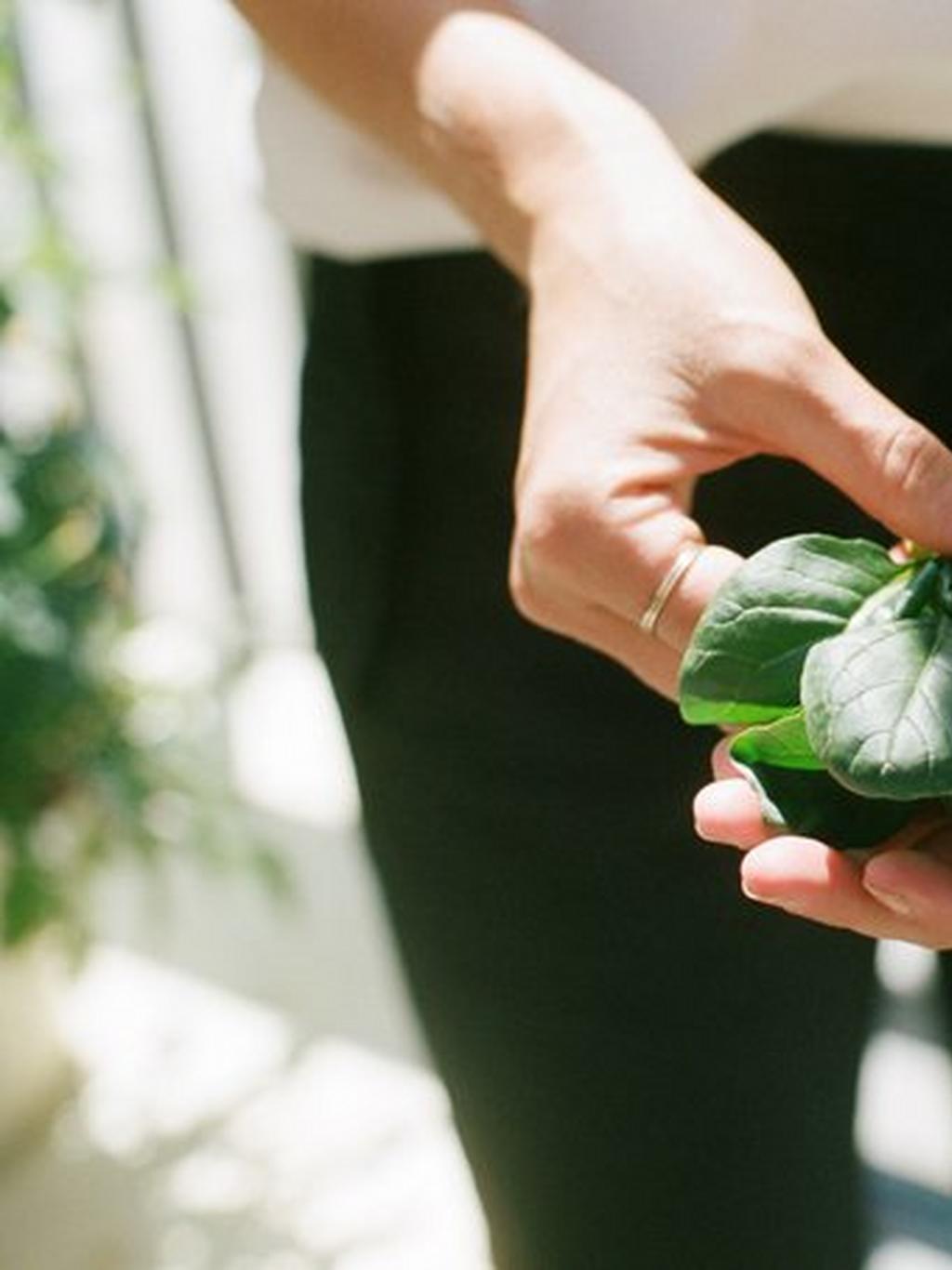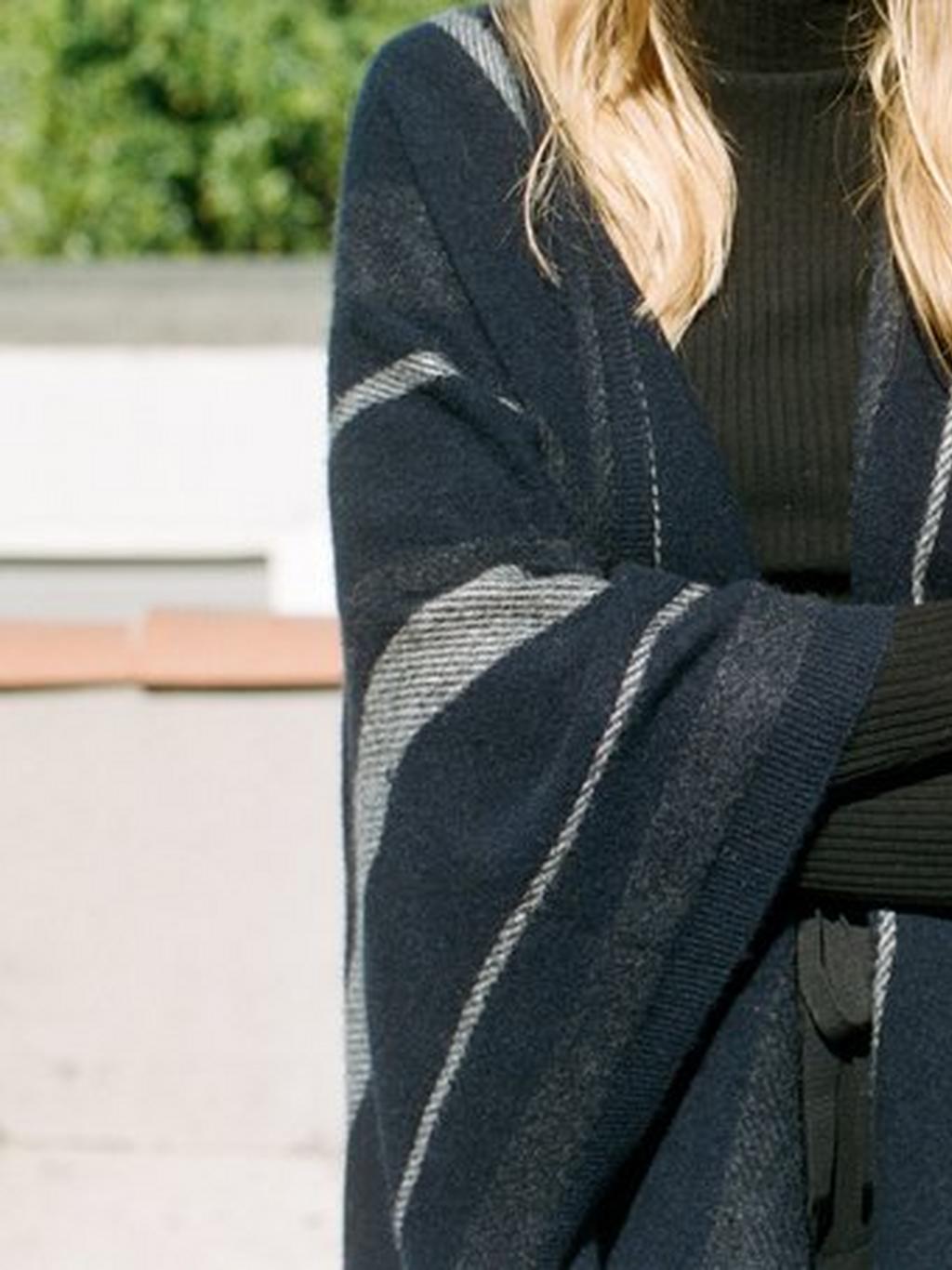 One day I decided to take the students to the farmers market. We wandered around the market, tasting pears, apples, honey sticks and dates… you can taste everything at the market so the students were head over heels. We returned to the program after and created this very simple fruit salad together. The students devoured the dish and requested seconds. I remember there was this hush around the room because they were so content. That experience was always with me. I think it was the birth of Akasa without me knowing it.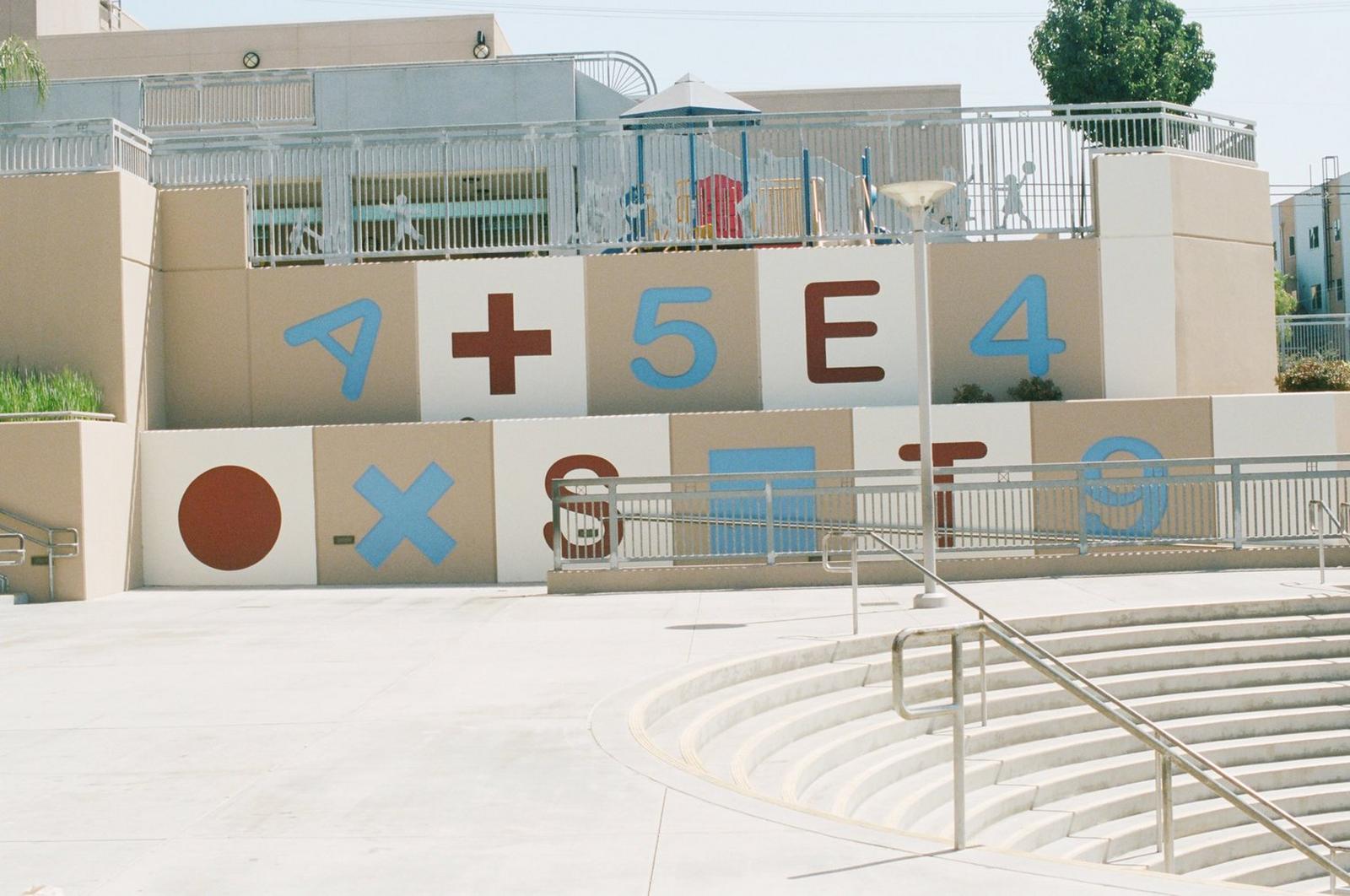 Vince: The name Akasa is so unique, where does it come from?
Ashleigh: The program was originally called Alma Community Outreach, and I eventually changed the name to Akasa. It means 'Limitless being' or 'sky' in Pali.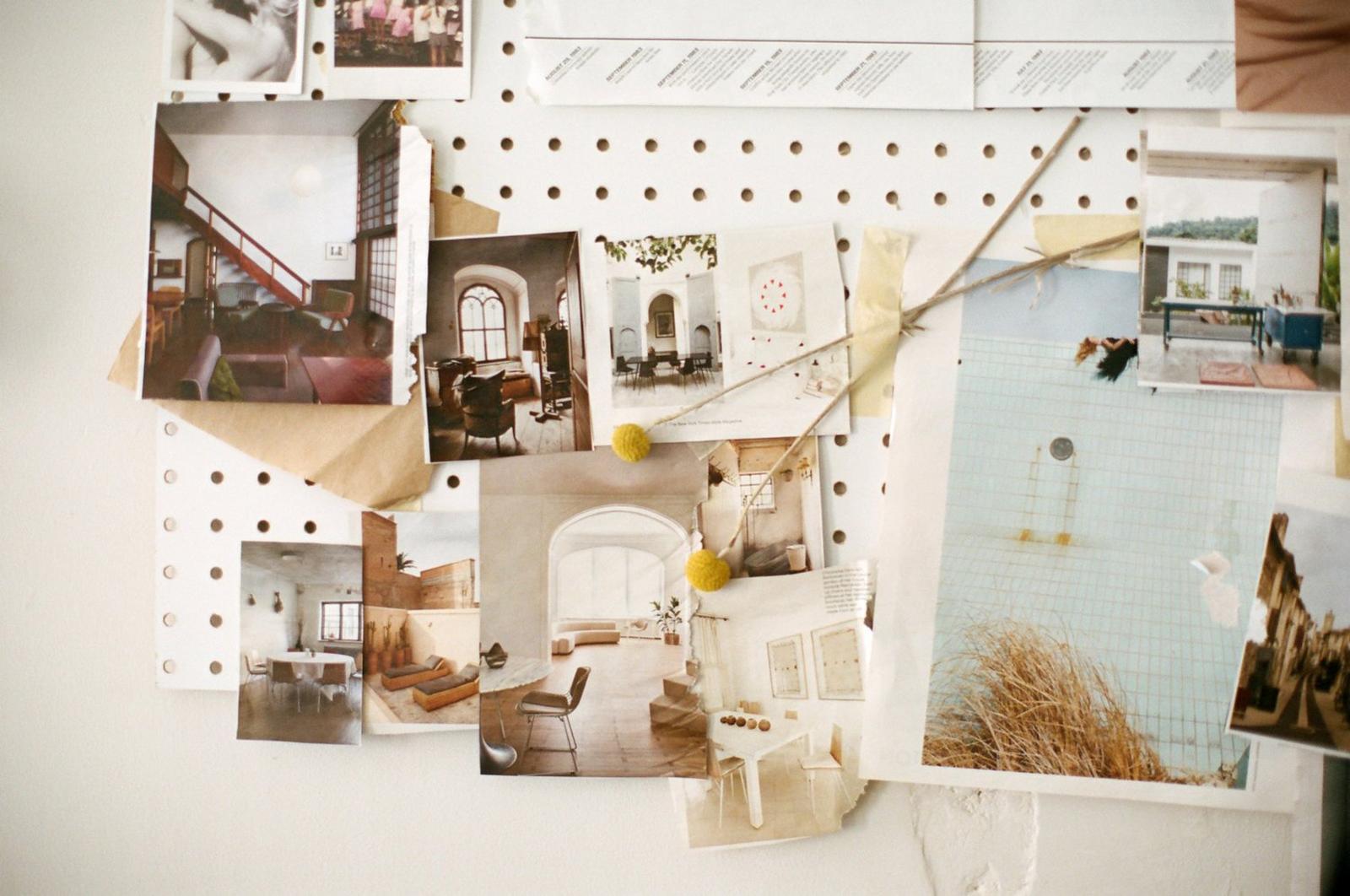 Vince: You have such a clear vision and aesthetic. How did you establish the idea of how you would present Akasa?
Ashleigh: I think I was lucky in that when my previous business received quite a bit of press and accolades, I was studying the importance of marketing and creating a clear brand identity. Especially with the birth of social media, I realized how important branding was and in order to create a successful and cohesive business. Part of my frustration over the years has been directed at this inquiry of how do we make people care about education in general and Akasa specifically. How do we make them pay attention to something in a way that's just as cool as Vince, for example! How do we frame the mission and ethos of our work in such a way that's appealing to people?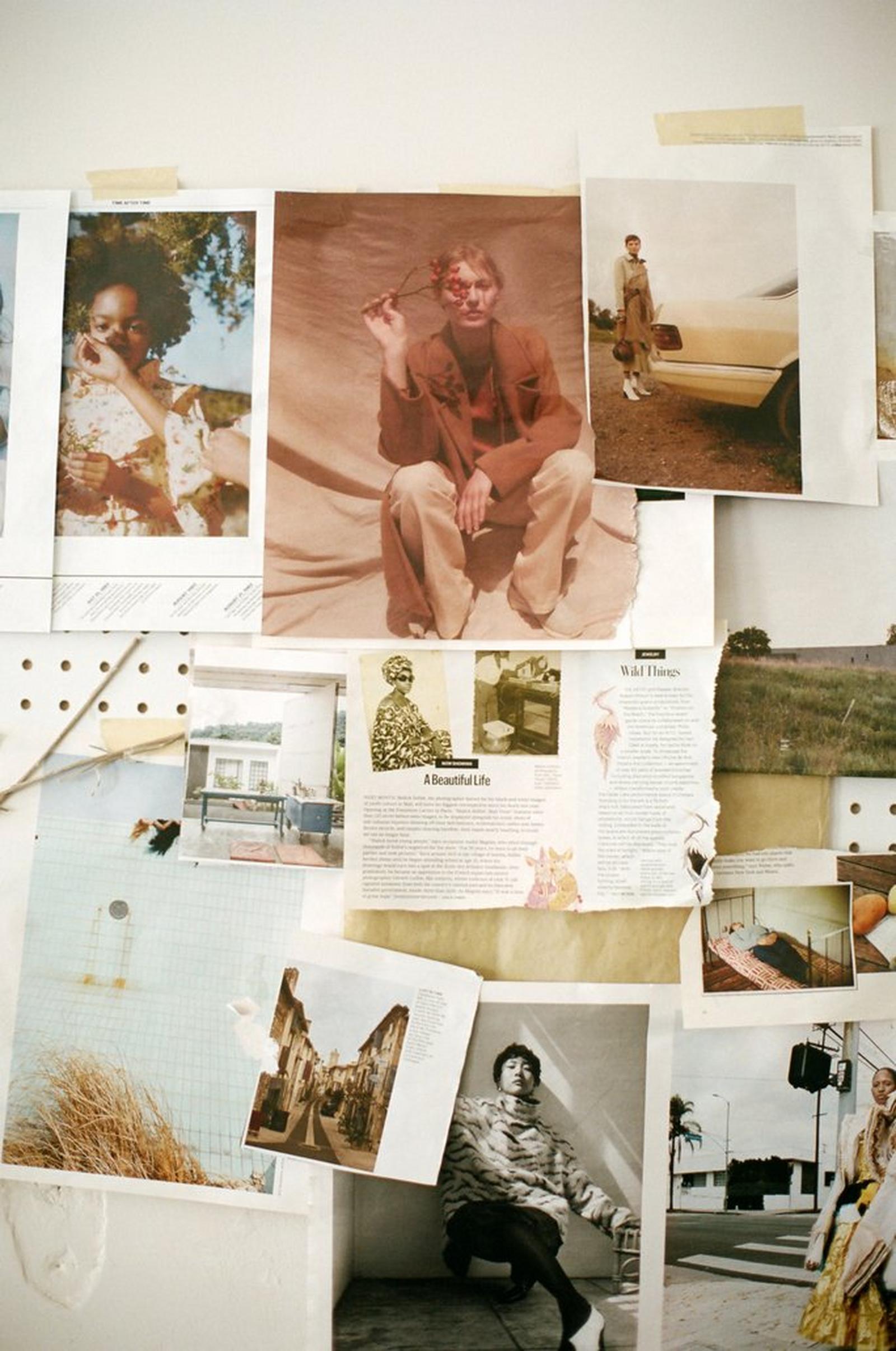 Vince: Tell me about your typical day. What's it like?
Ashleigh: Rituals are key for me, especially because the days can be so busy. It's helpful to have certain consistencies and practices to lean into with so many unknowns. Usually I wake up around 6am, meditate and then do some sort of exercise–I go for a walk or practice yoga. I always have a cup of black coffee that I make in my V60, in my little cups that I bought from Atelier de Villette in Paris. These rituals allow me to maintain calm throughout the chaos or unexpected nature that each day may bring. From anywhere from 9am to 6pm or so is a combination of meetings, emails and food styling (which I love to do). Everyday looks very different! I'm trying more to consciously go off email after 6pm and to cook dinner with my partner, read, be present, relax. I've fallen back in love with cooking over the past months and want to dive deeper into this practice. It's so sacred! I think in ways my twenties felt so crazy and social all the time that it feels good to lean in to a quiet moment for the time being.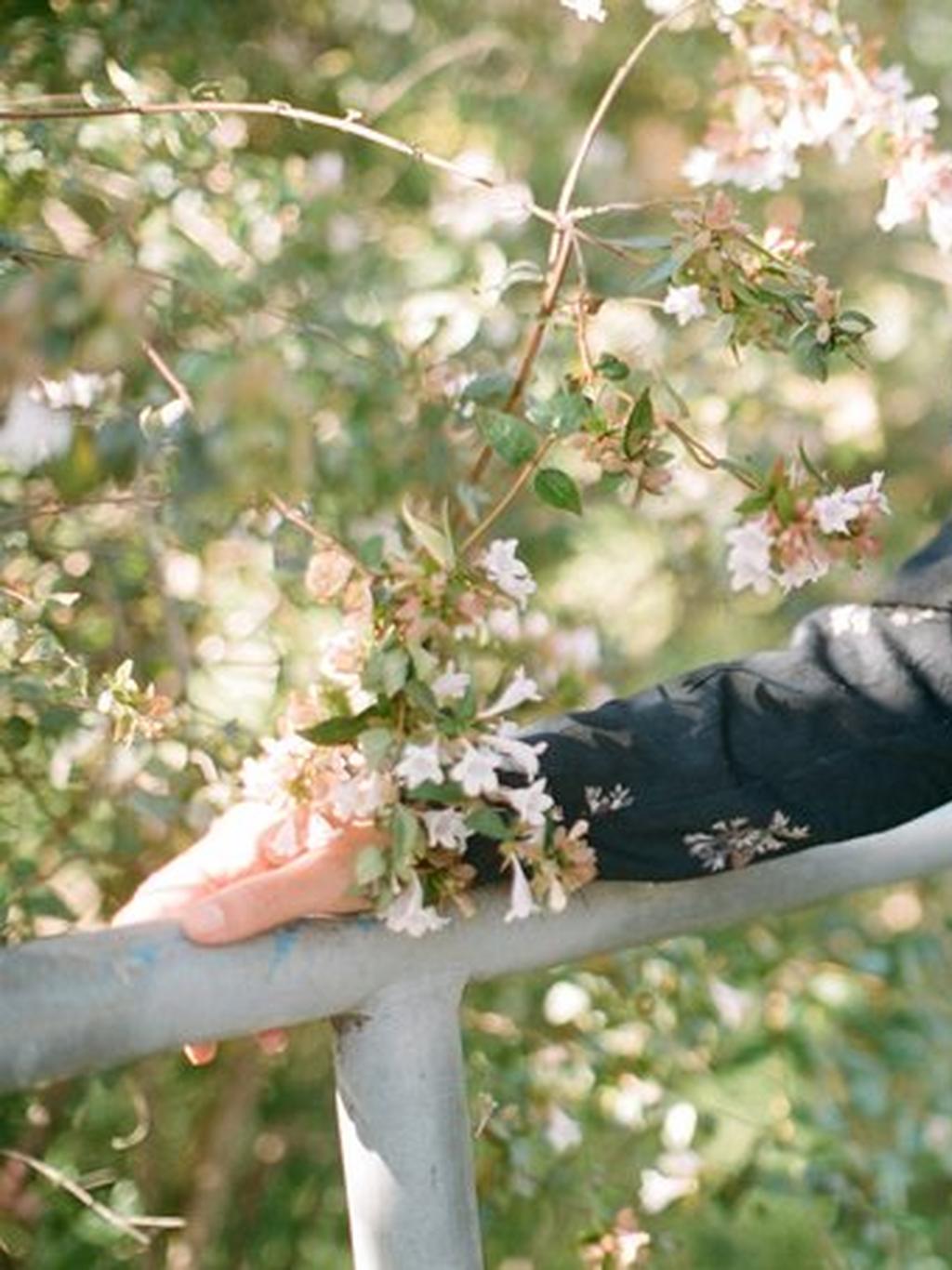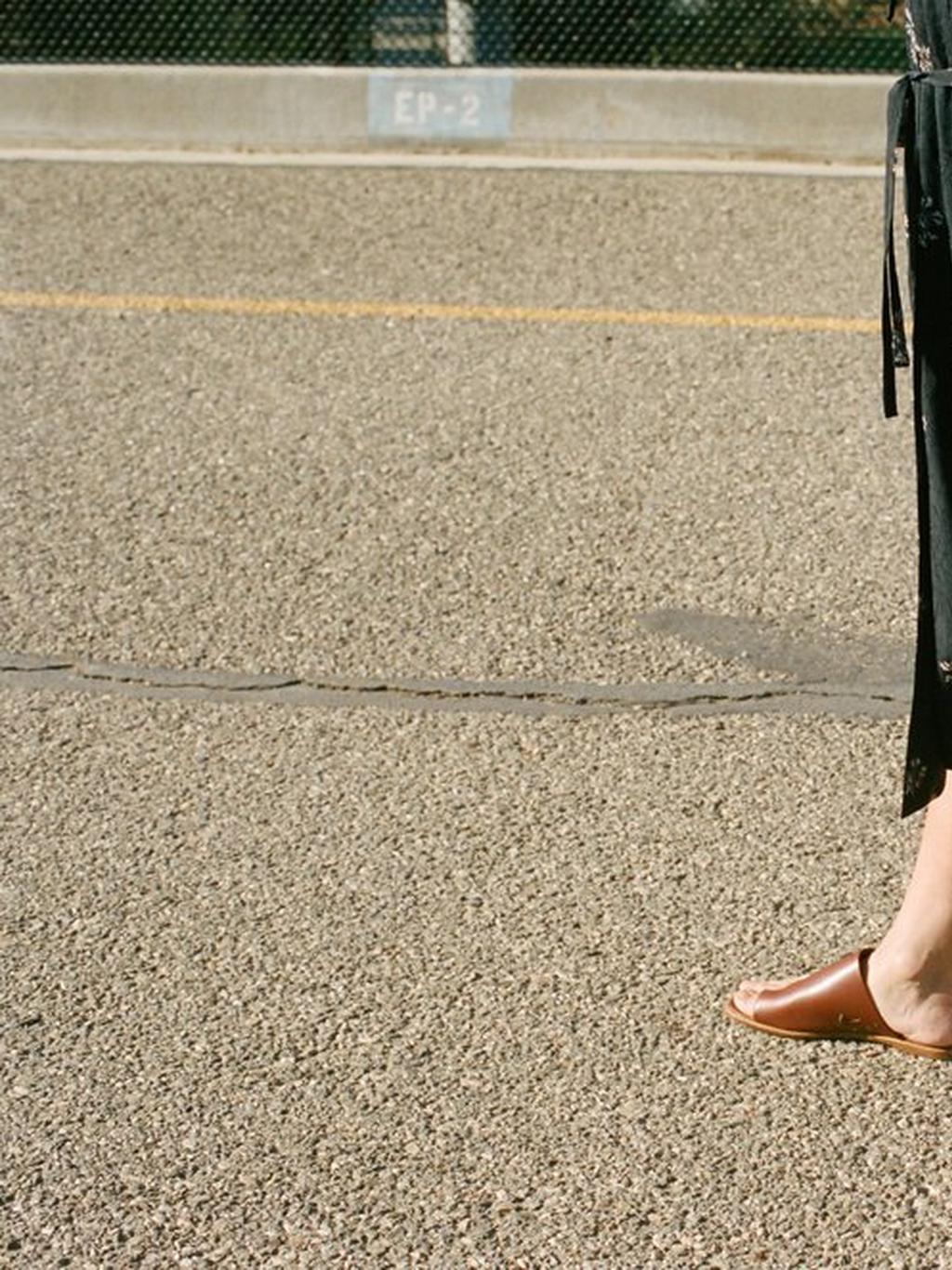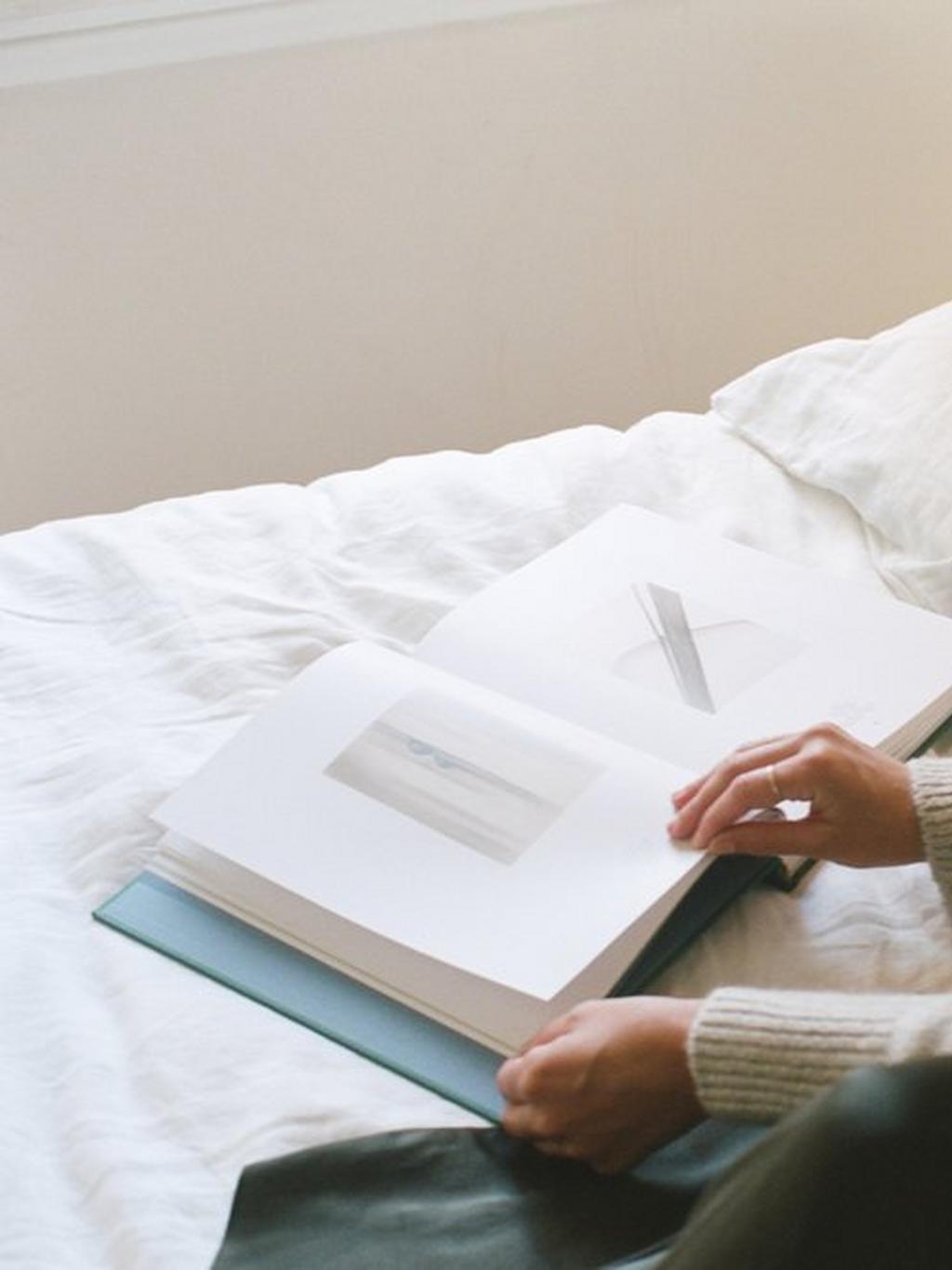 Vince: What are some of your favorite places in LA?
Ashleigh: I love the Silver Lake reservoir and Bellevue Park. When my dog was alive we would walk the reservoir every day…my goal is to get back to doing that. I love the Eastside so much. I had a meeting the other day at Civil Coffee and another meeting at Amara…there are so many amazing spots. I've fallen in love with Frogtown of late and have been exploring secret spots in that neighborhood. Other favorites are Kismet, Honey Hi, Botanica, Sqirl–these women are doing incredible work in the restaurant industry and it's inspiring to see the rise in female owned restaurants in LA.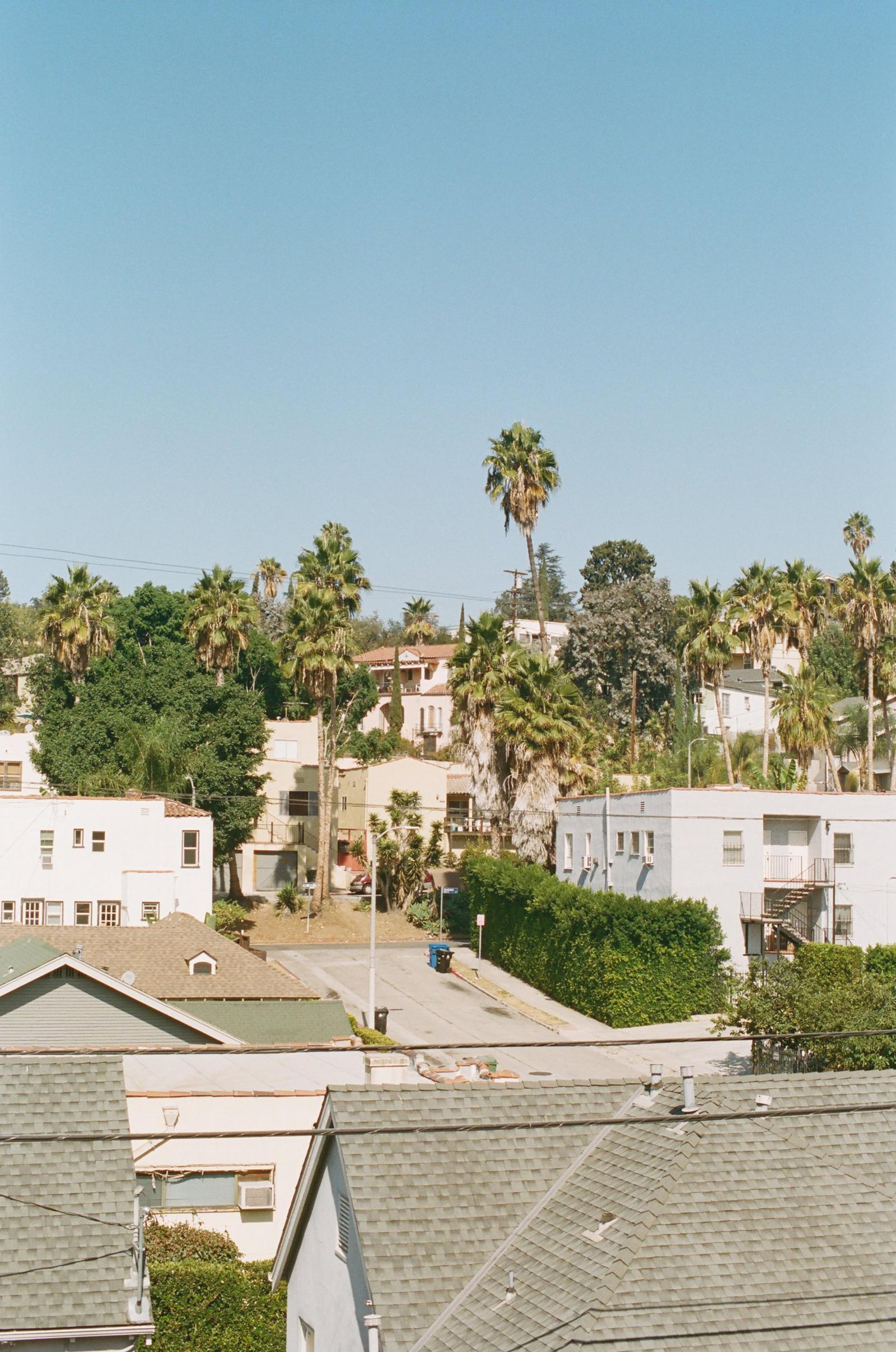 Vince: Where do you see Akasa in the future?
Ashleigh: Ideally, Akasa would have some sort of storefront office on the Eastside where we could work out of, and have a garden or perhaps even a little market. I feel like we are at a moment where we're ready to grow. I'm curious and eager to see how the next year unfolds for our organization.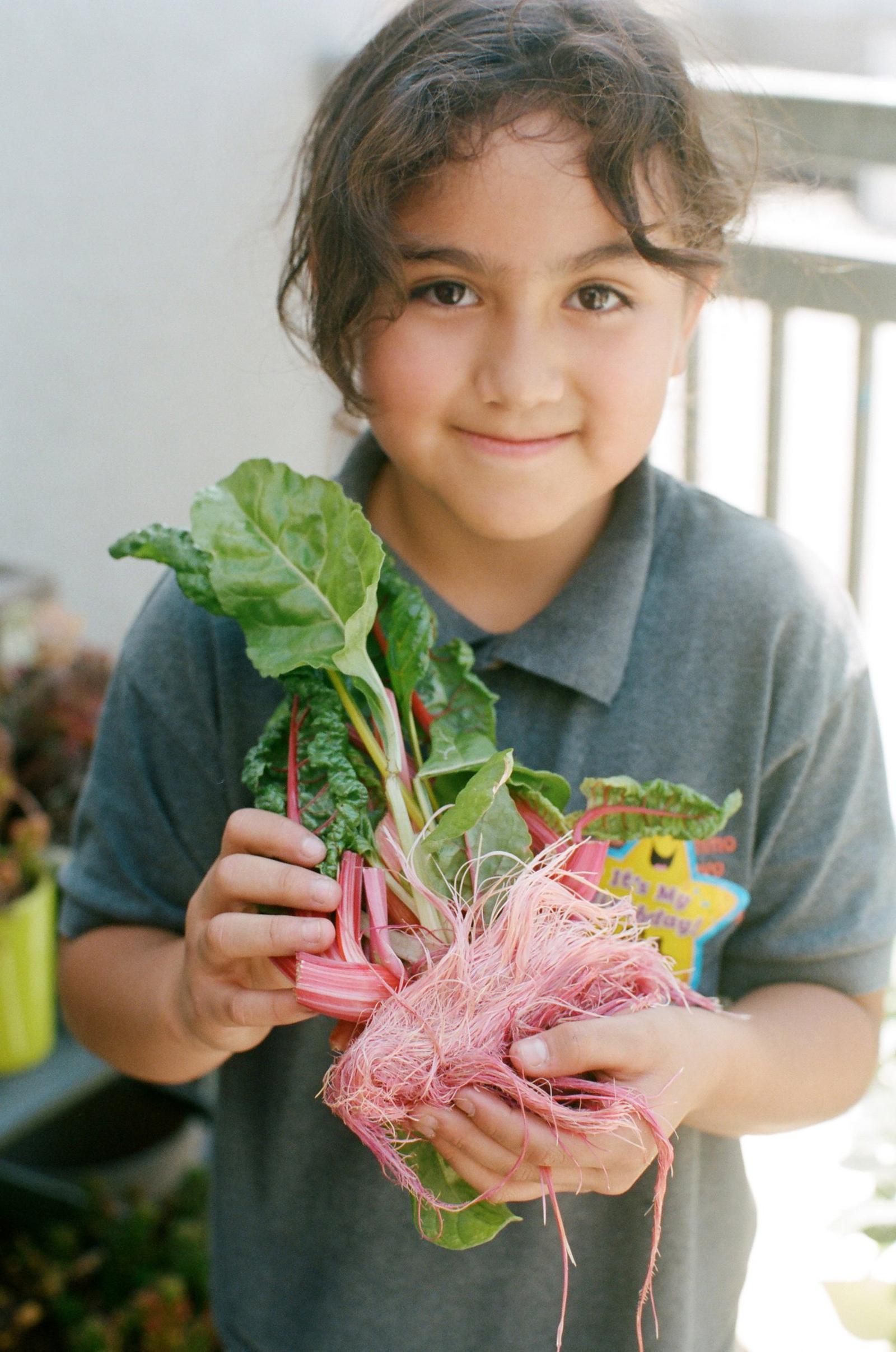 Vince: What other projects are you working on outside of Akasa?
Ashleigh: Since leaving the restaurant industry in August, I've been working on event production and consulting with small businesses, focusing on marketing and strategy. I love to be behind the scenes, supporting brands as they grow. Event production has been especially enjoyable because it's quite like creating a one-day restaurant – seeing it from start to finish - the art direction, the menu, the way the evening is curated. I prefer smaller scale, intimate events – I love the magic that can occur over the course of a single dinner party. It's infectious.