Vince Presents
NIGHT SWIM
A Cinematic Take On The Spring Collection

The Spring 2019 film explores the idea of a California fantasy, featuring a cast of LA-based artists, musicians and actors. Manifested in a short film, Night Swim aligns with our West Coast roots and embraces a sense of playfulness and freedom. It was directed and shot by Zal Batmanglij, the acclaimed writer-director of Sound of My Voice, The East and Netflix's The OA.

In the cinematic feature, viewers follow the group's journey up to a historic mansion at the top of Silver Lake. A low mist sits on the manicured hillside, and the twinkling lights of downtown LA are seen between rows of pines. Breaking in through the gate, they decide to go for a swim. The focus is placed on their arrival, cutting down the experience into different amplified moments.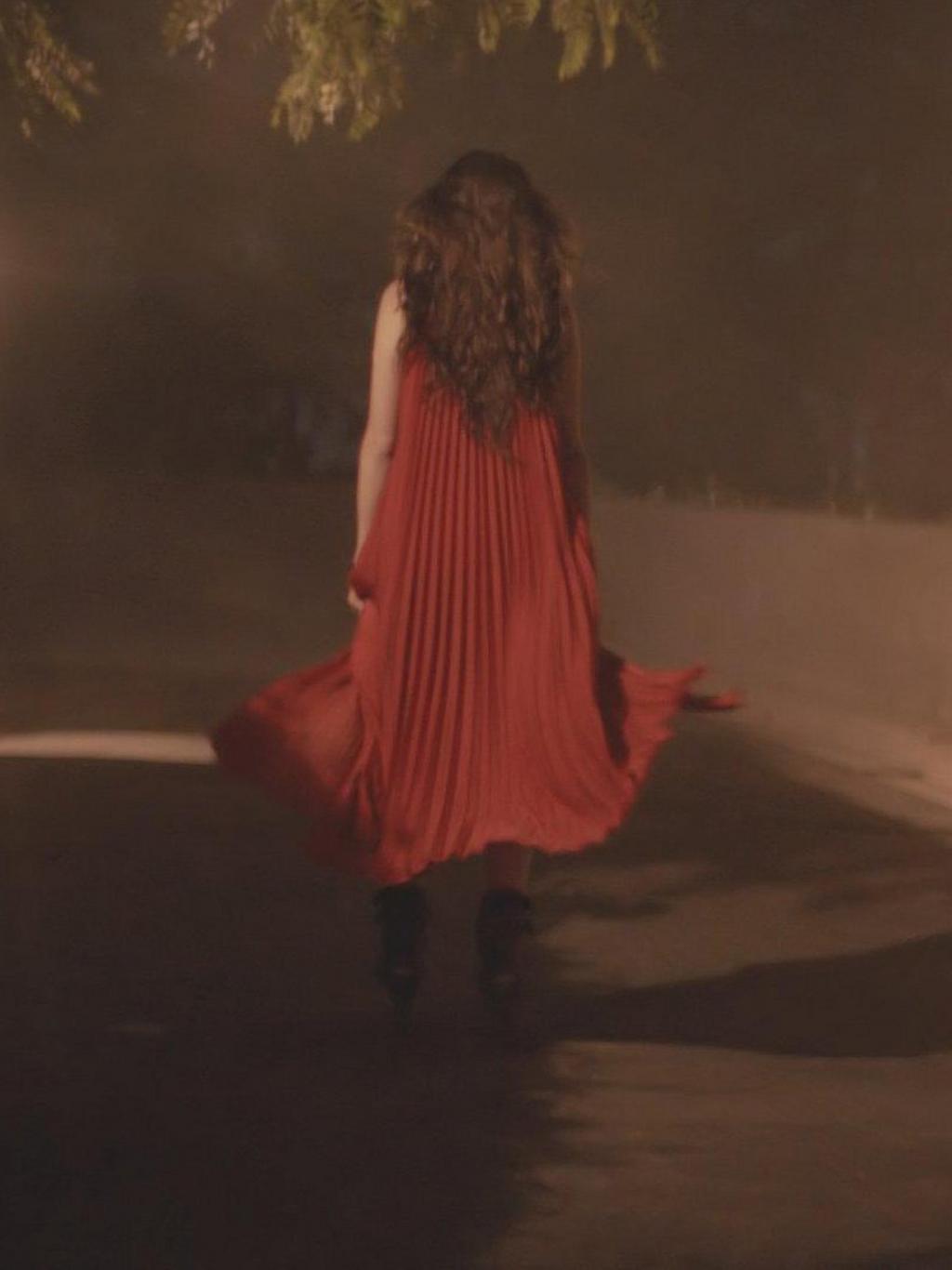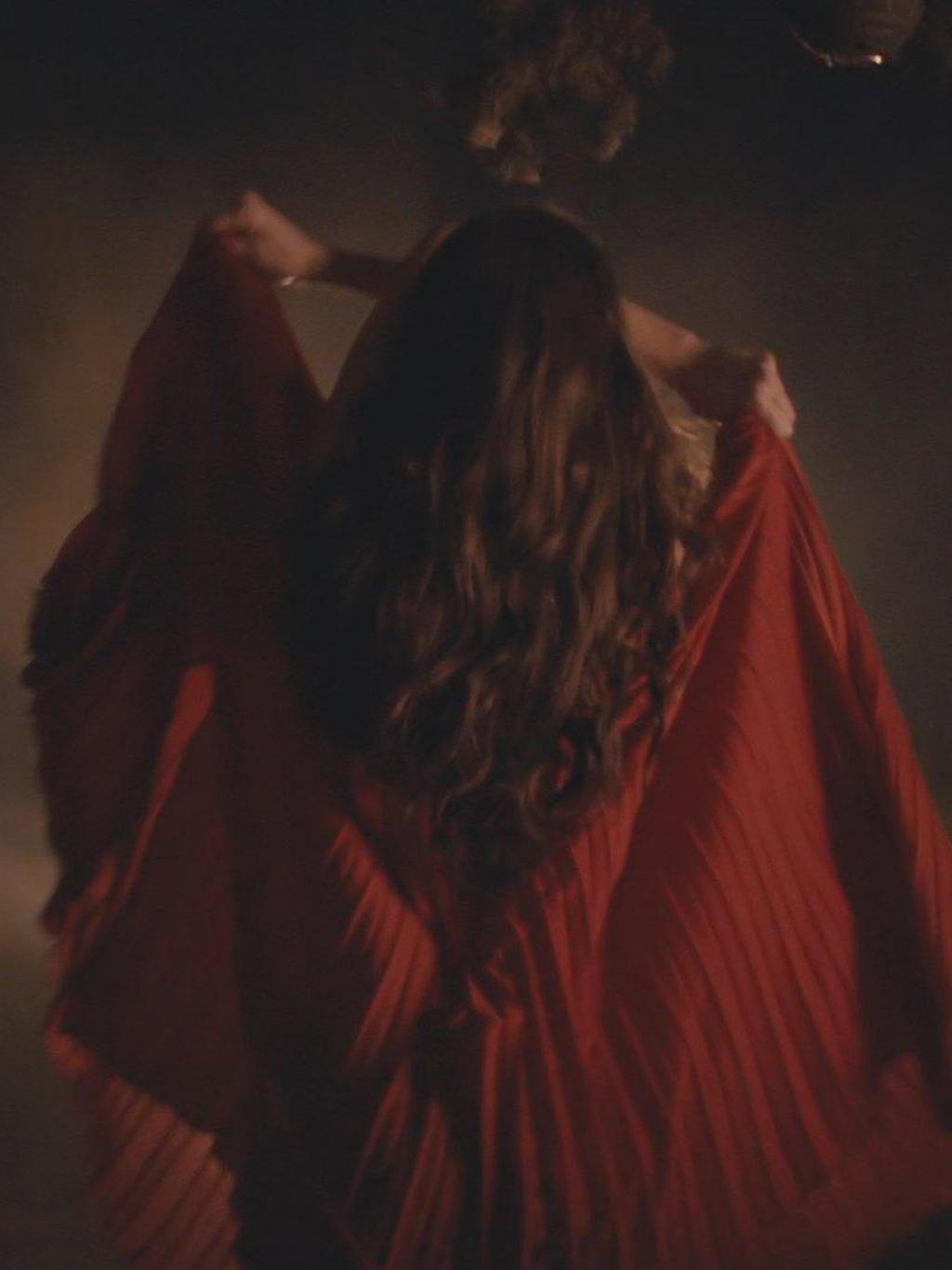 With pops of Adobe Red and Limonata, the collection appears to glow in the dim evening light, its noticeably relaxed and carefree spirit captured on film. The clothes capture a significance—their sensuality is discovered through movement as they are unpeeled.

Music by Sharon Van Etten reverberates in the background, specifically chosen by Batmanglij for its dynamic quality. The group is eventually discovered when a bright light breaks the reverie, and they quickly rush out of the pool. The only thing that remains as evidence of the night is an article of silk clothing floating in the water.