How to Wear a Minimalist Handbag with Designer Paulina Liffner
On a March afternoon in Stockholm, Paulina Liffner is in the midst of what so many of us are beginning to do: revisiting her closet. "I had a baby, then it was COVID," says the statuesque mother of two, explaining her hesitation to describe her personal style. No matter the situation, she's able to rely on a few unwavering tenants: menswear-inspired silhouettes anchored by a dash of unexpected footwear and, of course, one of her namesake ultra-refined handbags. Since launching in 2012 with a radically minimal tote, pouch, and cross body bag, Little Liffner has been delivering polish to the style set, quietly slung on the arms of influencers, held in the hands of stylists, and rounding out editors' Buy Now lists. Once you know to look for them, they're everywhere.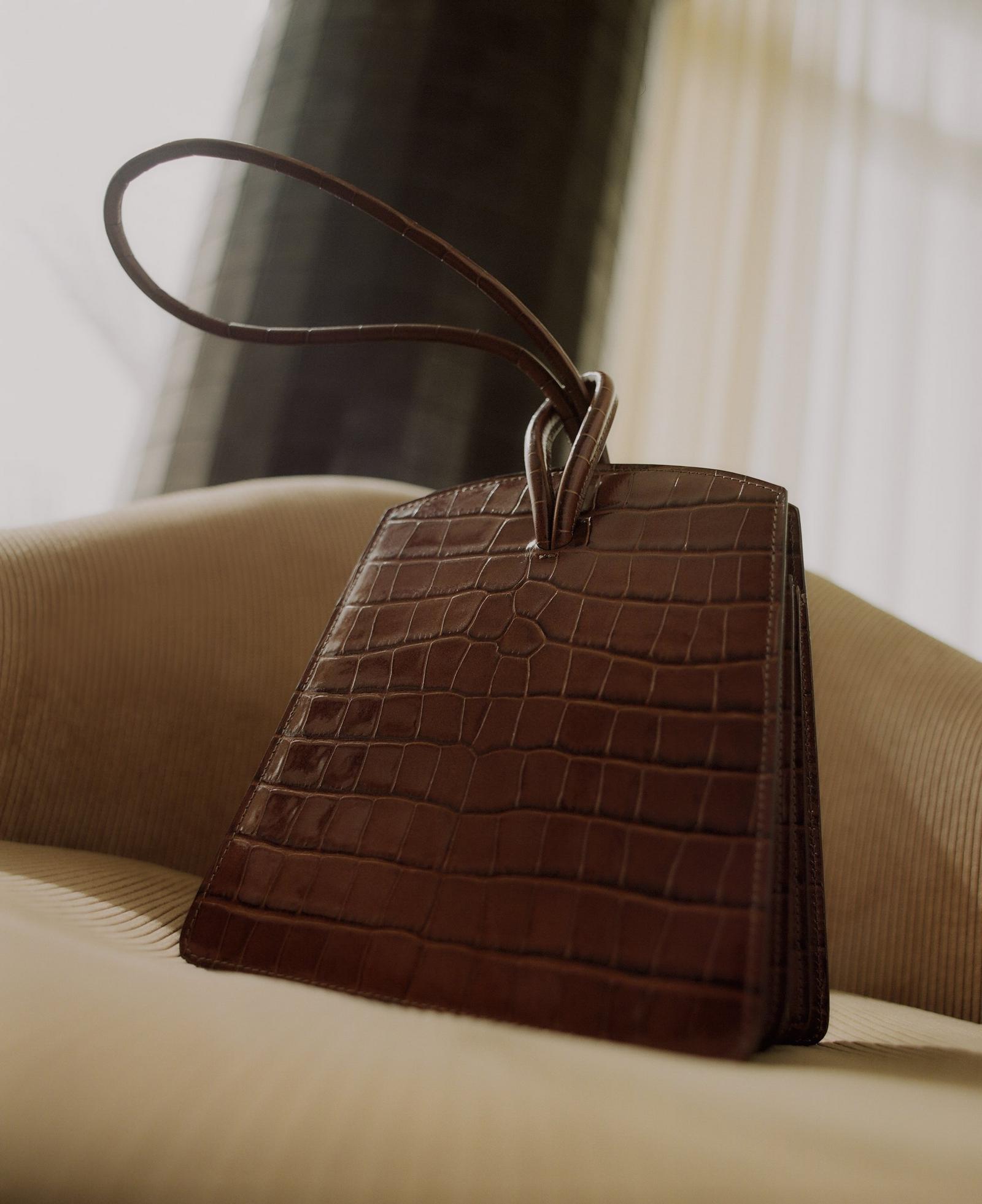 "I still pick them out from my wardrobe," says Liffner of her original pieces. The former fashion editor first envisioned her Stockholm-designed, Italian-crafted line not as flashy accessories of the moment, but resiliently chic, materials-first shapes that would continue to invigorate wardrobes decade after decade. "When I was talking about what was missing, it was a lot about materials that look nice, feel nice to touch, and come from a great place." Liffner does all of her sourcing and sampling herself in Italy to zero in on the right materials in the right shades. Finishes are painstakingly considered. "It's all about those small conscious design choices. When it's right it's magic. I think fashion is about those subtle statements."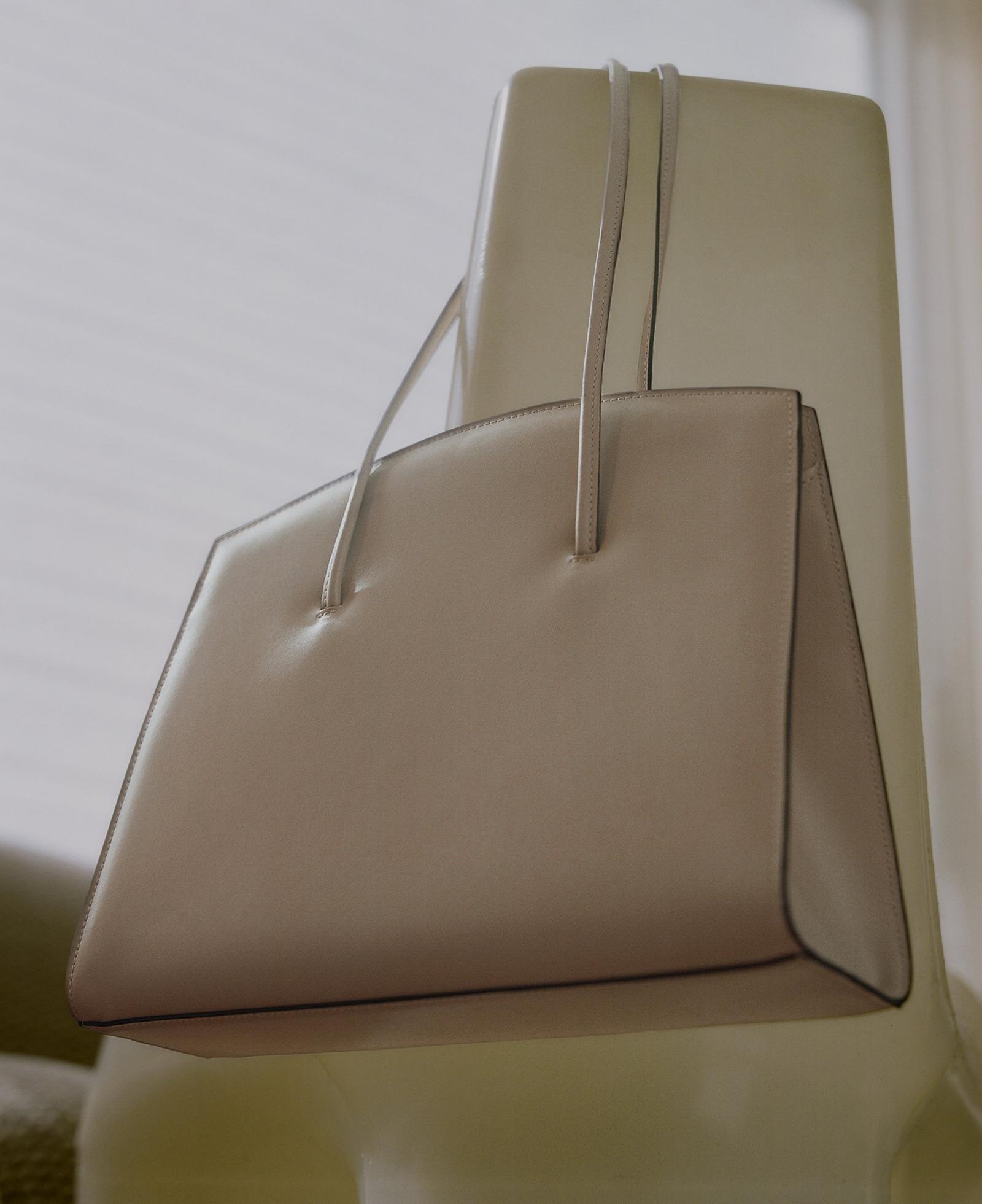 Making such lasting statements your own, Liffner suggests, is all in the mix. "Curation!" she extols. Here, Liffner offers some suggestions for how to style three of her favorite Little Liffner bags.
How to Wear: The Minimal Tote
"Everyone needs a striped tee in their spring closet!" says Liffner, who teamed ours with cropped flares and square toe loafers, for a personal take on timeless that's driven home by her supple beige Minimal Tote.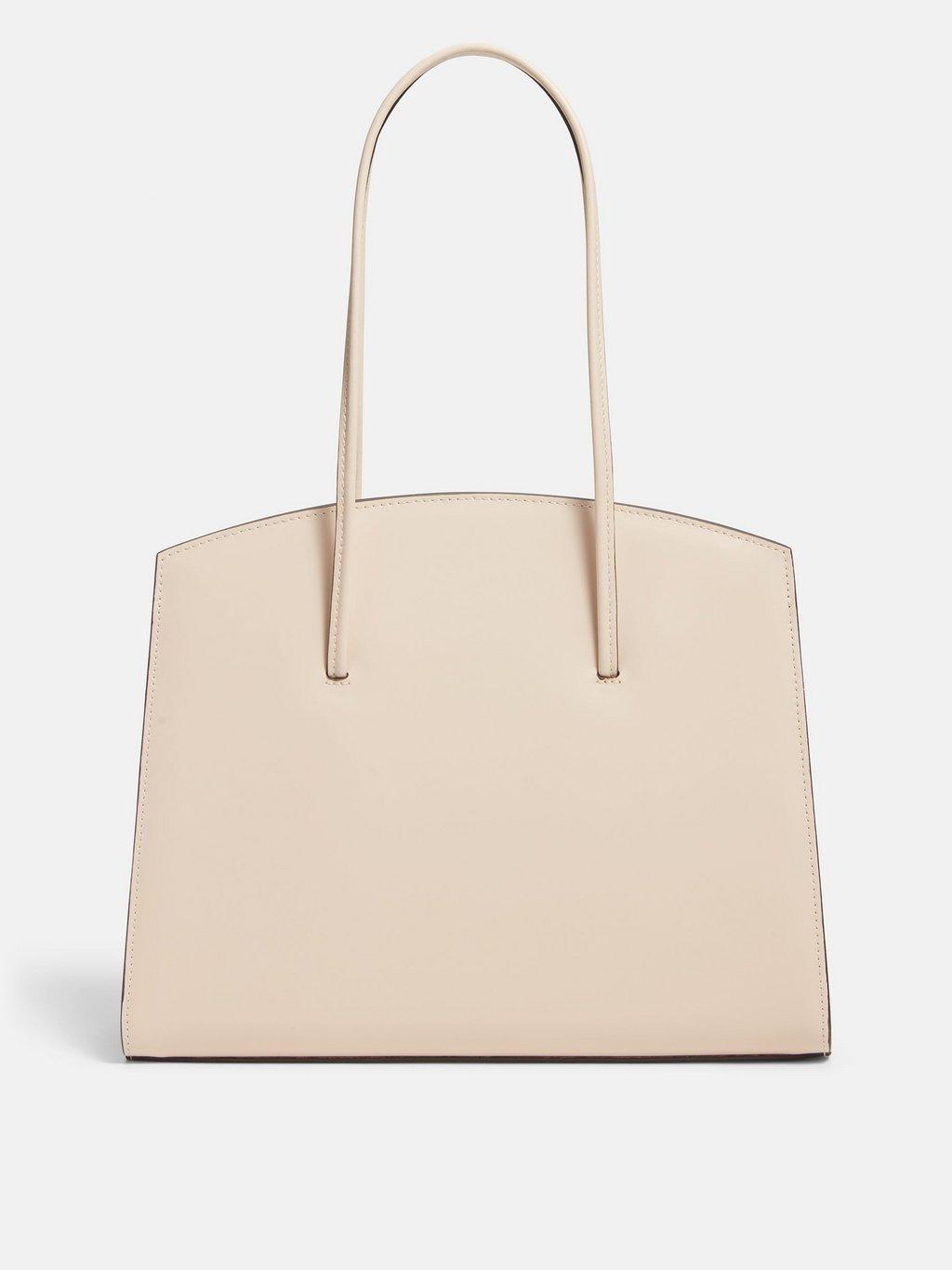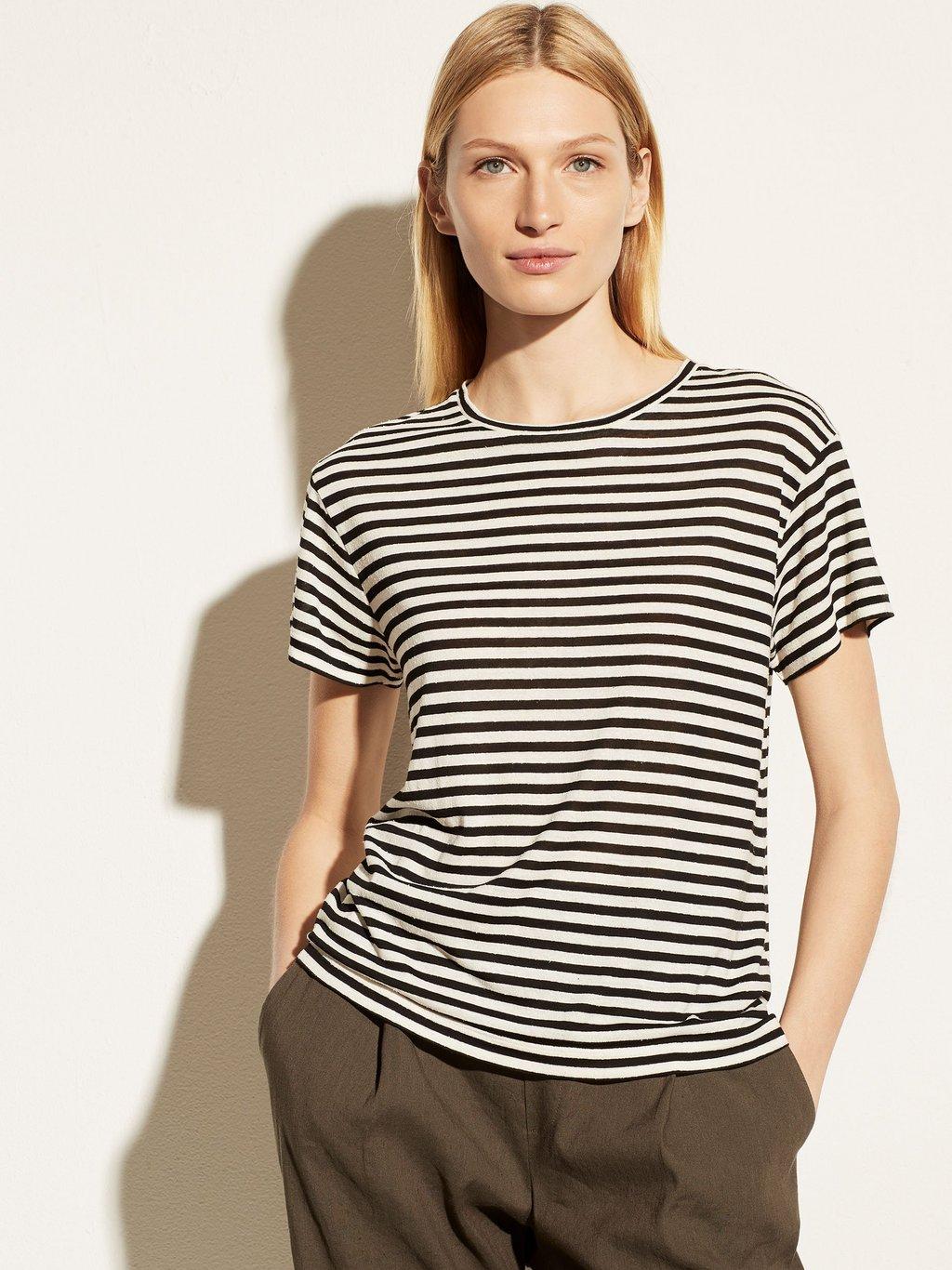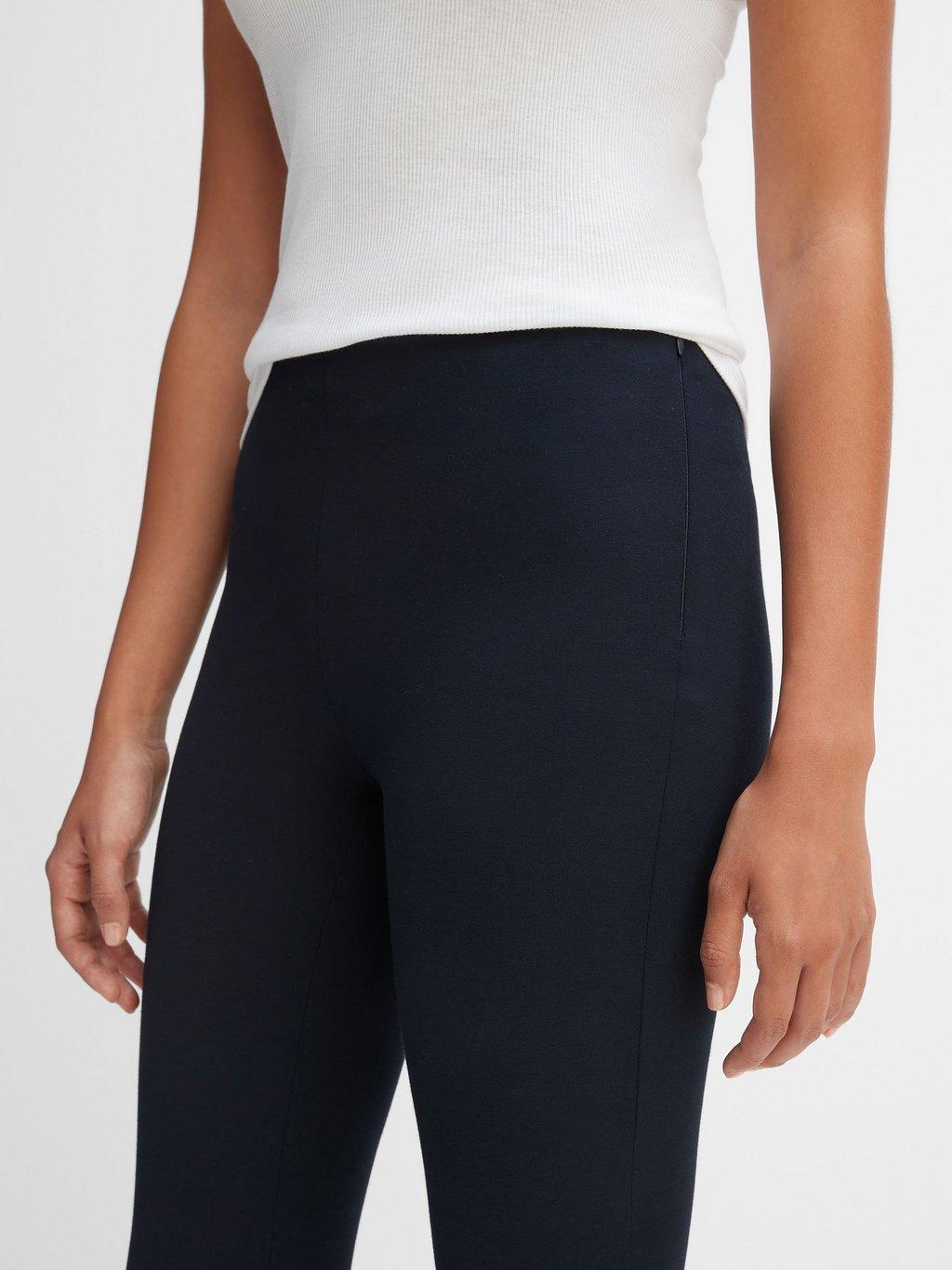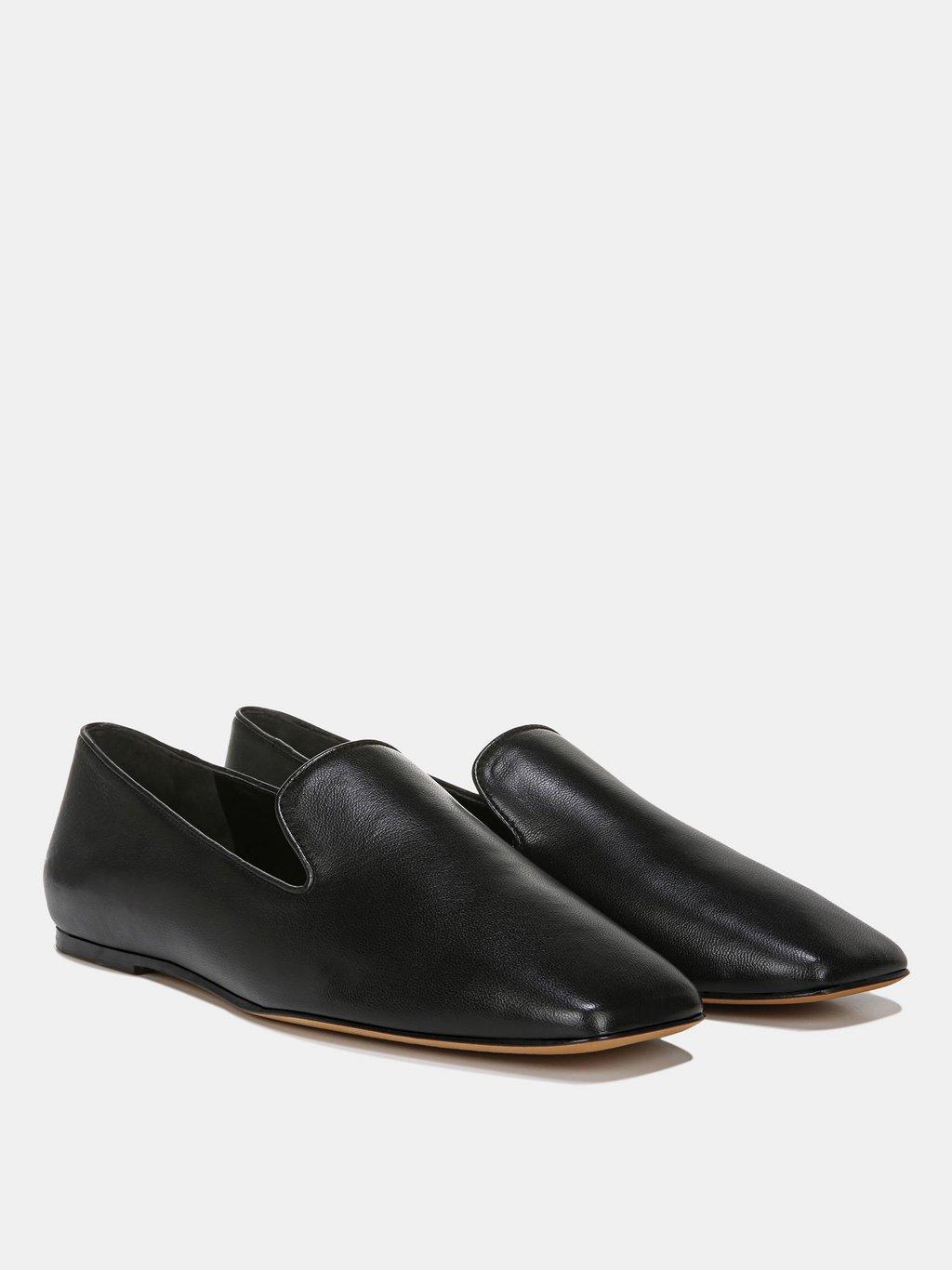 How to Wear: The Minimal Mini Tote
"Pair different shades of light neutrals," says Liffner, who makes a subtle statement pairing her Mini Tote with our creamy Satin Slip Skirt, platform Warren Sneaker, and lightweight Cashmere Trimless Pullover.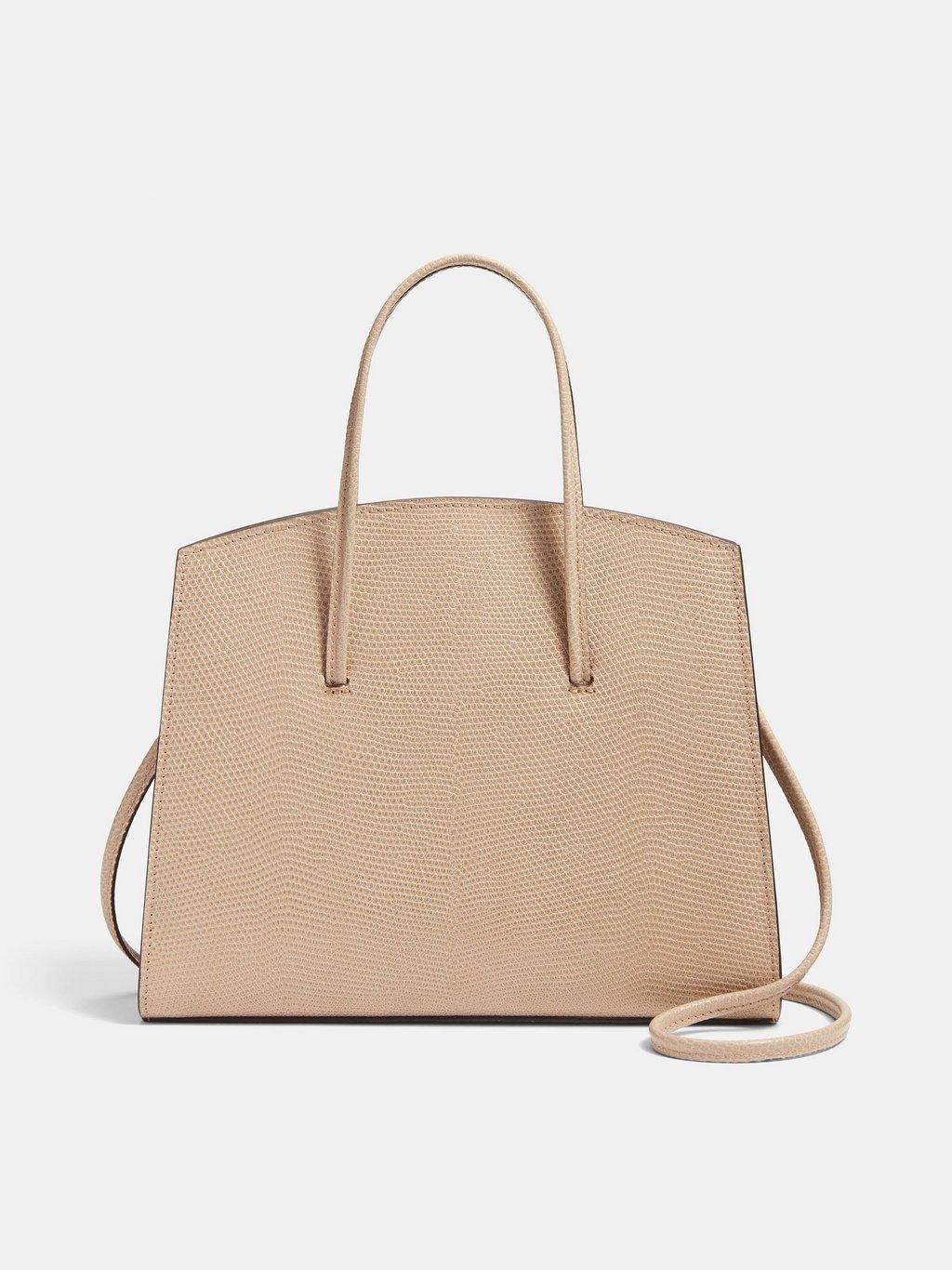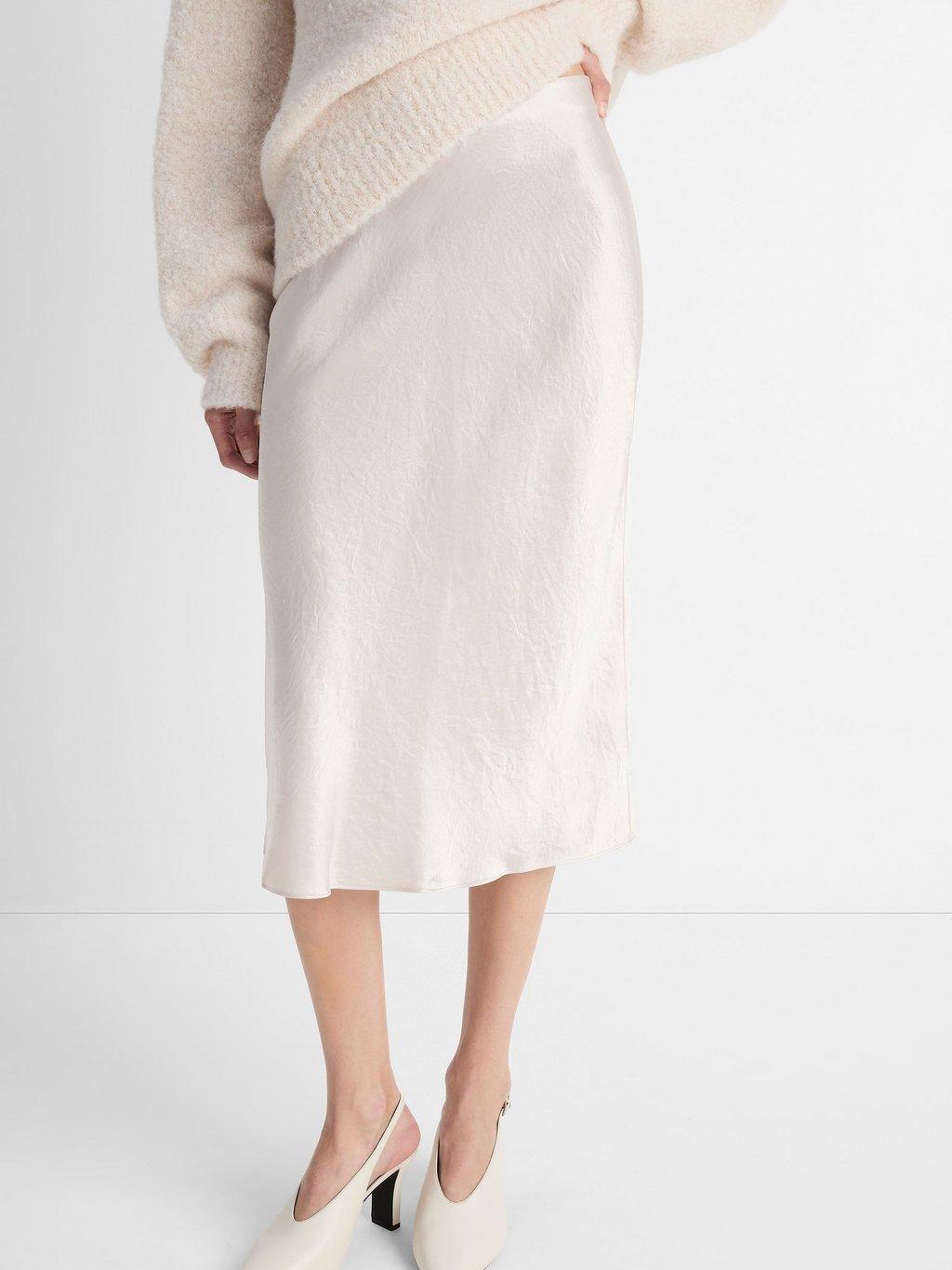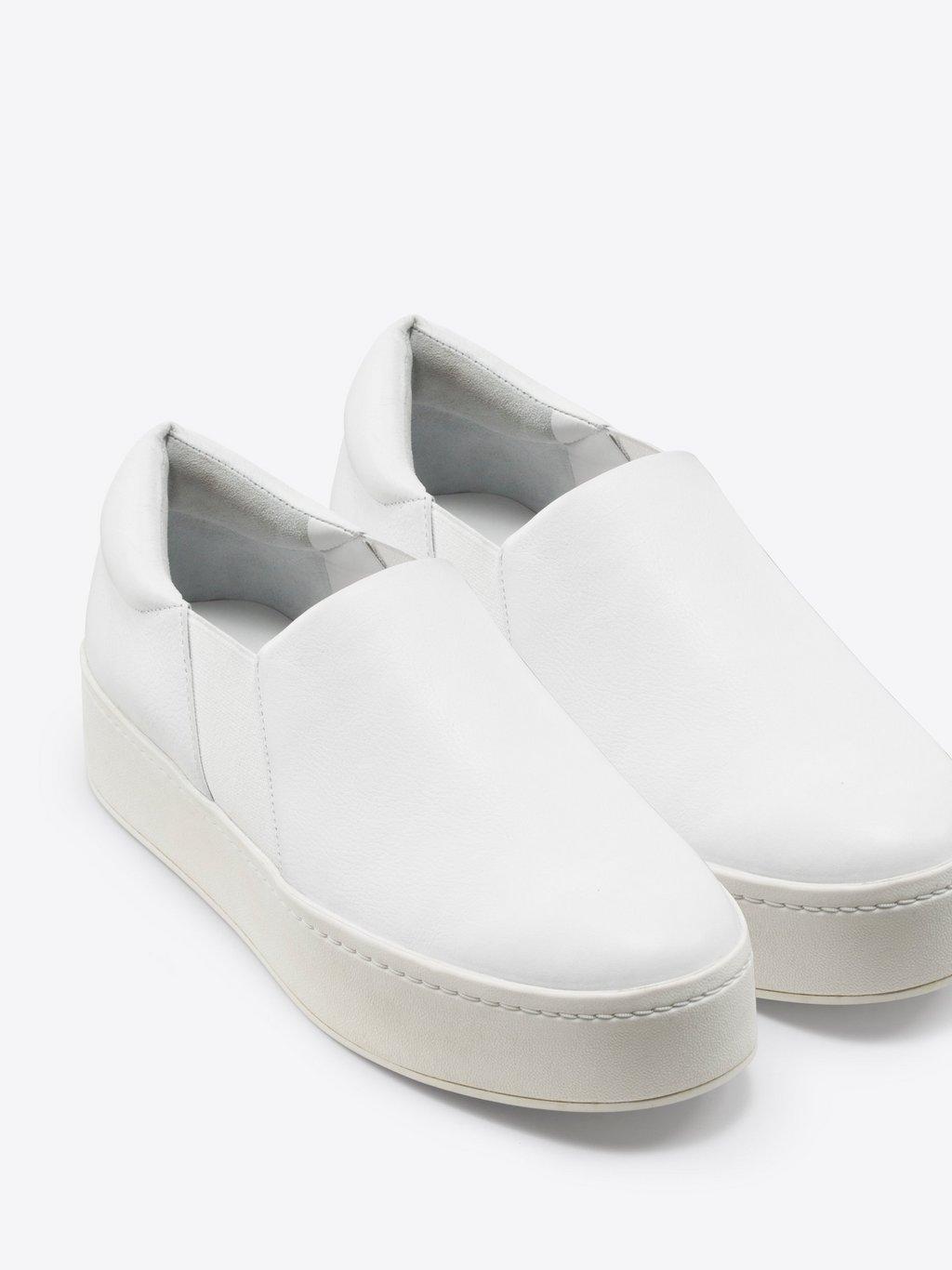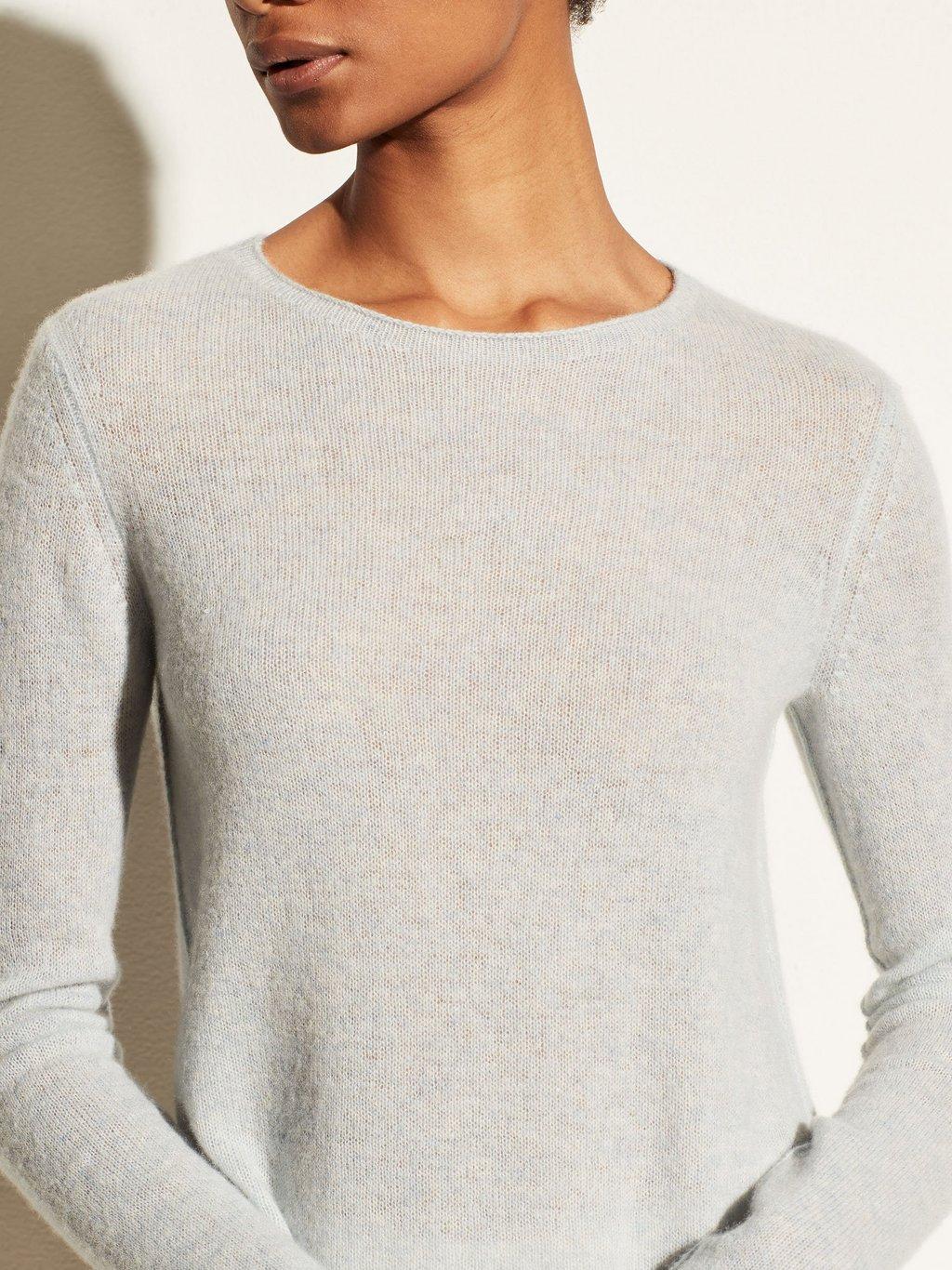 How to Wear: The Loop Bag
"A '90s-style slip dress is the perfect partner in crime for the Loop Bag," says the '90s aficionado whose formative fashion years took place during the golden age of minimalism. How to make the look feel modern? "Dress it down with a fluffy slipper."