The World's Most Inspiring Escapes: Ibiza's Quiet Secret Treasures
After a year of stillness, the promise of travel is a glimmer on the horizon. To help focus our wanderlust, we've tapped creative locals around the globe to share the places they go in their own hometowns when they're in need of inspiration—and what they wear when they go. Whether you're dreaming of the Côte d'Azur or a holiday on the gold sand beaches of Senegal, open your suitcase and start planning your next trip to the world's most inspiring escapes.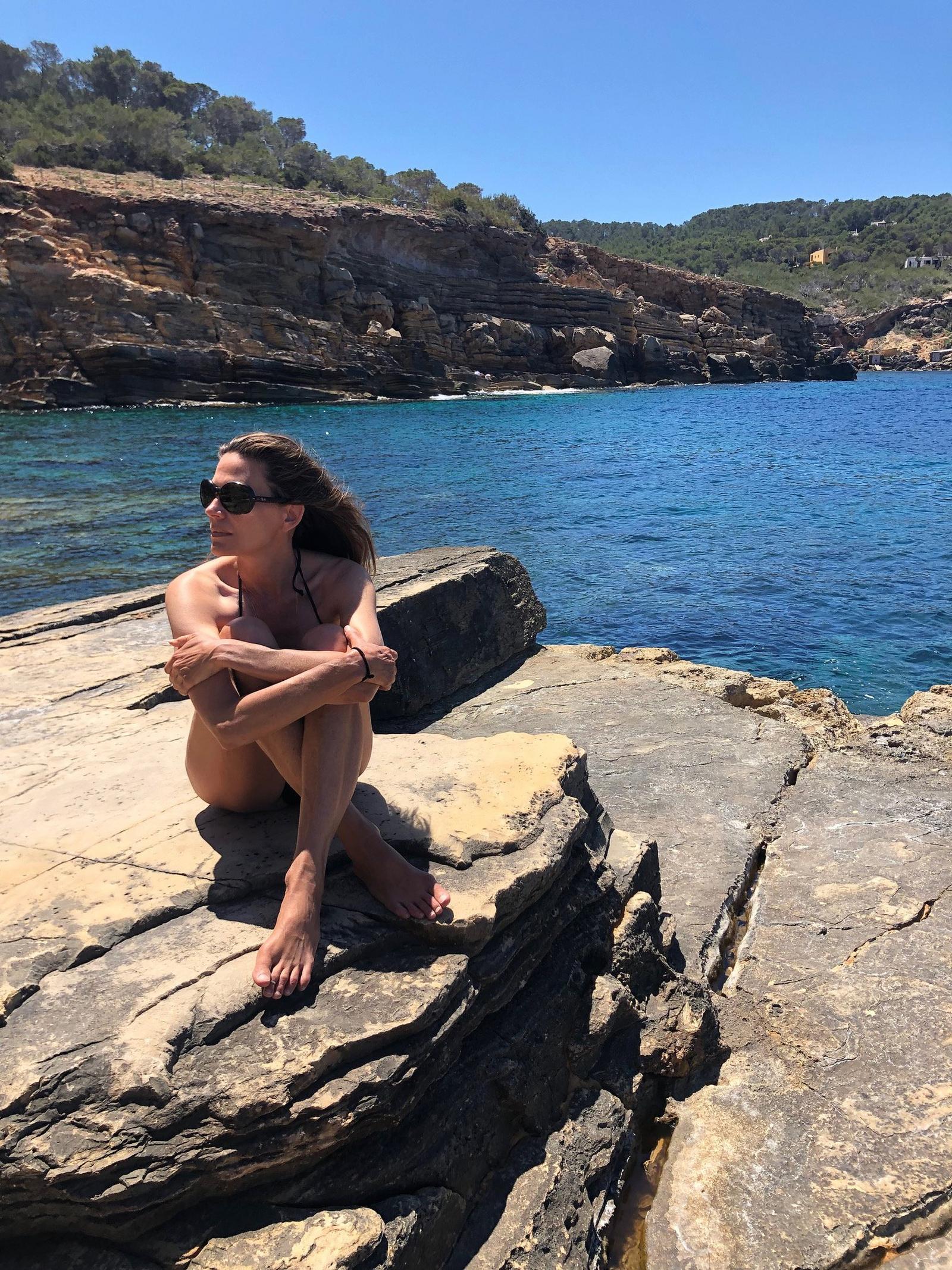 Kendall Conrad has lived the kind of peripatetic existence jet-setting dreams are made of. Flitting from one continent to the next as a young model served as entrée to the world's most glamorous and sybaritic spaces. Naturally, her belongings were packed in all of the best bags. When she was pregnant with her first child, Conrad had the inspiration to have one of her own design made. A slim leather bag hand hewn at a local saddlery had her friends calling for duplicates. Next came Vogue, Barneys and Maxfield. Custom hardware for her bags led to bangles, rings, and an eponymous fledged jewelry and leather accessories line. Each piece requiring a fertile source of inspiration that has the Santa Barbara-based designer turning over stones all over the world.
Recent reconnaissance trips include Morocco and Ibiza, the latter producing one of her most essential products yet: the featherweight and sturdy hemp Xarraca carryall, pared-back to its most essential existence revealing the elegance of its materials and its making. Whether or not she's carrying the leather-handled tote, Conrad admits she has Ibiza on the mind: "I fell in love with it and can't wait to go back." She has her sights set on an early fall return, the reality of the world depending. Though the Baeleric island is famed for its international club scene and sixties free-love bacchanalias, Conrad assures it also has a more serene side. "It's so pretty. Every day in Ibiza, they celebrate the sunset. It's a ritual." Her own while on site became heading to a beach café for a pre-dinner cocktail and a dance, an inviting way to express gratitude for the day.
Here, the designer shares her insight for a quiet, restorative, and truly inspiring vacation—and, of course, what to wear along the way: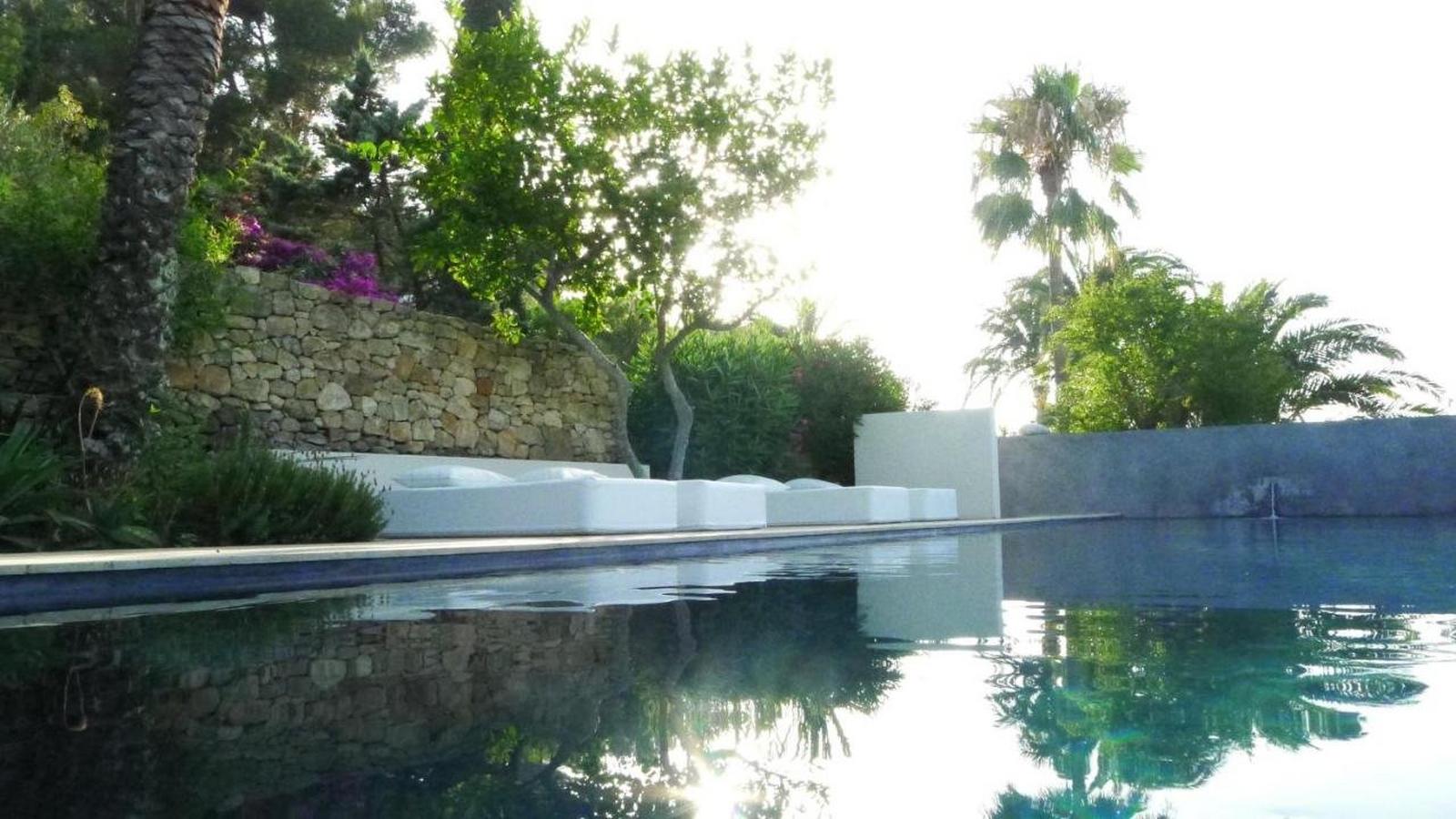 Where to Stay
Hotel Los Jardines de Palerm: Set within a XVII century traditional Finca with a beautiful view of the Mediterranean Sea and Ibiza landscape, Hotel Los Jardines is among Conrad's favorite places in the world for its "individually decorated rooms, attention to detail and high-quality materials, like natural stones and exotic woods."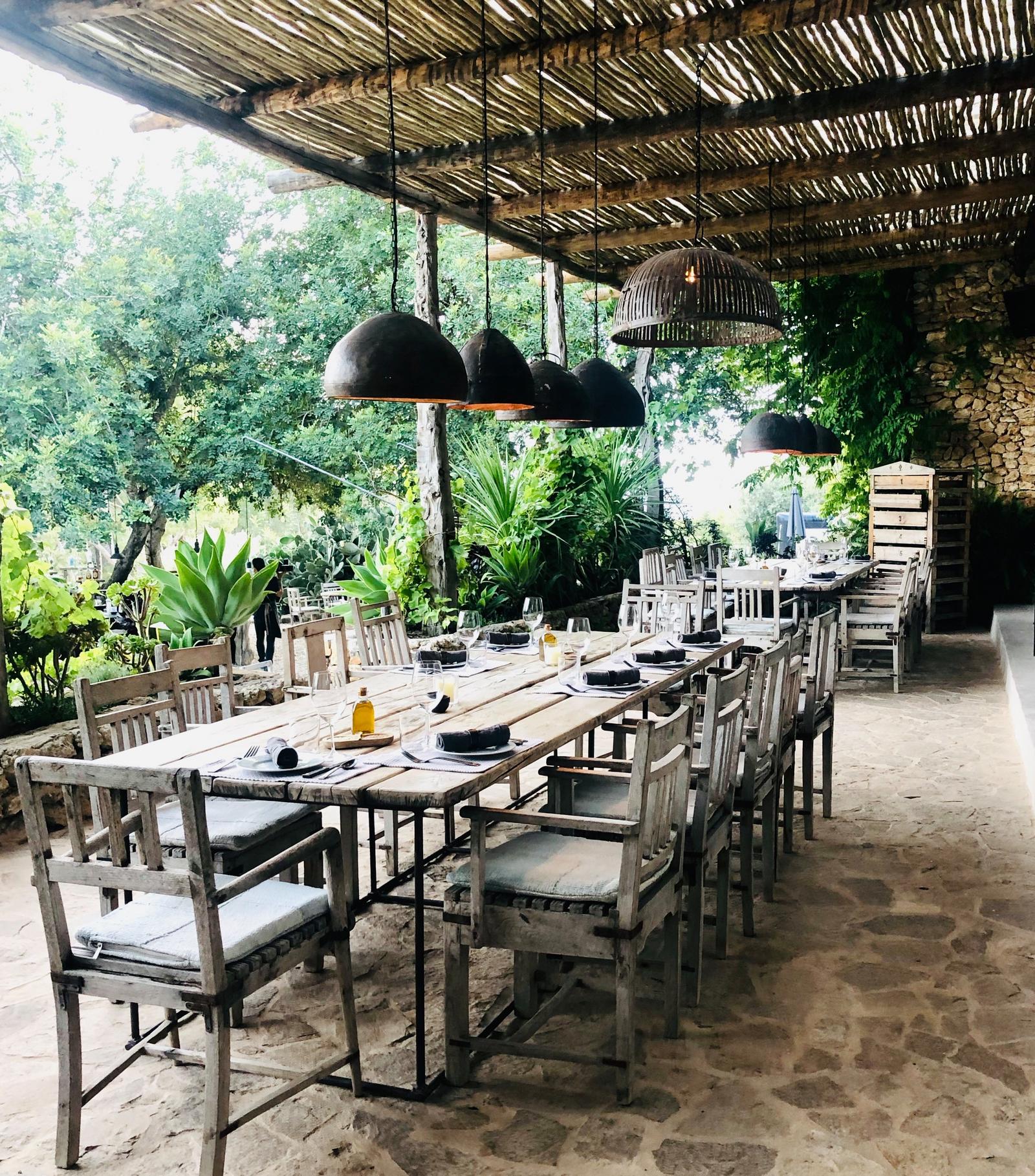 What to Eat
La Granja: "The restaurants are amazing," says Conrad, who promises no shortage of dreamy places to eat among the many paella- and fresh-from-the-sea-forward chiringuitos along the beaches. But she names La Granja as an unmissable meal. "It's a hotel, farm, and restaurant. They grow everything organically there and they have a wonderful terrace bar and restaurant."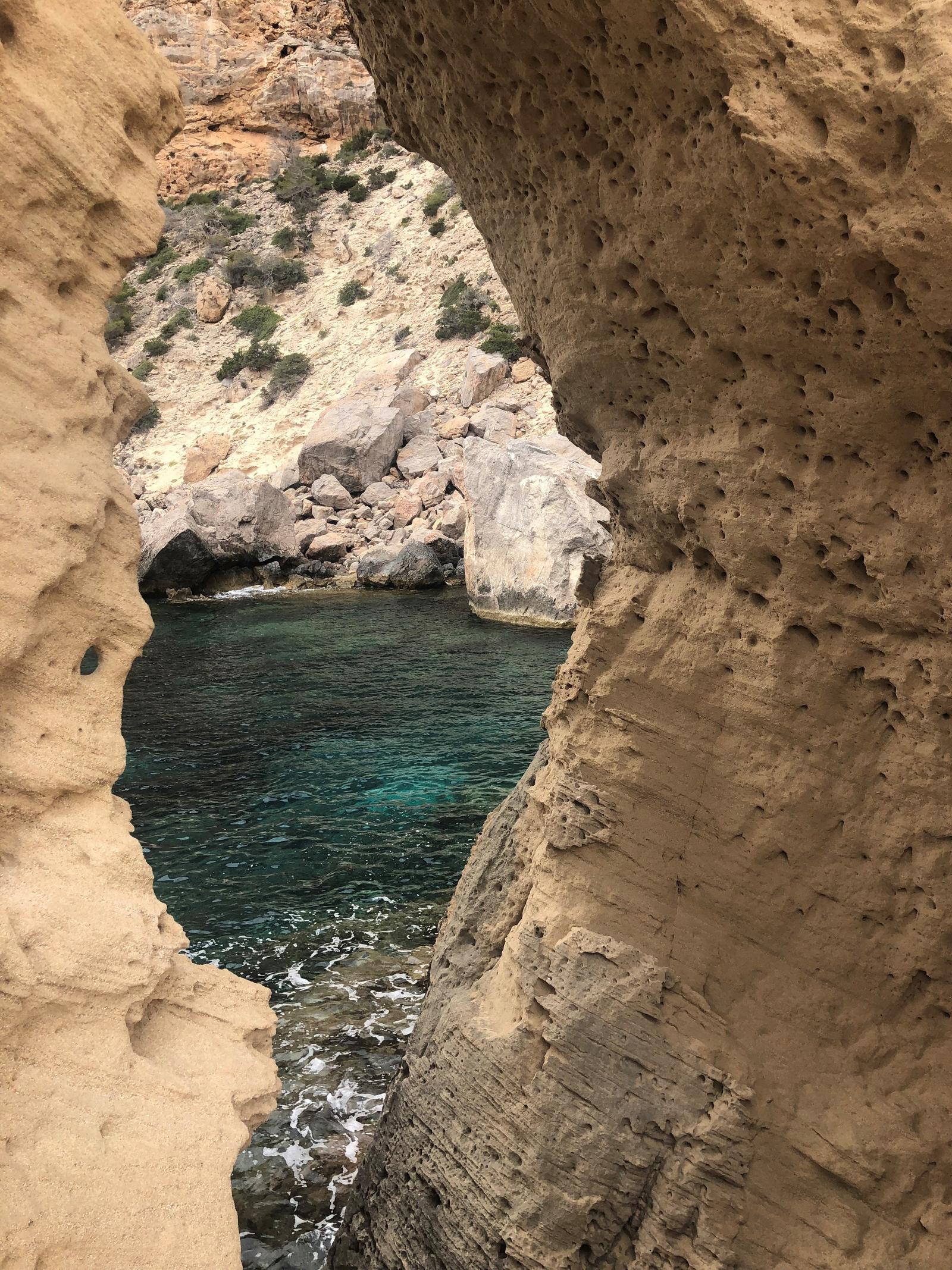 What to Do
Hike to the Atlantis Roman Baths: "Atlantis is unbelievable. You hike down to these old Roman baths cut right into the rock," suggests Conrad of the ancient sandstone quarry that, when filled with seawater, becomes a swimmer's paradise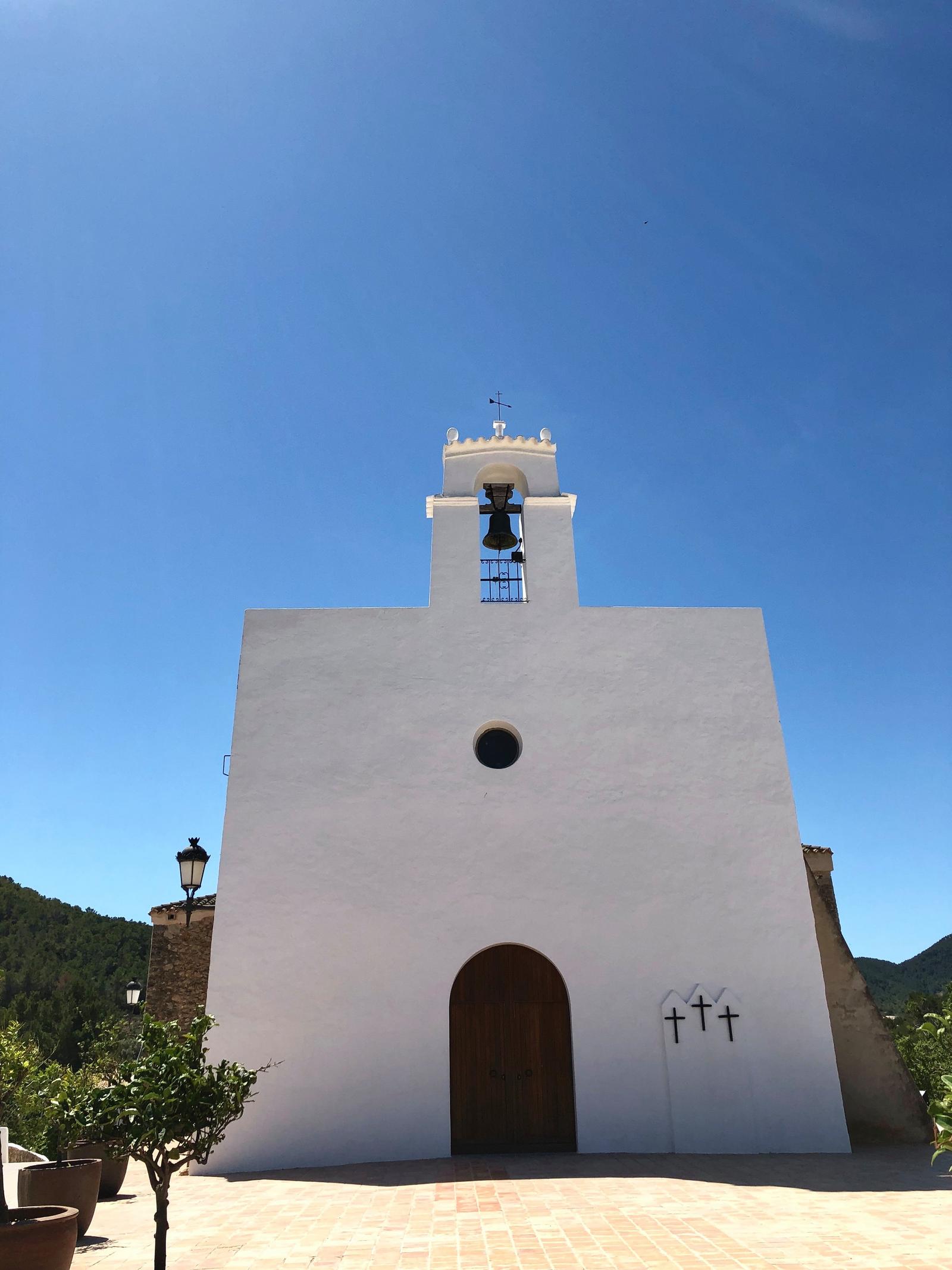 What to See
Santa Agnès de Corona: "It's just beautiful. The roads, and rock fences and architecture are my favorite. I just love white fincas," says Conrad, who recommends walking the cliffs, driving through the lavender fields and olive groves, and staying for lunch and a dip in the ocean.