Anywhere The Wind Blows: Dressing For Today and Tomorrow
The urge to leave the house and find safe, wide open space in which to roam is as universal as the answer to the question: what to wear while doing so?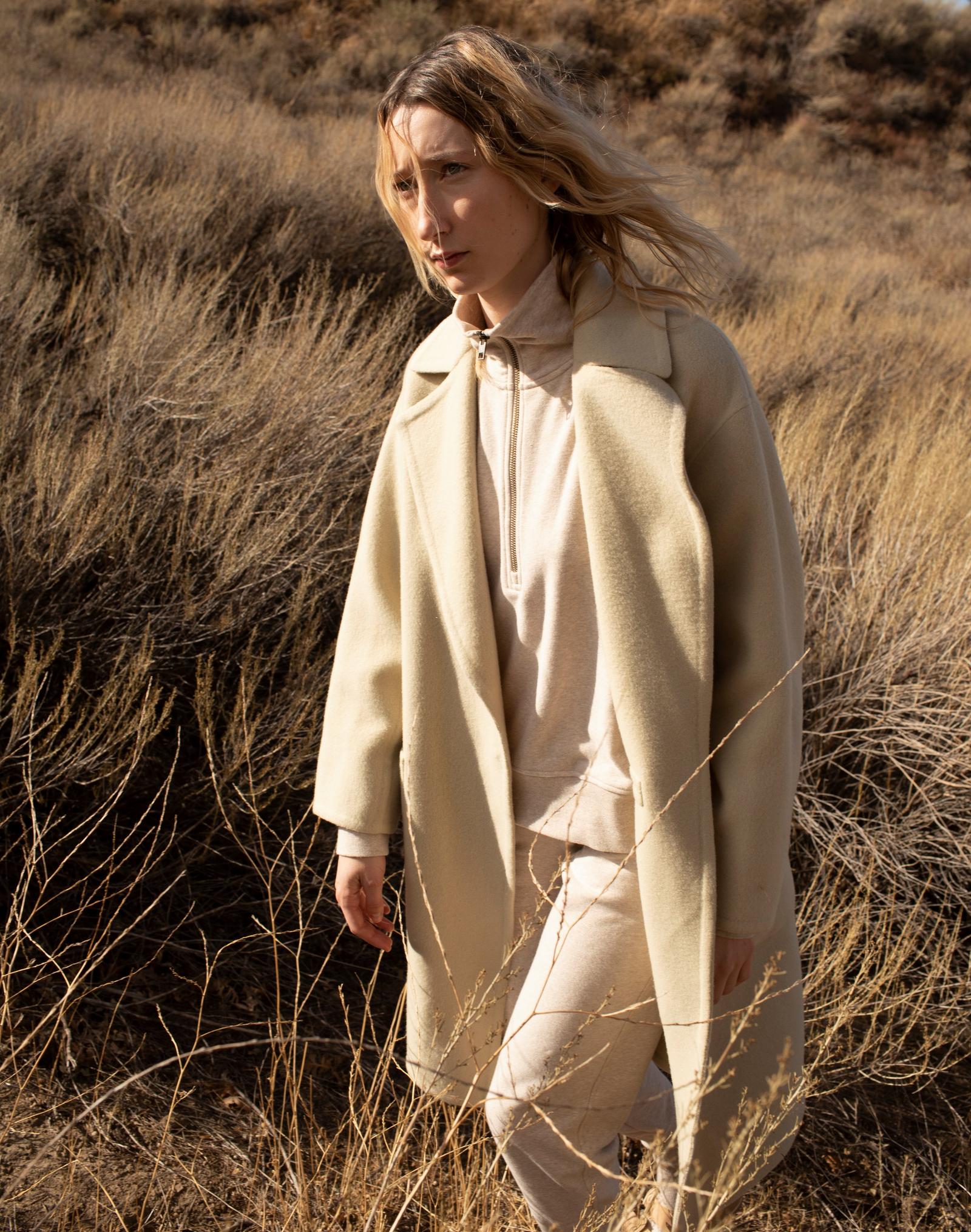 When models Anna Cordell and Alix Legrand set off to Simi Valley's sprawling golden hill with photographer Cameron McCool, their distance a steady six feet or more, the sartorial prescription for such a luxurious jaunt between friends was easy: "[Cashmere] sweatpants, hoodie, and a magnificent coat," surmised creative Director, Caroline Belhumeur. "That's become such a way of dressing. You're super comfortable, but still feel luxurious because you're swathed in cashmere."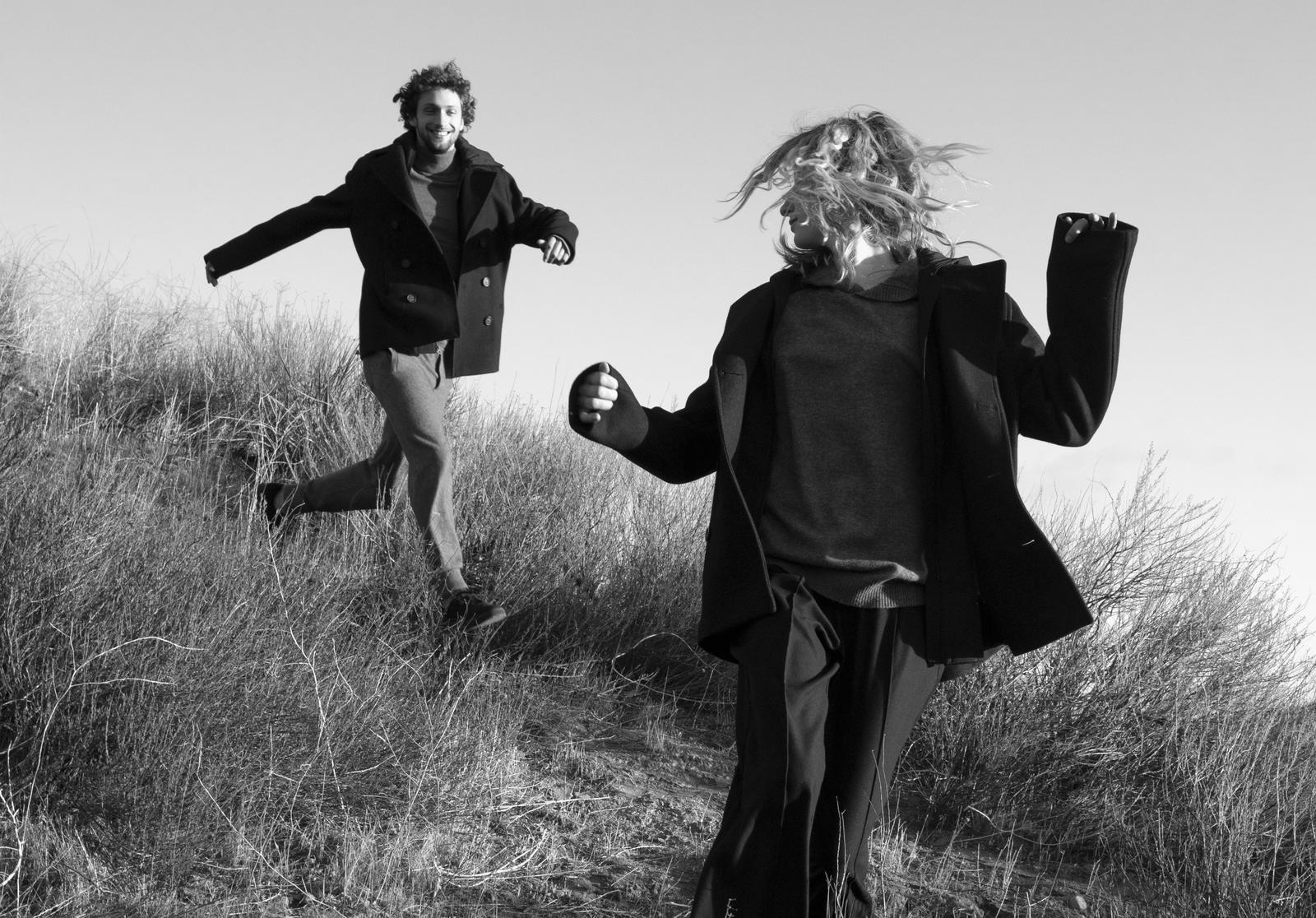 When it comes to aesthetic codes, this moment, and the future for that matter, will be defined by the most beautiful, timelessly appealing pieces of clothing. The kind of items that find relevance not only across contexts, but centuries, coveted in the closets of every gender.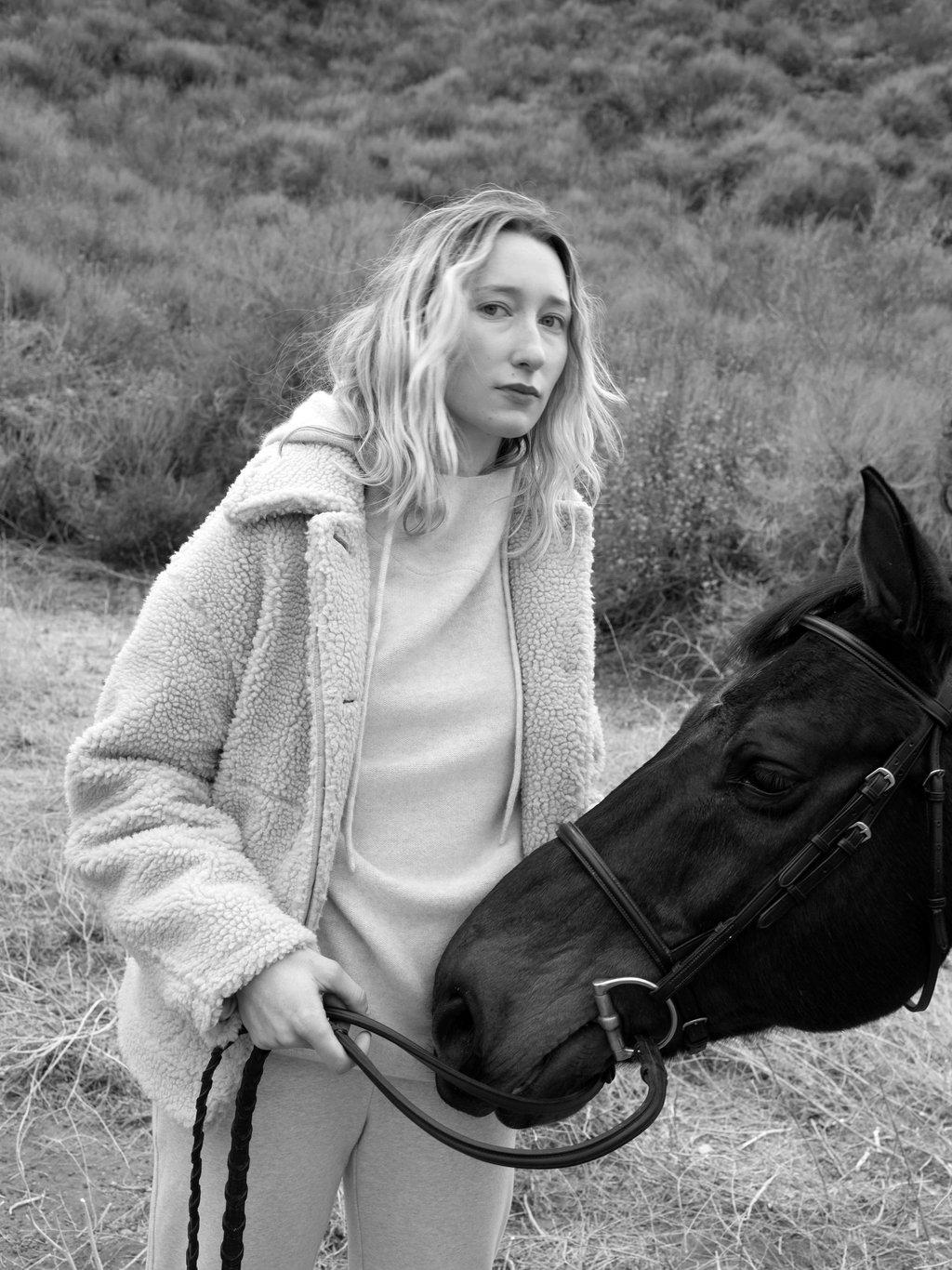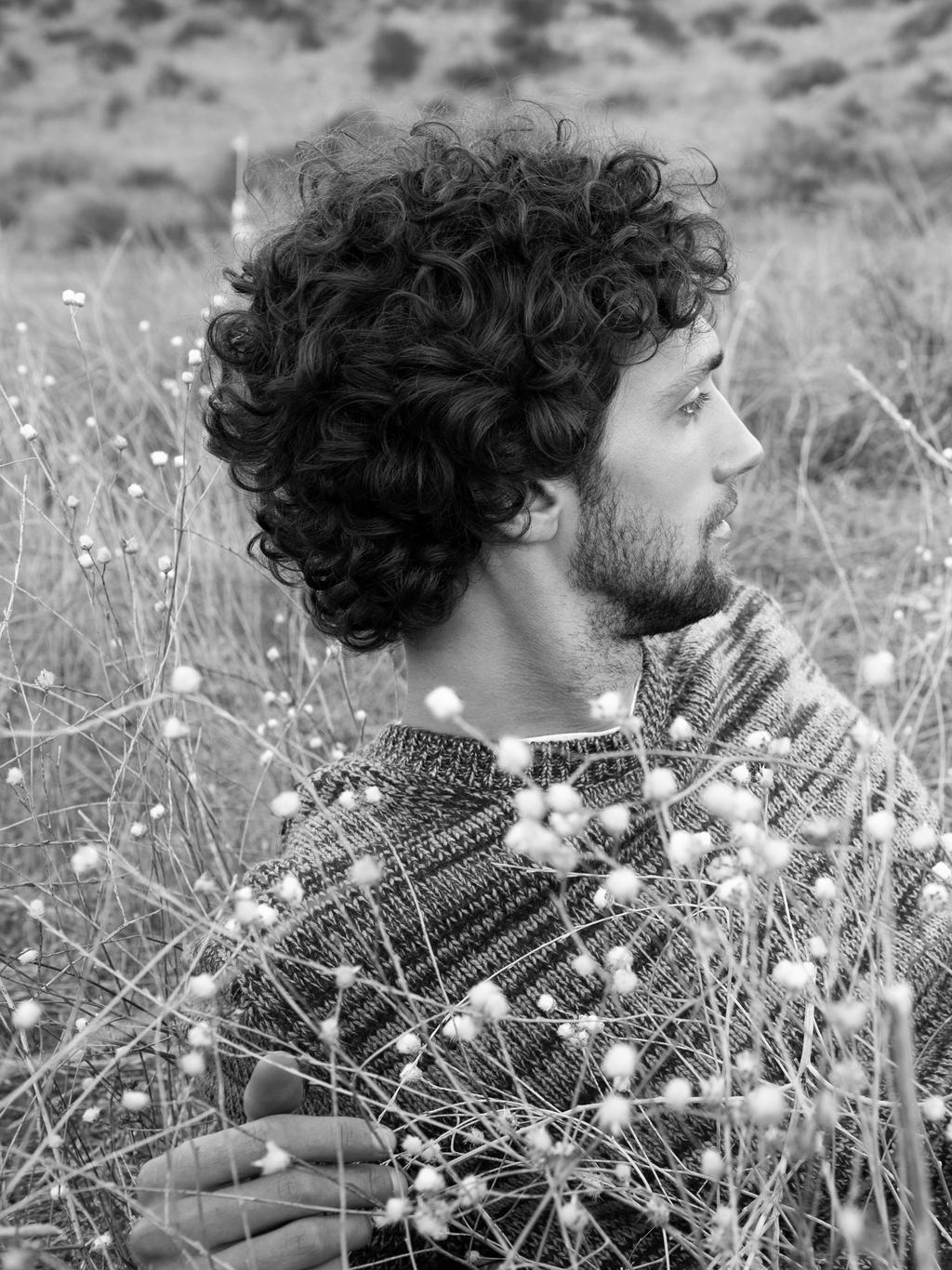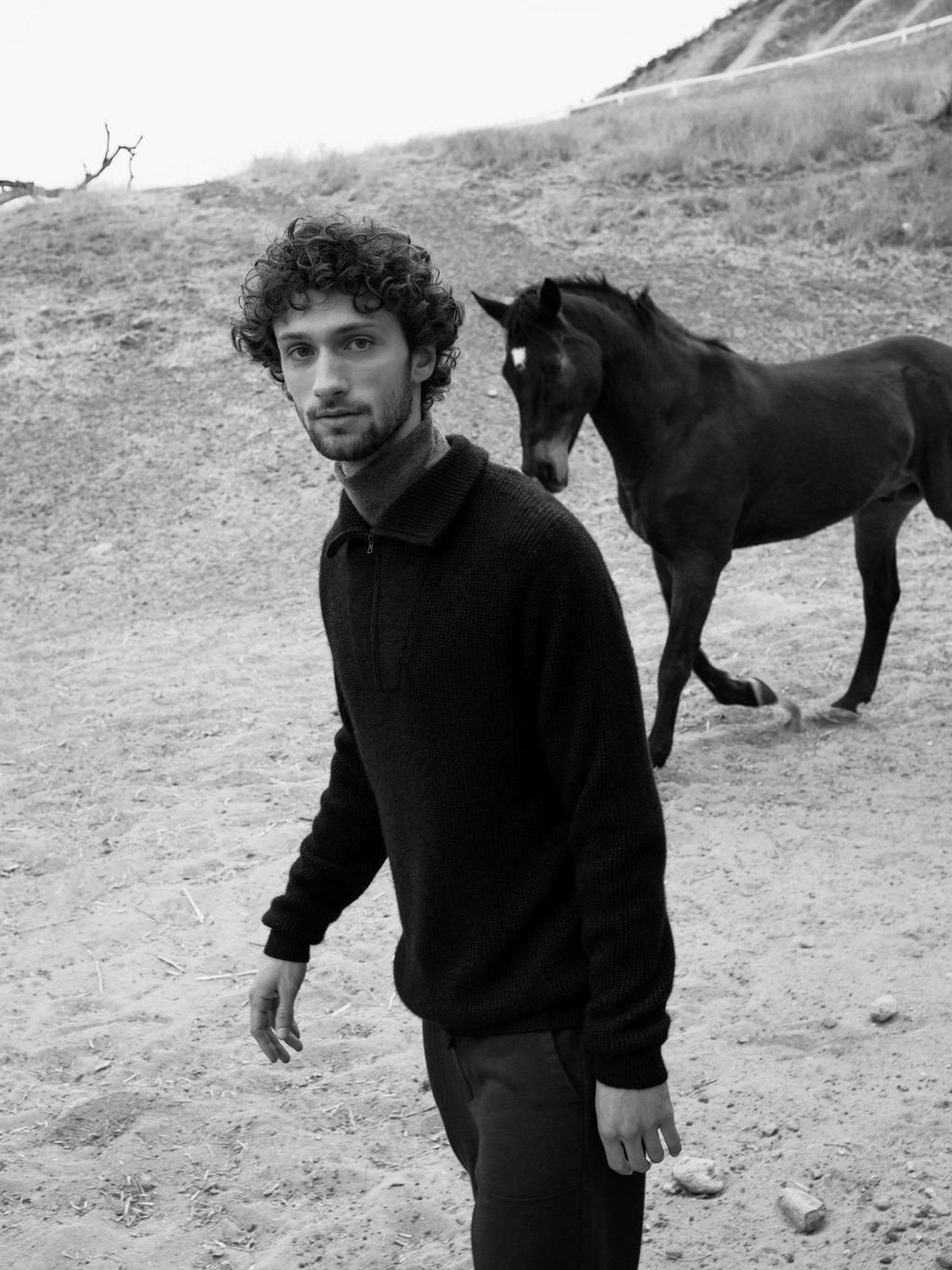 The peacoat may have been invented in the 18th century for sea faring men, but now Cordell finds as much hearty protection, freedom of movement, and handsome brilliance in ours rendered in Italian wool. Shirt jackets can be traced back to the early 1900s, worn over t-shirts or beneath coats with versatility to spare on men and women ever since. For proof, see our plush plaid iteration with padded lining. Made for women, borrowing from the language of menswear, and borrowed back again by our male model, Alix Legrand.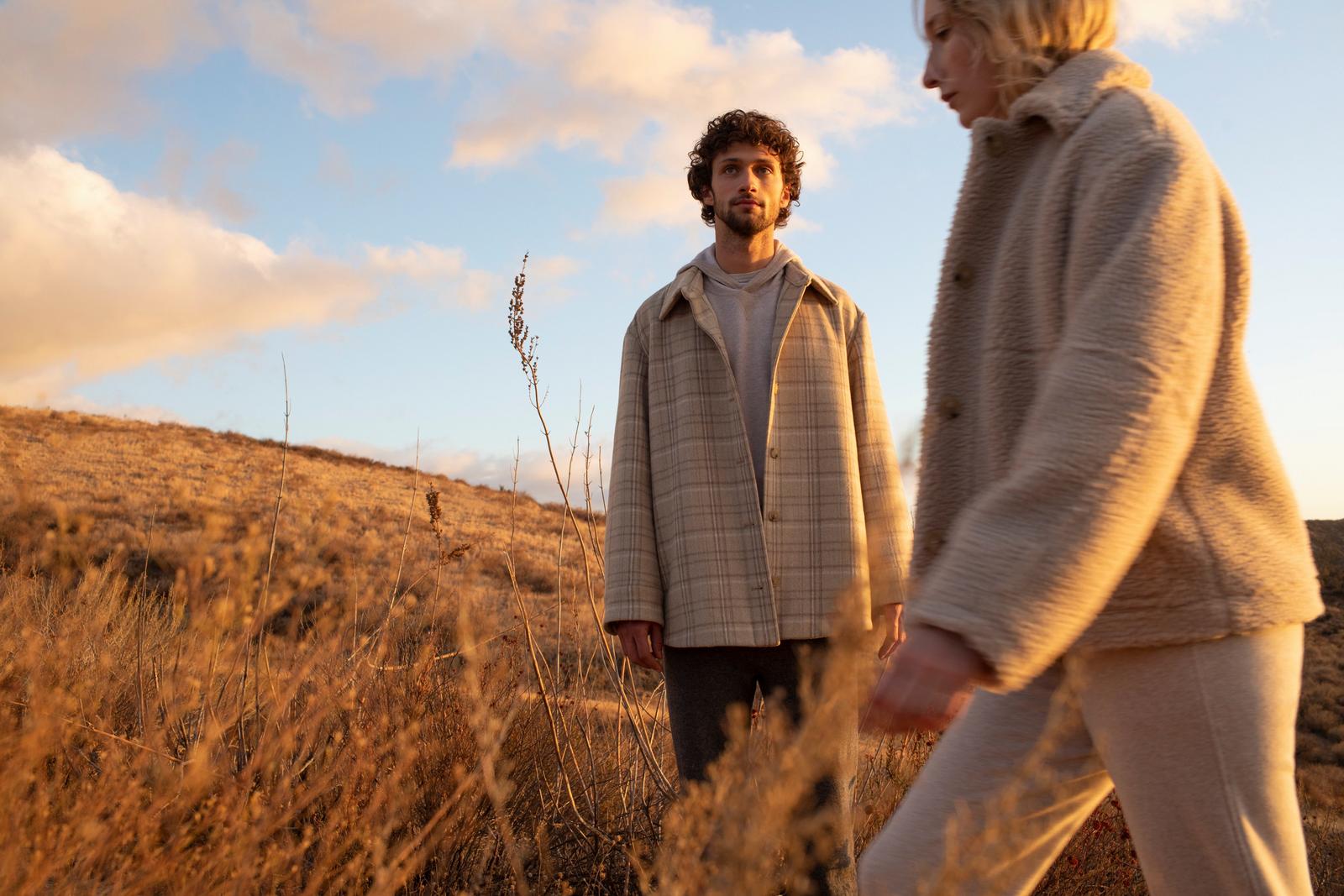 In fact, for this shoot, Cordell was styled in as many pieces from the men's collection as the women's, and vice versa for Alix Legrand. "A lot of the women's collection is inspired by men's wardrobing," says Belhumeur. "It's natural to borrow his sweater or buy a men's shirt.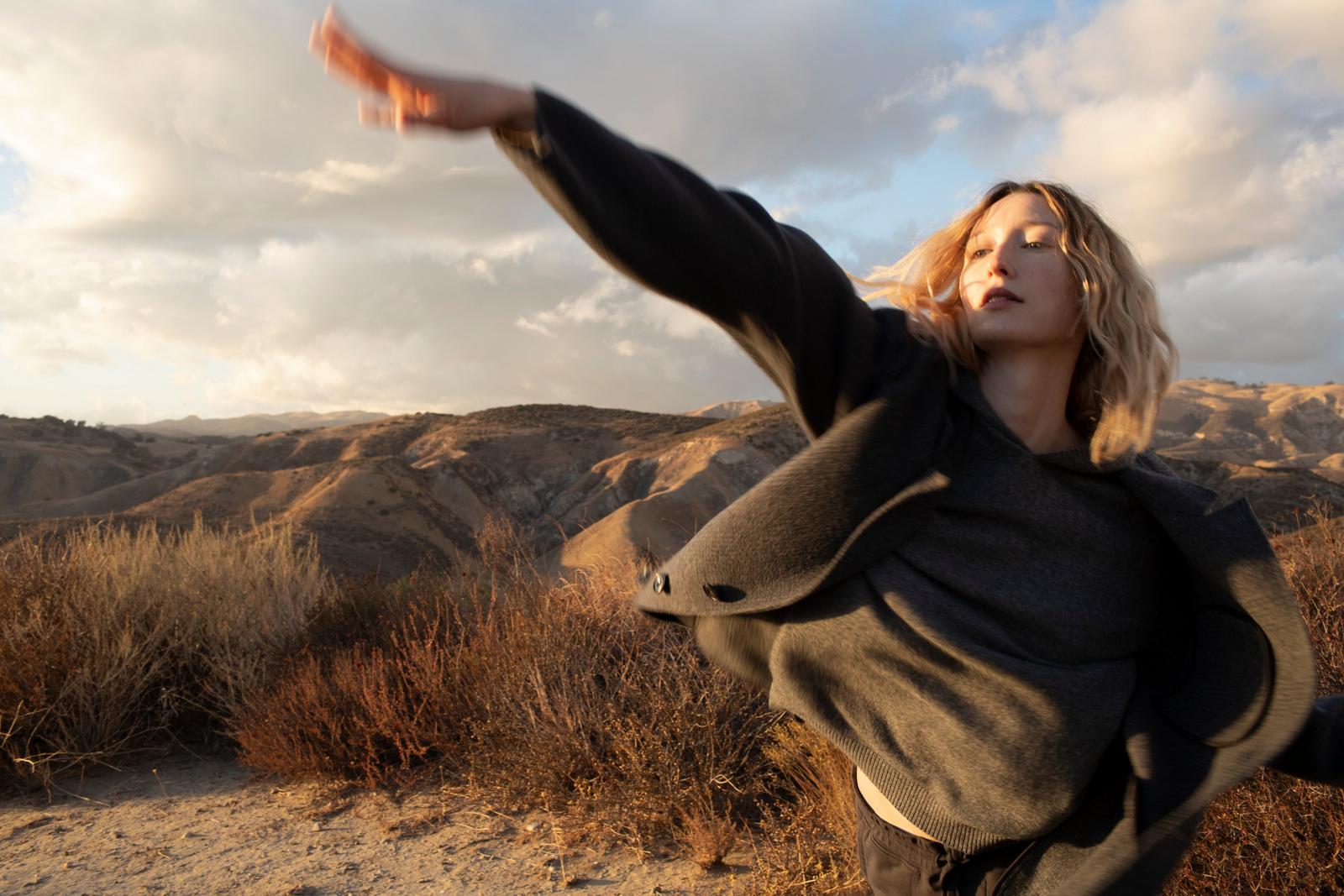 "There's an echo back and forth between the men's and women's collections," Patrik Ervell, the vice president of men's design, says in agreement. He, himself has known to pass the women's design studios and request a piece or two in his size. "It might not be the silhouette or the color that we would make in the men's collections, but that's what makes it interesting." Besides, he says, "Our fabrics speak for themselves."