From Farming to Fiberglass: Thomas Linder's Lifelong Study
Born in the Midwest, Thomas Linder is now based in Los-Angeles and sculpts striking fiberglass works which mimic the colors of Southern California. Having grown up involved in his family's greenhouse business, inherited sensibilities subtly influence his work—notably: the DIY construction of each piece which nods to midwestern farming architecture, his grid compositions, the importance of a piece's interaction with light, and the colors inspired by crops. At first glance, Thomas Linder's work appears beautifully minimal but beckons closer inspection to discover deeply personal complexities. As he's previously stated, "sometimes art is light, sometimes art is heavy." Sometimes it can be both simultaneously.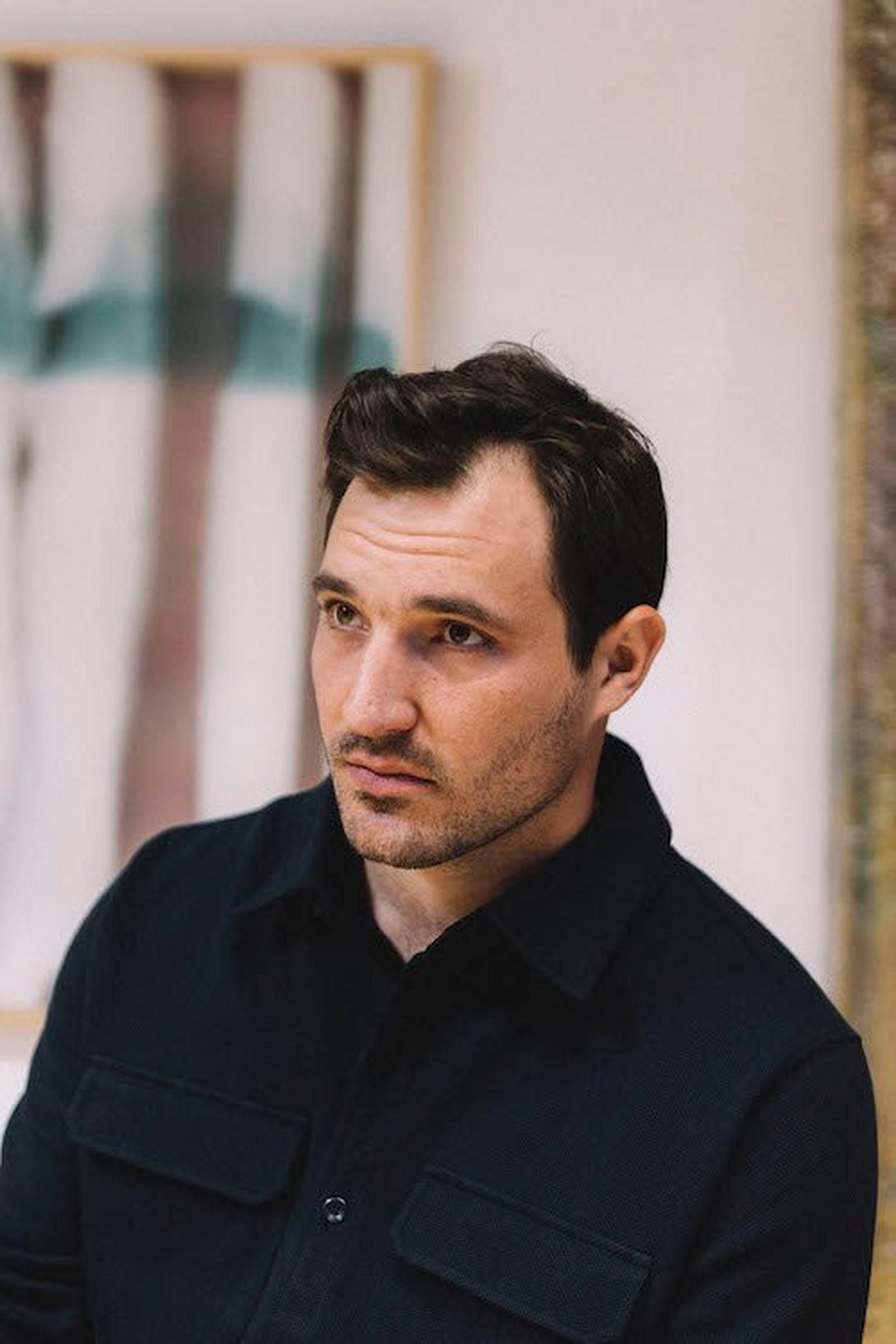 Where did you discover your desire to become an artist?
I excelled at making art from a very young age and practiced it freely, on my own, throughout my childhood. I've always wanted to be an artist even if I didn't always know what that meant. My folks have lovingly supported me along the way, providing me with paint and other supplies.
I often hear people talk about some moment when they were a child and their parents brought them to an art museum where they saw a piece that changed their life. I don't remember going to an art museum before the age of 18. I'm still learning to be an artist. I believe it will be a lifelong study.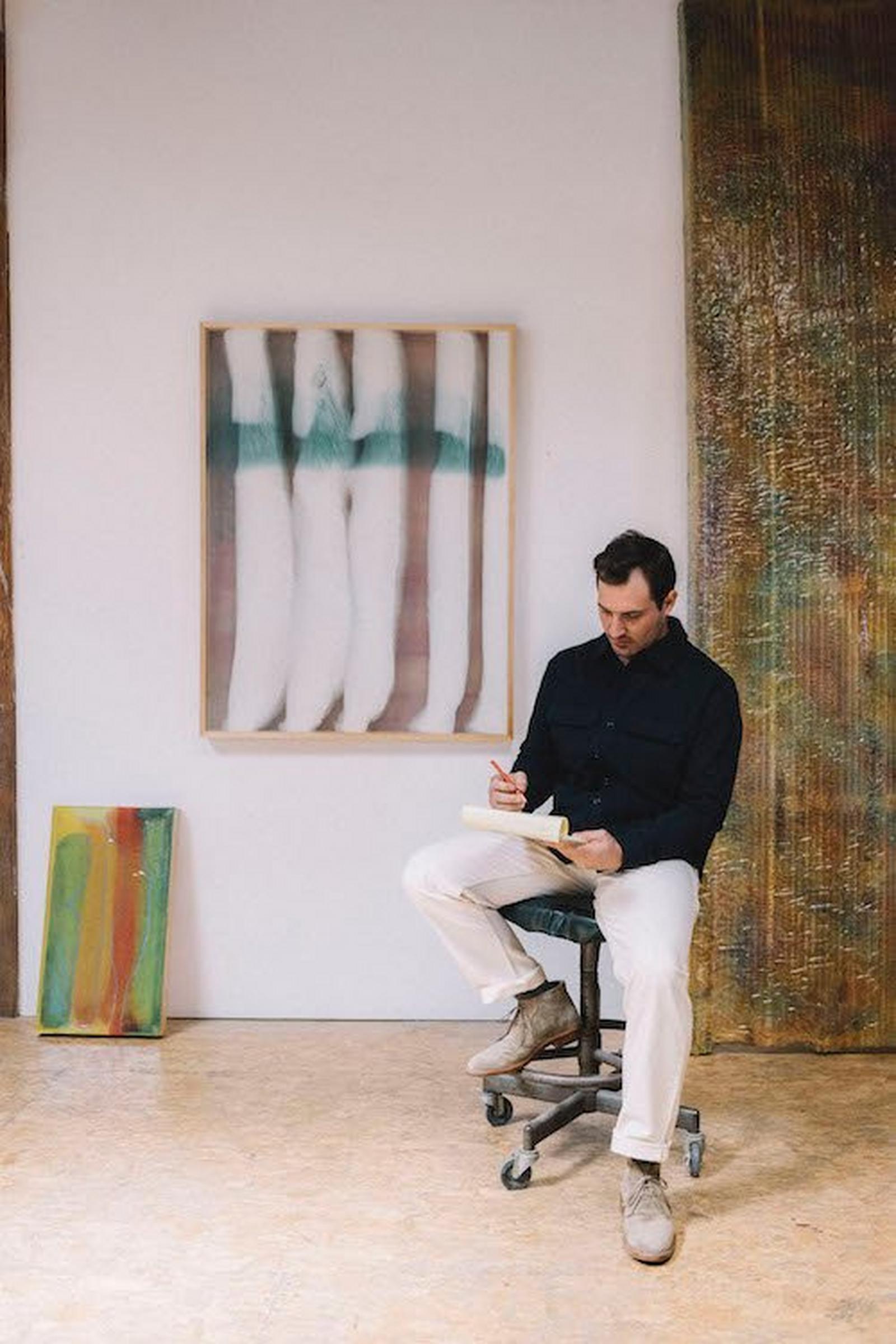 Where do you look for inspiration?
I look to my peers for inspiration. I am surrounded by a great community of artists here in Los Angeles and try to borrow as much as I can from them. I believe that a culture is created by like-minded people bumping into each other and crossing paths, even if just for a moment.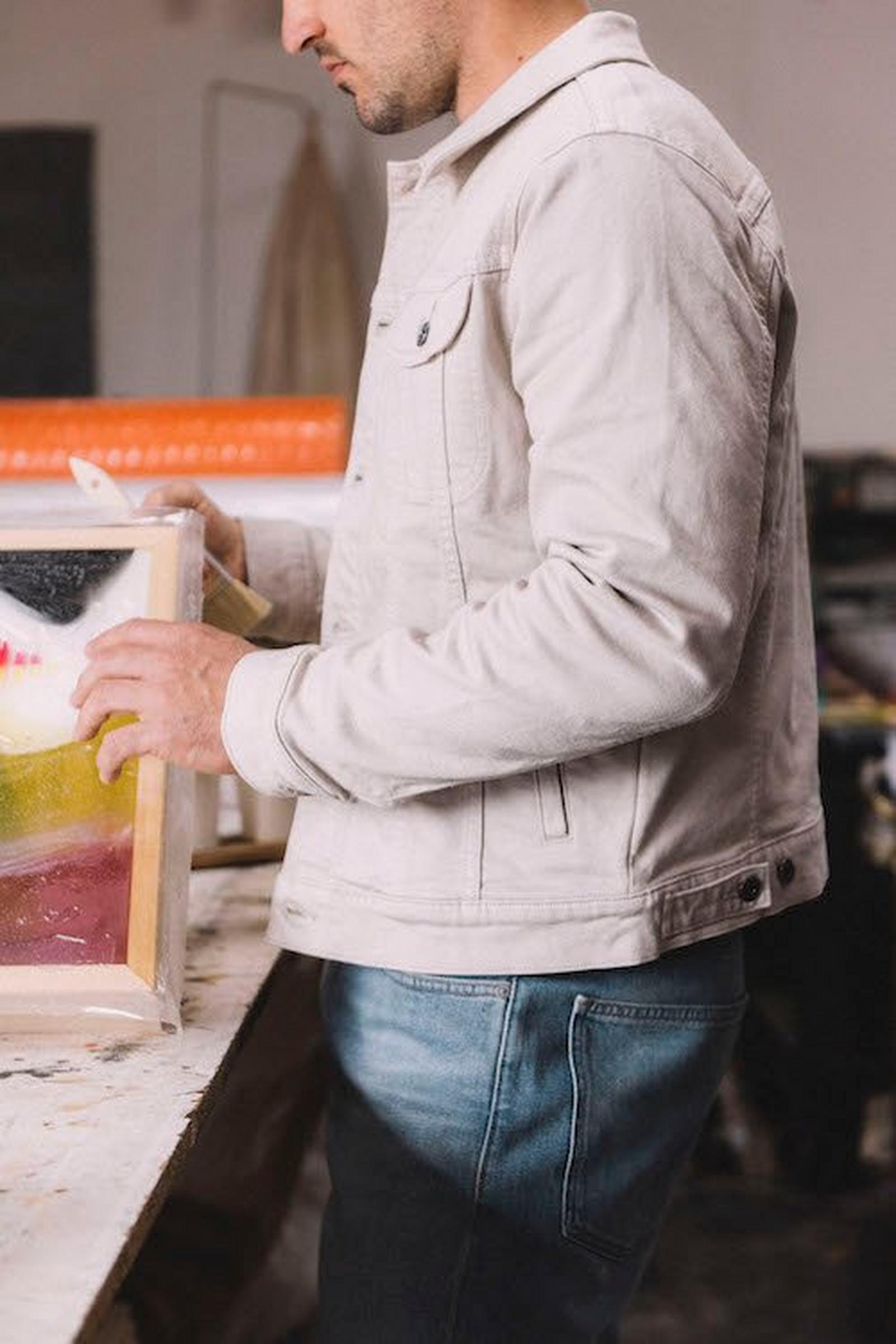 Where do you look for inspiration?
I enjoy the way artists like Morris Louis and Mary Weatherford use color very physically and directly with their chosen substrate. I'm interested in color as something that goes beyond the surface of a painting. I like when it soaks in or reacts to texture. Both of these artists paint like they are sculpting.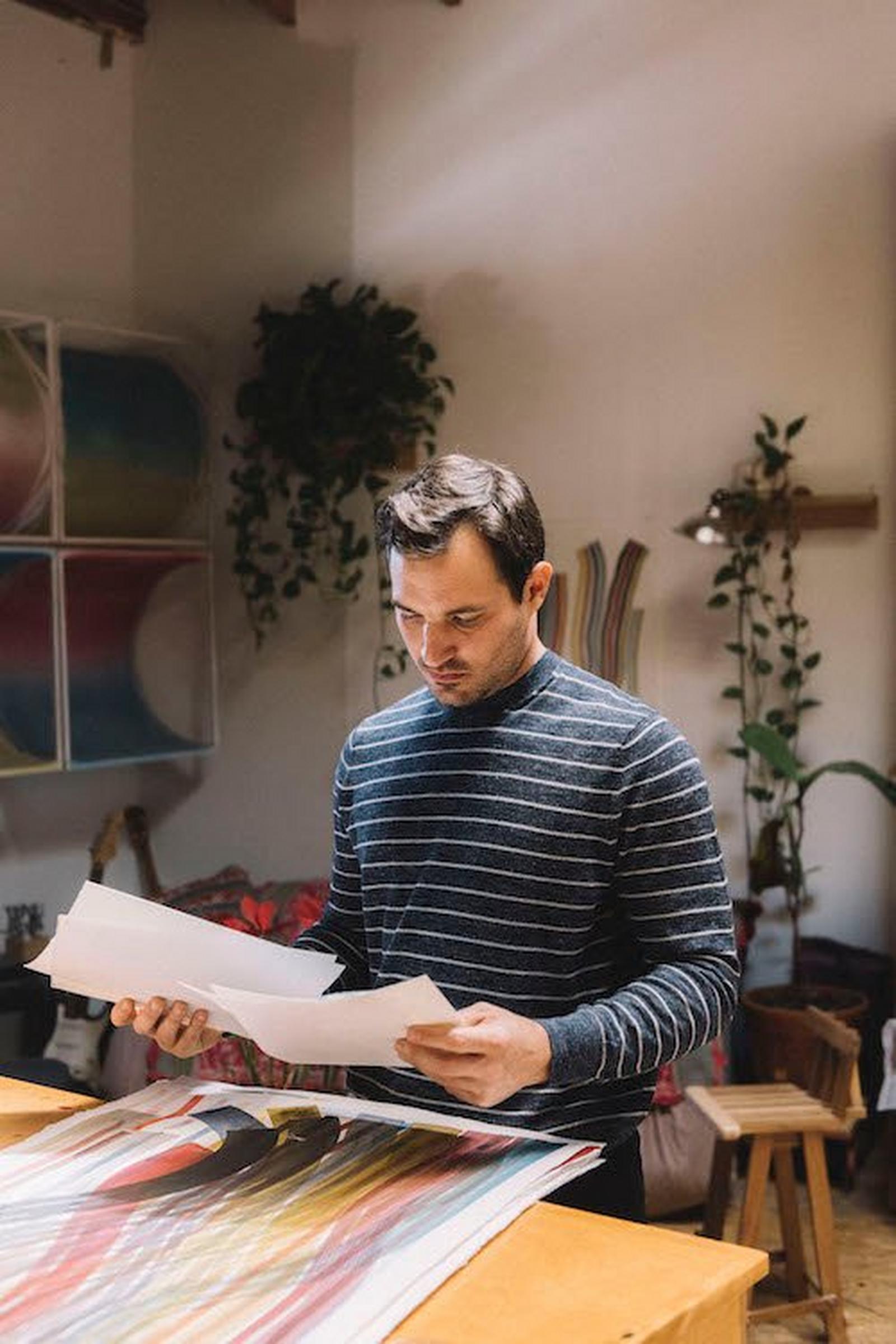 Did you experiment with many mediums before selecting sculpture?
I remember when I chose my focus in college. I was deciding between painting, ceramics, or sculpture. I figured that the sculpture studio would allow me to explore all three, which it did. I've worked with many materials and processes at this point, including inflatables, LED Lights, and physical computing. The one thing I'm saving for later is painting on canvas. I've been working my way toward two-dimensional art and painting for a long time now. I'm comfortable with paper but still intimidated by canvas.
I've always started with drawings of ink on paper as traditional sculptor's practice. I use colored ink, so instead of focusing solely on form, I'm also figuring out the palette. The two things feed off of each other in many ways. Drawing is the only thing I allow myself to do with a beer in hand. It's the fun part of my studio practice.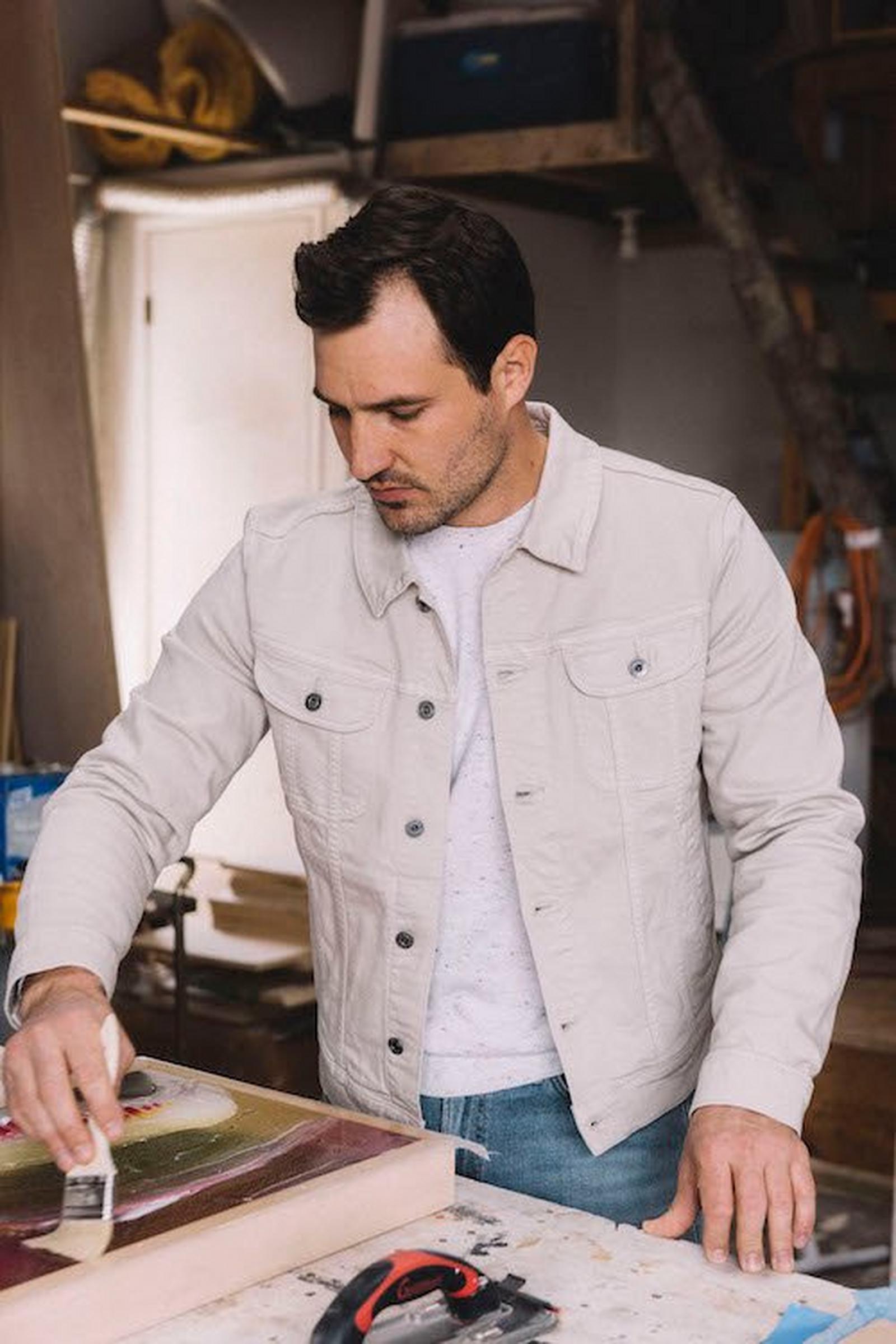 What are your current favorite materials to realize your drawings?
Right now, I am focused on fiberglass. It's a material that allows for many possibilities in achieving color, form, texture, translucence, and structure. It is the best material I've found to marry painting and sculpture. Fiberglass is liberating and lends to fast and fun experiments followed by focused and refined production.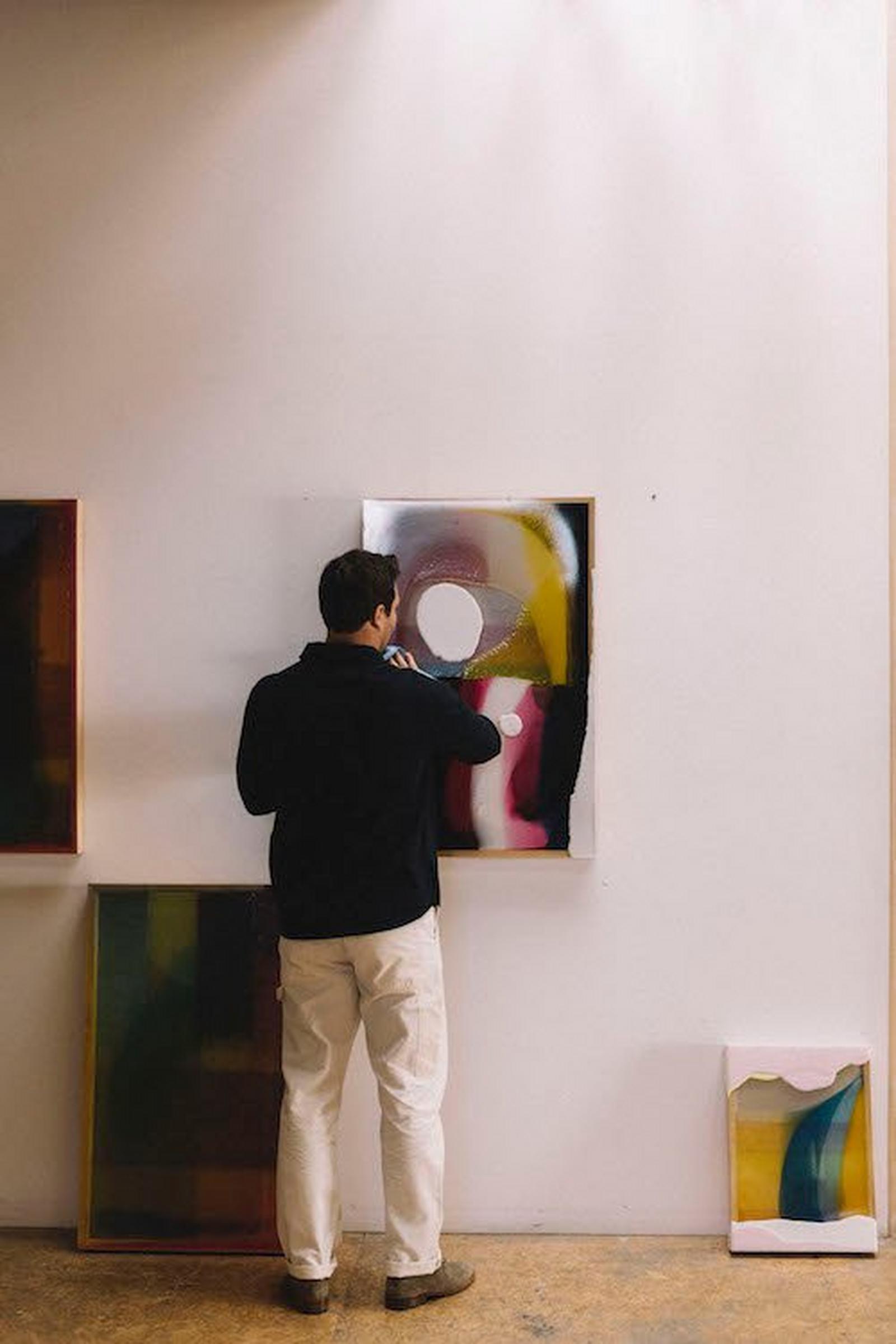 Do you ever feel like you're limited within the framework of your focus?
I've set up a system for myself that focuses on ease and experimentation. There is no plan, therefore no limitations. The frustration comes with the wrangling and editing that is involved with getting to a finished product.
The pieces that I dislike the most are often the pieces that I'll favor later on. I've found that some of the best work can be the most challenging and it takes time to appreciate or understand it.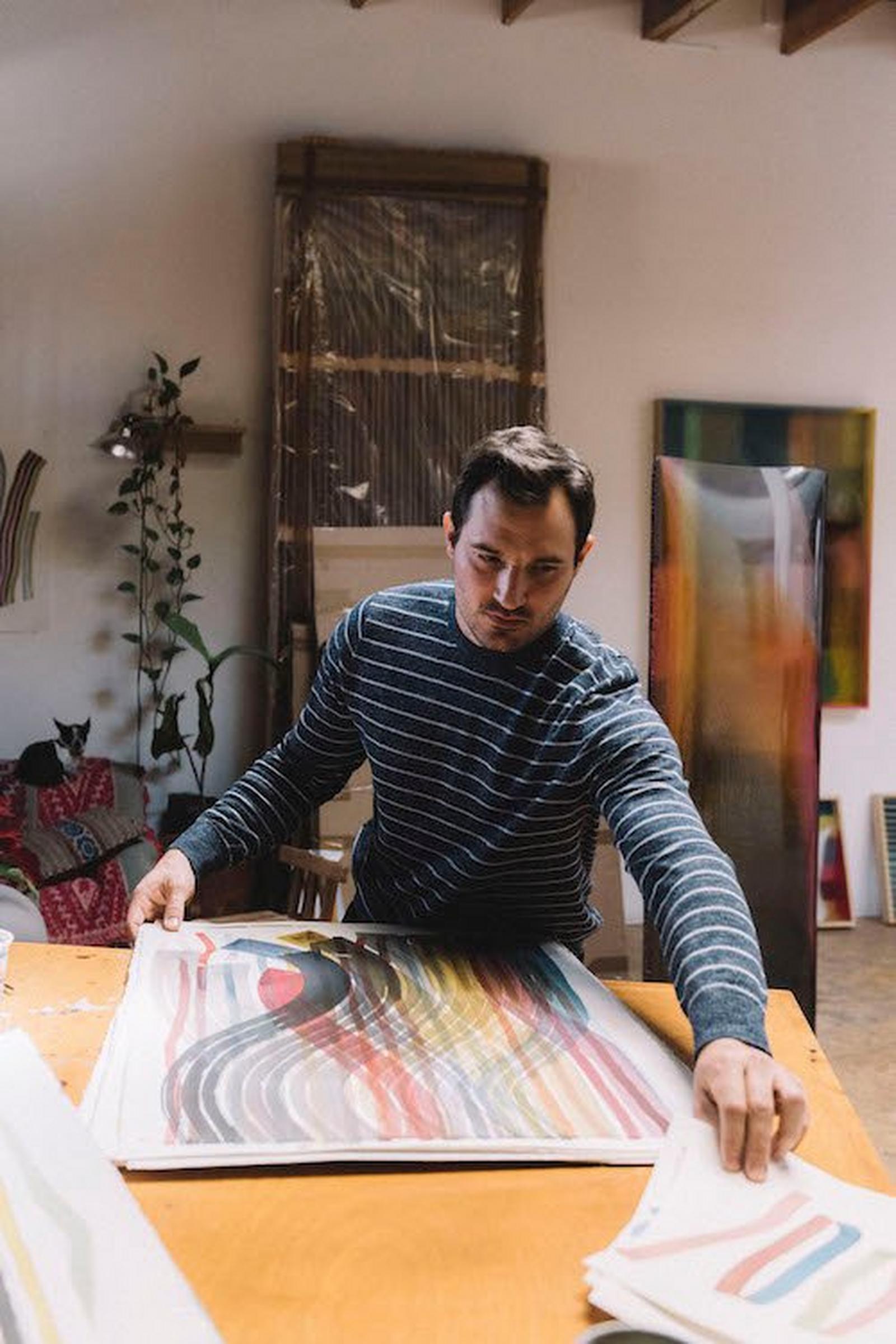 What do you hope viewers gain from experiencing your work?
I think my work has always been a bit strange and therefore original. I hope that someone who sees my work will be simultaneously confused and refreshed.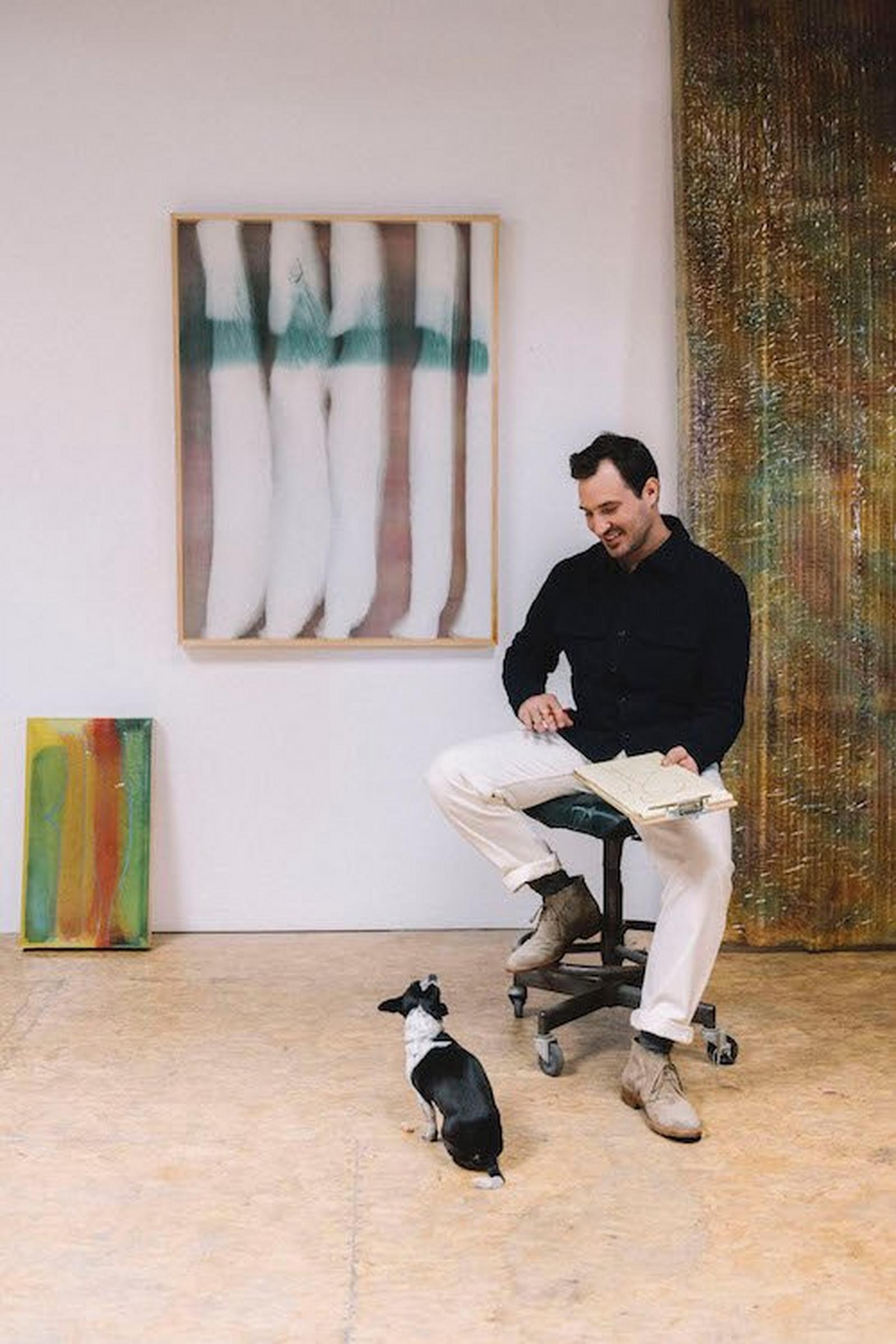 What else are you passionate about?
I've always been into cooking. Two of my close friends, Timo Fahler and Adam Beris, and I have been running a little gallery called BBQLA for the last four years. Art openings include group barbecues where we break bread with hundreds of people. It's been so much fun.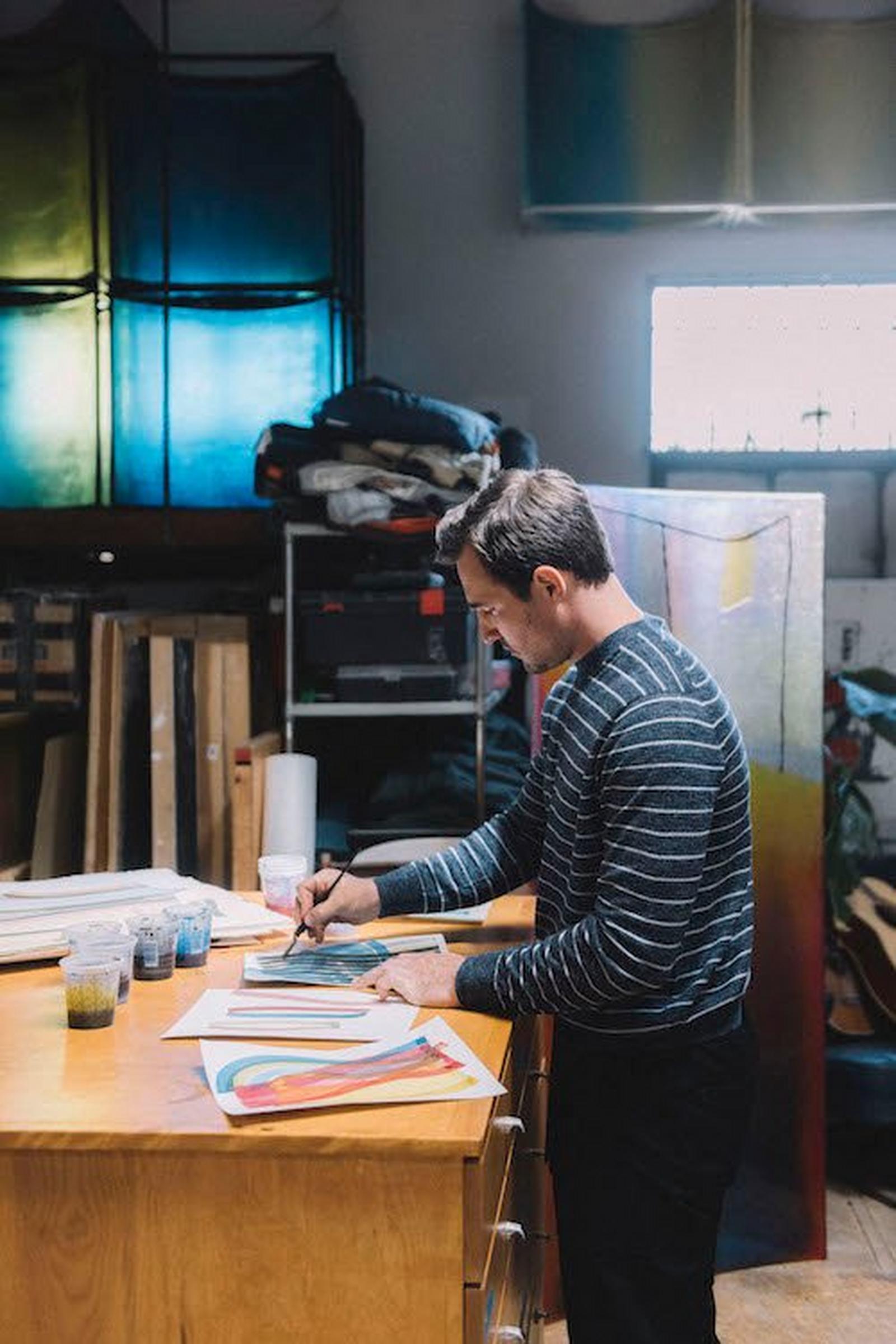 What role do garments play in your everyday life—as a working artist, are you drawn to beauty or ease?
I am drawn to durability and quality. I like things that last and age well.