A Talk Among Friends: Ana Kraš And Maia Ruth Lee
Ana Kraš and Maia Ruth Lee first met through mutual friends, when they went to a workshop in Haiti with local artisans. The two had an instant connection–they both came from countries with similar values, had a classical art education and similar artistic practices, and moved to the US around the same time. In this piece for Lens, we turned the tables–Ana photographed Maia wearing the recent fall collection, and then Maia spoke with Ana so we could learn a little more about the woman behind the camera.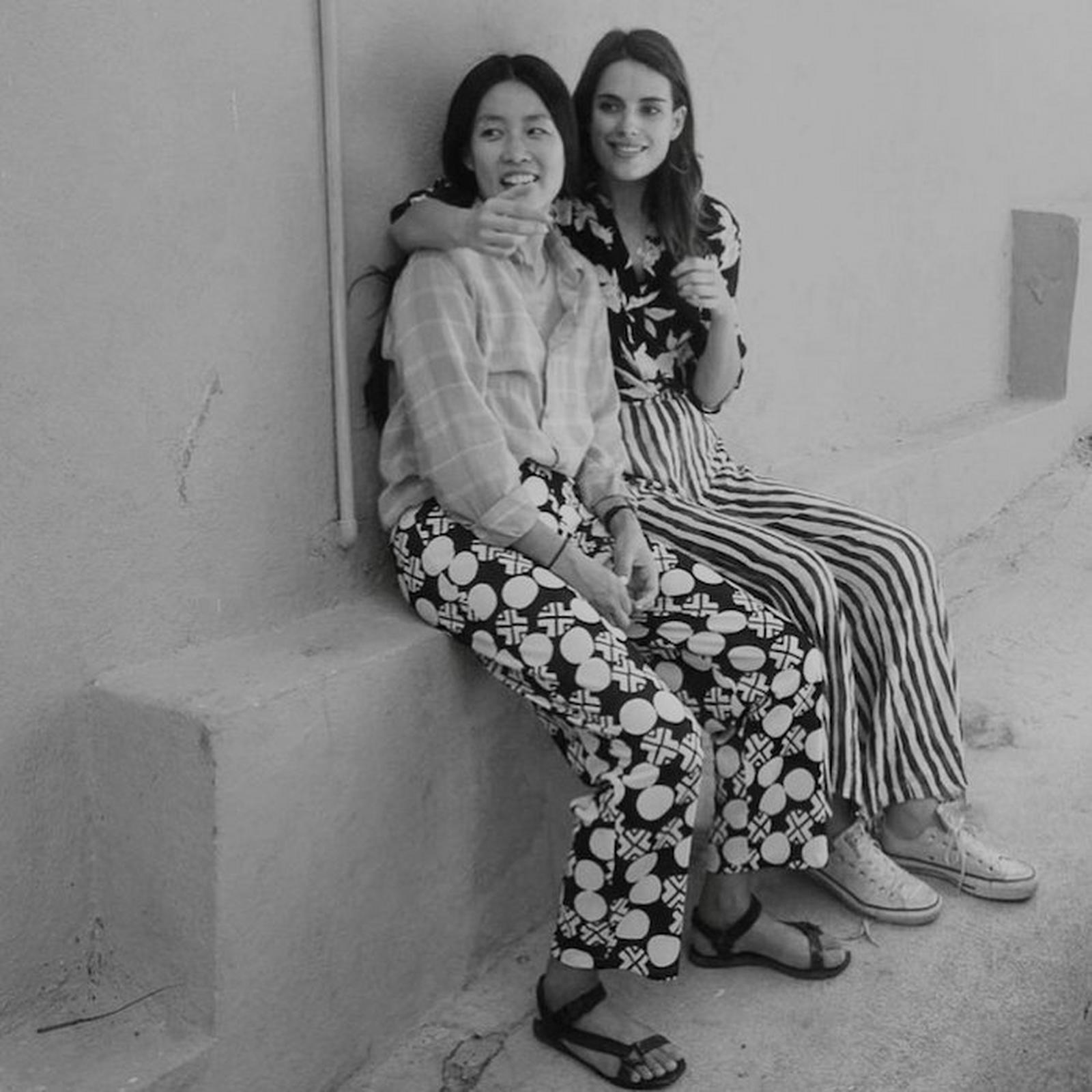 Maia: What is your favorite saying in Serbian?
Ana: Serbian sayings are incredible: sharp, wise, direct, somewhat brutal at times, always spot on. I guess that's just overall how the Serbian mentality is. All the fat is trimmed and there's a harsh fact left. A few of my favorites include:
Who is digging the hole for someone else, ends up falling in it himself. When animals spend a long time together they start loving each other. When humans spend a lot of time together they start hating each other. It's better to sing in a shack than to cry in a castle.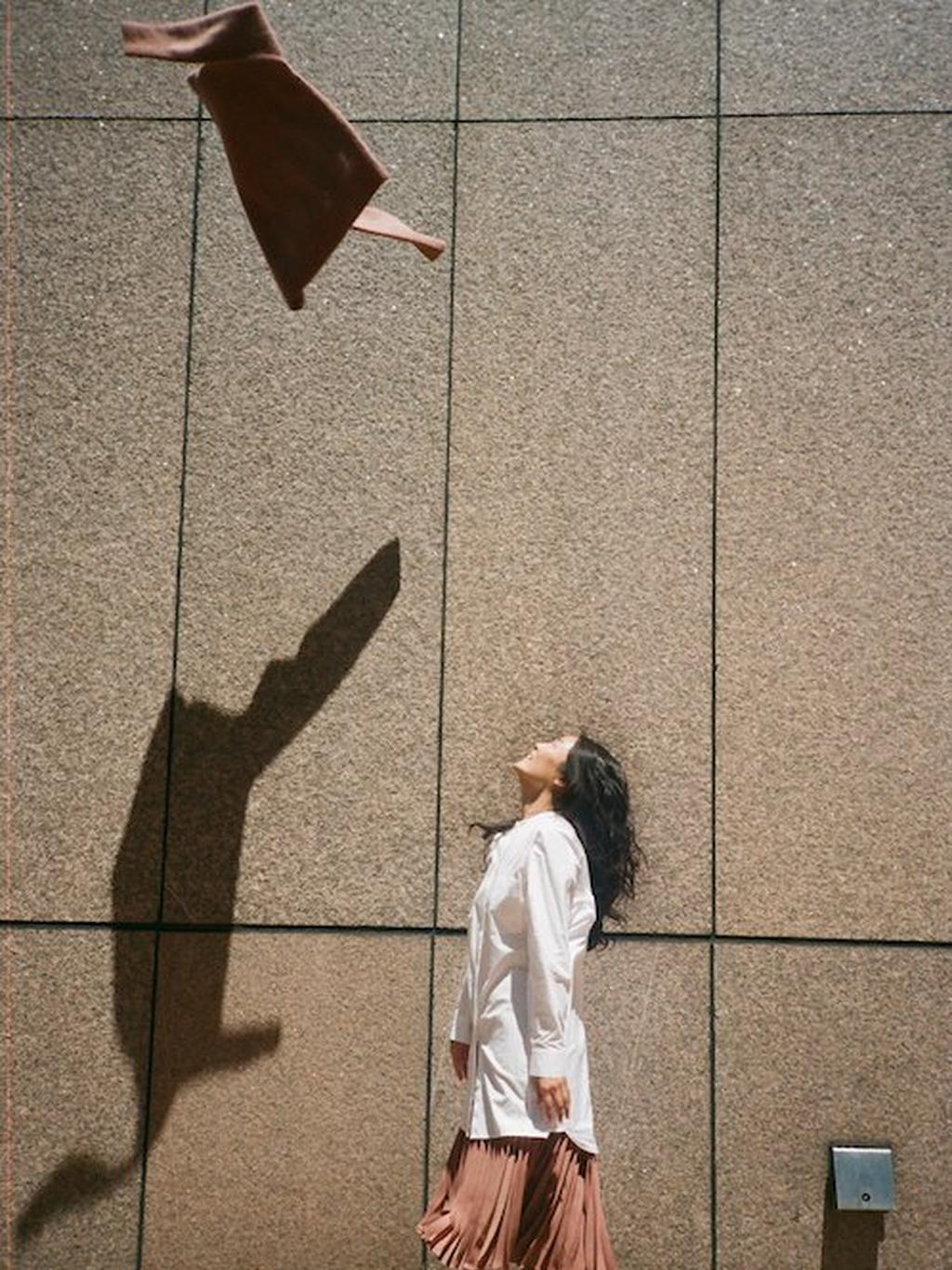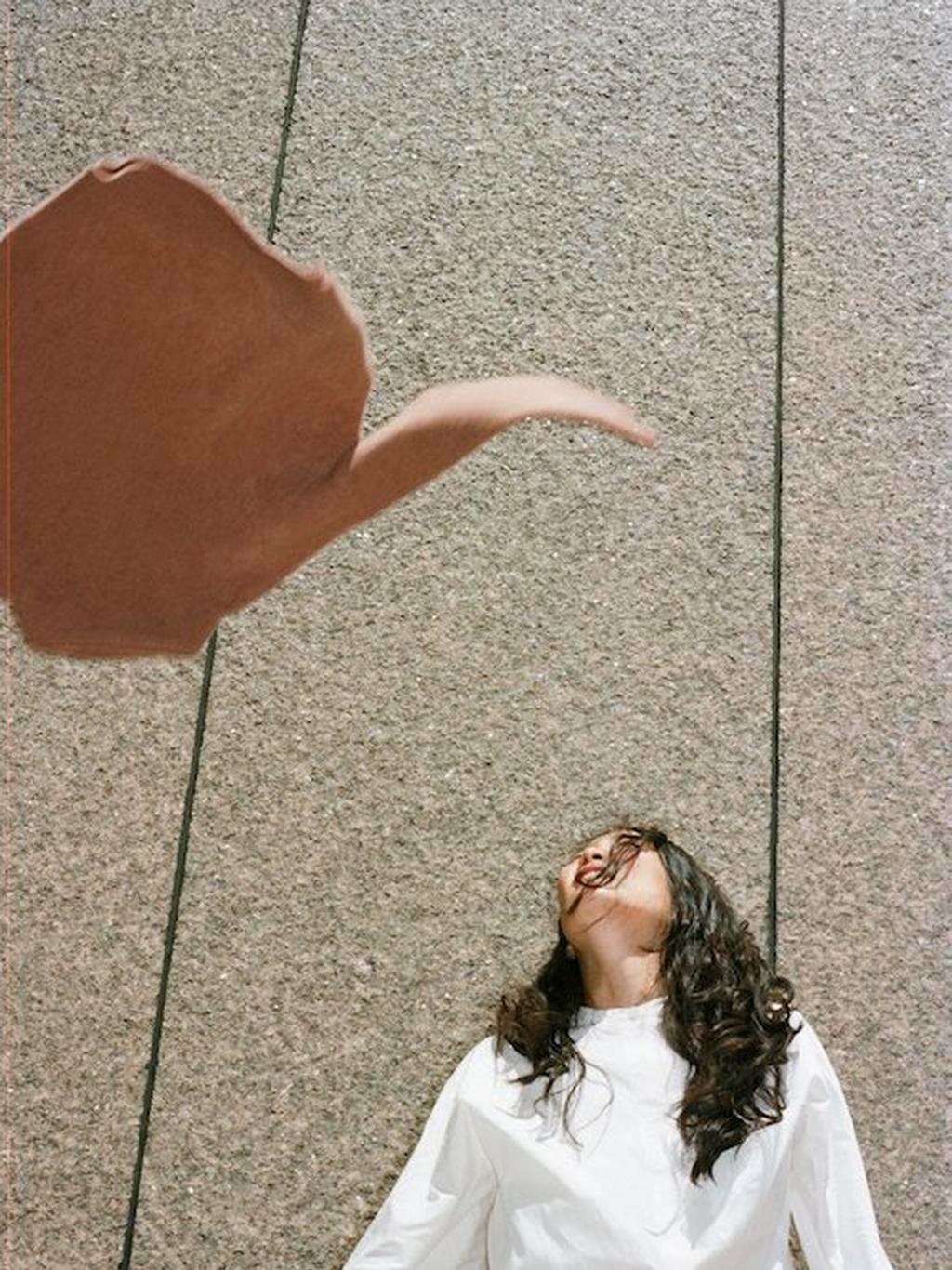 Maia: You are an artist of all trades, and I really admire what you do. Which medium is most relaxing to you?
Ana: Thank you! Drawing is most relaxing. It's totally thoughtless, as if my hand has a mind of its own which takes over me.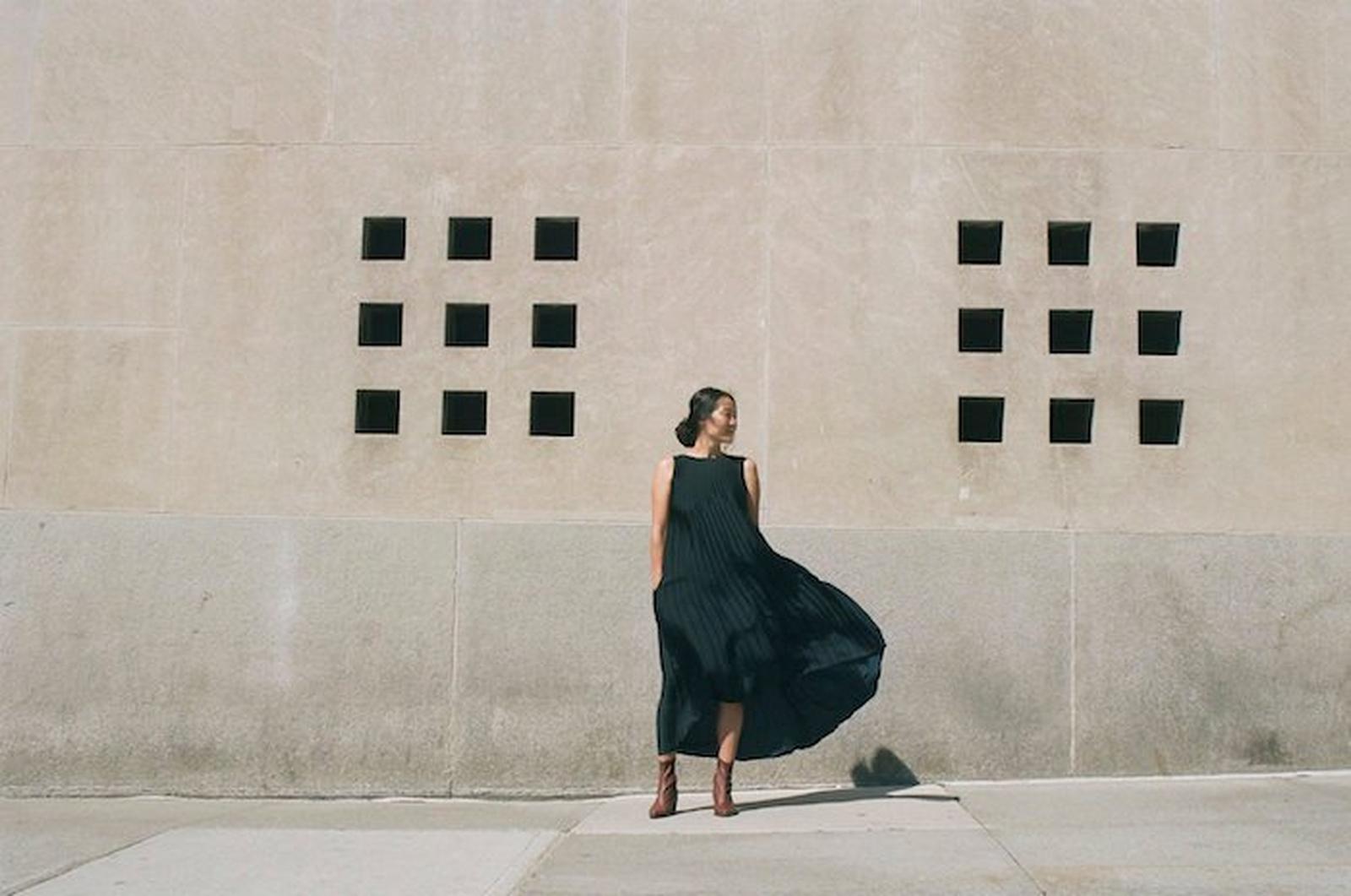 Maia: I know you travel a lot, so from the places you've already been to, what are your favorite three places?
Ana: Mmmm this is a very difficult one. It's so hard to pick, I truly love so many places. I really adore Mexico, in general. I love Mexico City, I love Mexican coastal places I've visited. I love Mexican people, their warmth reminds me of home.
The Mediterranean Sea is my favorite thing on this entire planet. I never feel so happy and so at home anywhere else. I can't really pick a spot, but parts of Montenegro and some islands in Croatia and Greece. Olive trees and that navy blue water, and coastal pines and the smell. I grew up spending two months every summer swimming in those seas and it has such a deep place in my heart forever.
I haven't been in many years, but I will never forget Sarajevo. The sky in Bosnia is something else. I've never seen stars so close and sparkly. There are these hills, they look so surreal with all the little house lights. The mix of cultures and religions has developed this incredible architecture. I really want to go back soon.
Belgrade will always be my favorite. I am in love with that city. It's my home.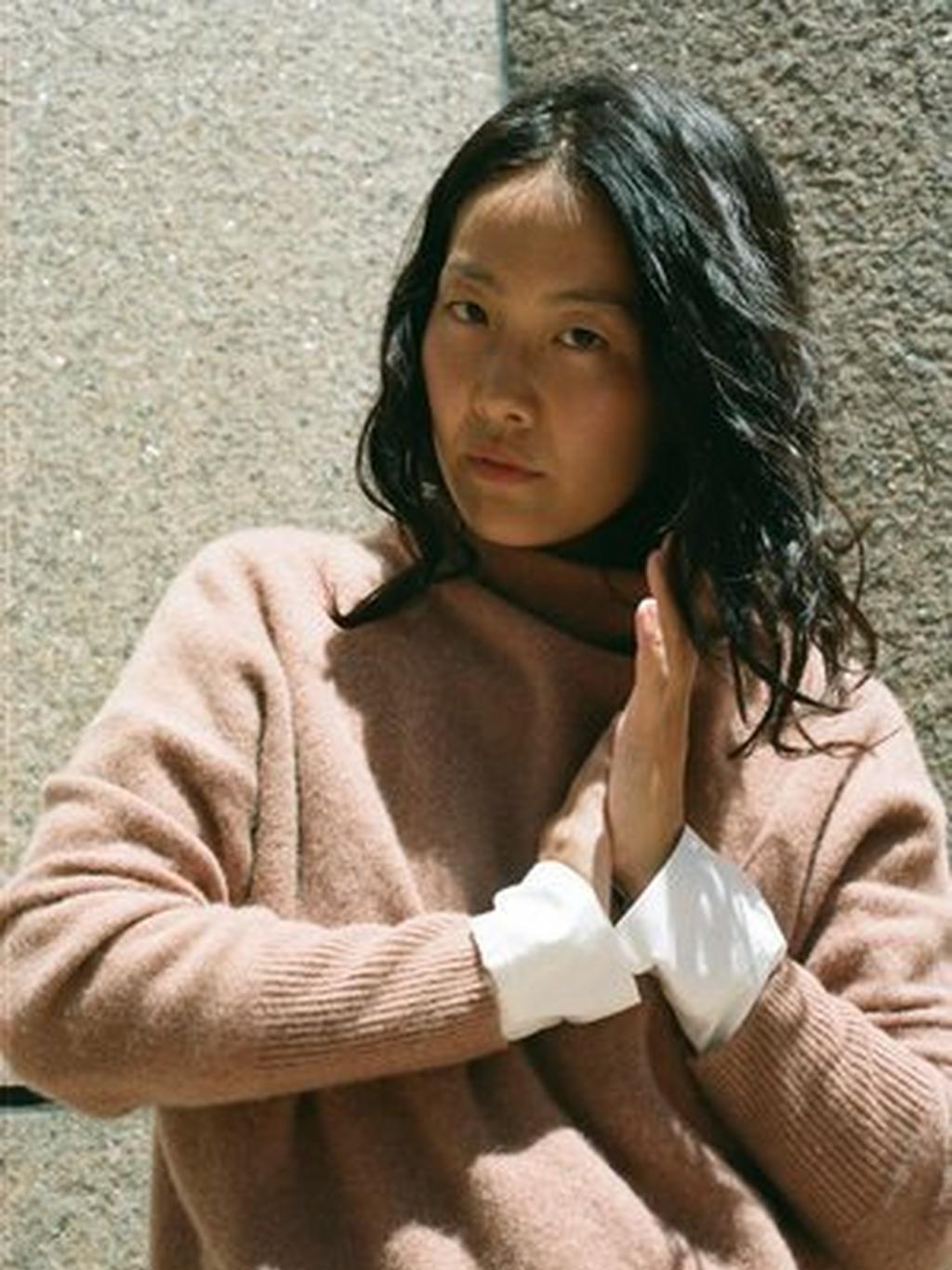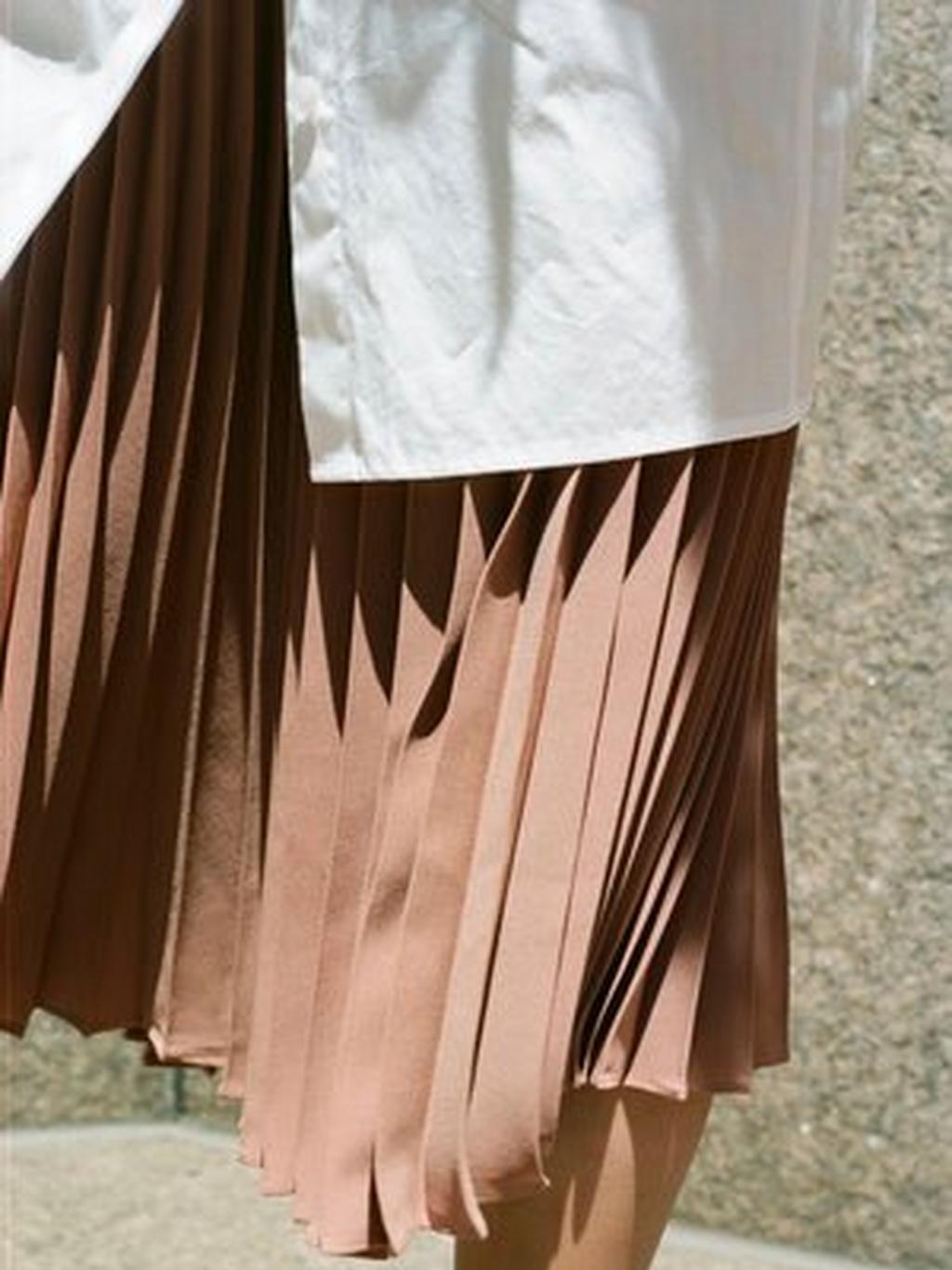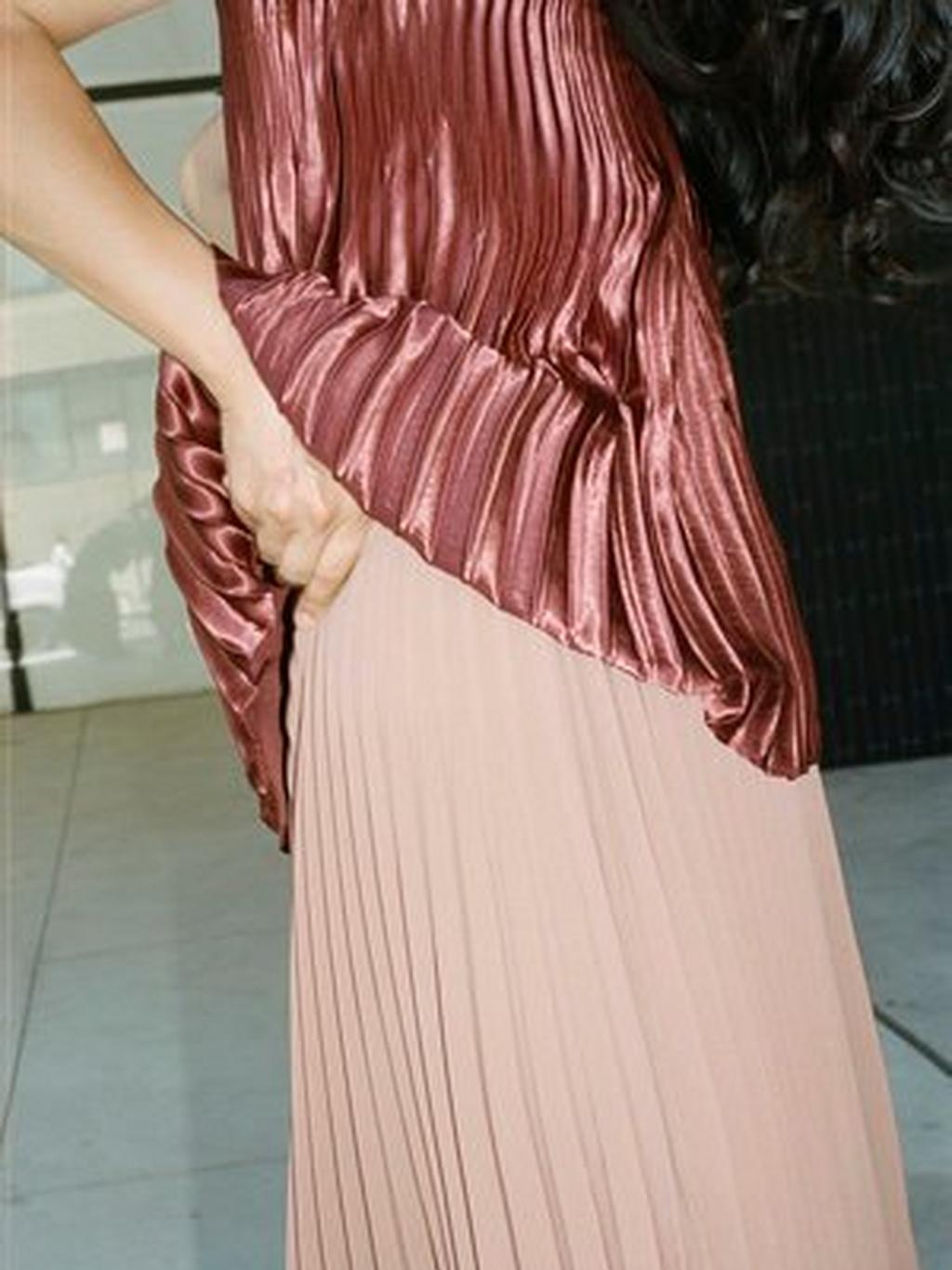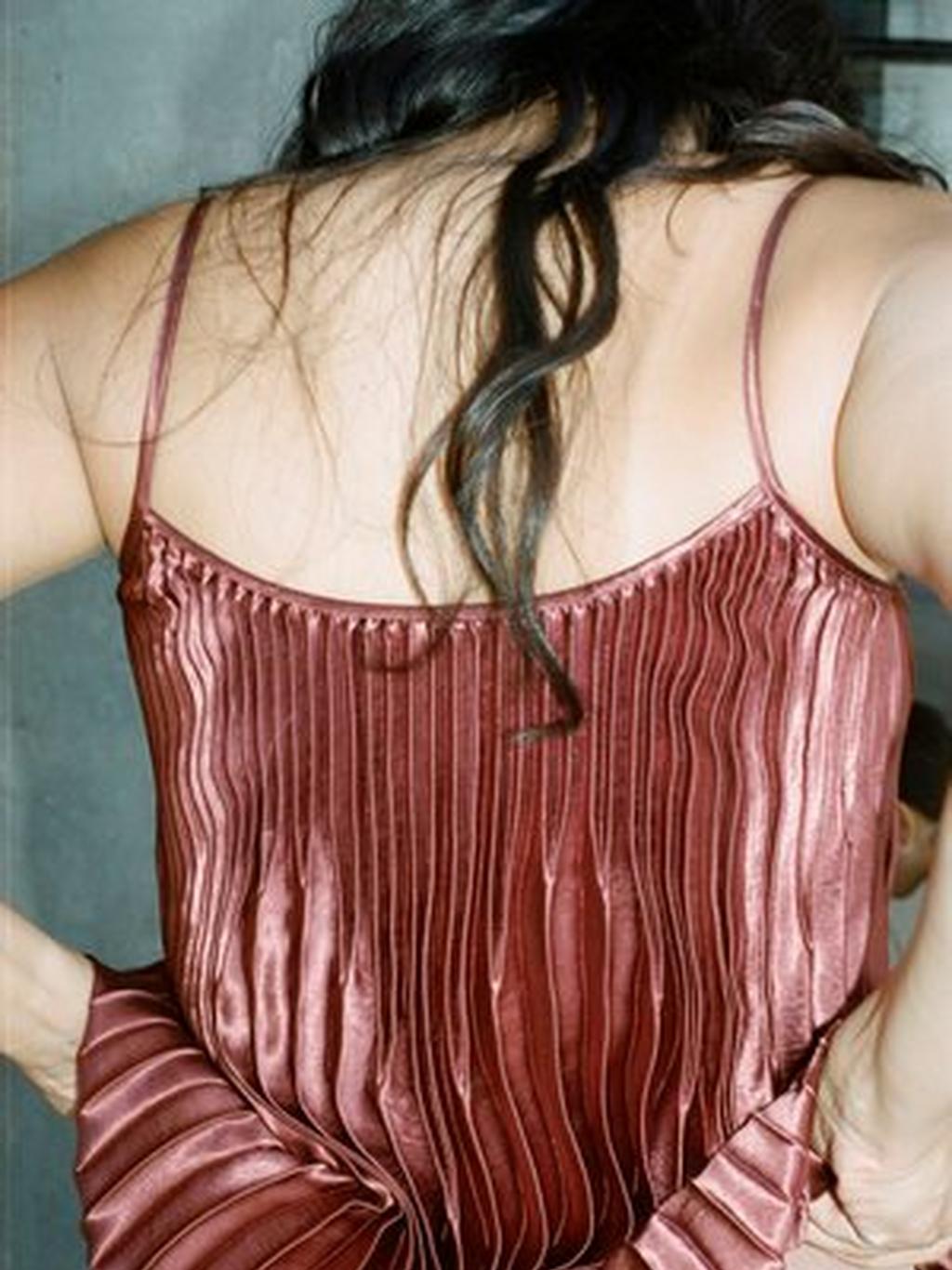 Maia: You have an incredibly beautiful body (I've also seen you naked so I know, so don't deny). What is your exercise regimen, and what do you recommend for people who don't like to exercise like me?
Ana: (Laughs) Thank you. Though, we all feel weird about our own bodies and wish things were different. As you know, I am awful at working out. I've been trying to get it into my life but the furthest I've gotten is Pilates three times a month which doesn't even count.
I played a lot of sports from age 6 to 16–tennis, handball and swimming mostly–but a lot, every day. When I was 16 I got bored of all of that and stopped everything. I pretty much didn't do anything ever since, except a few months of ballet classes when I was 24. I seriously think I owe my body to the sports I played then, because that shaped my muscles and general fitness that I could ride on for a very long time.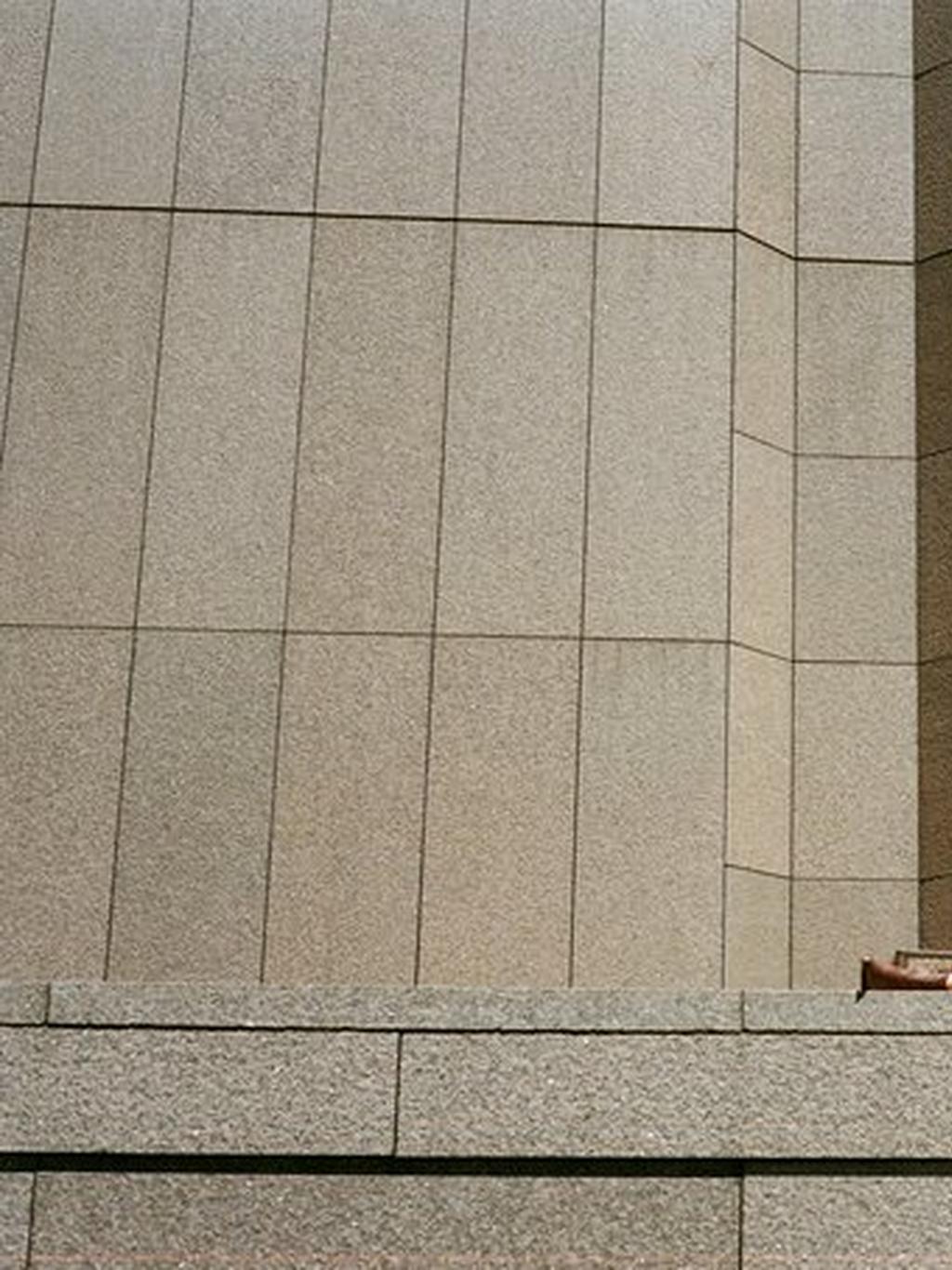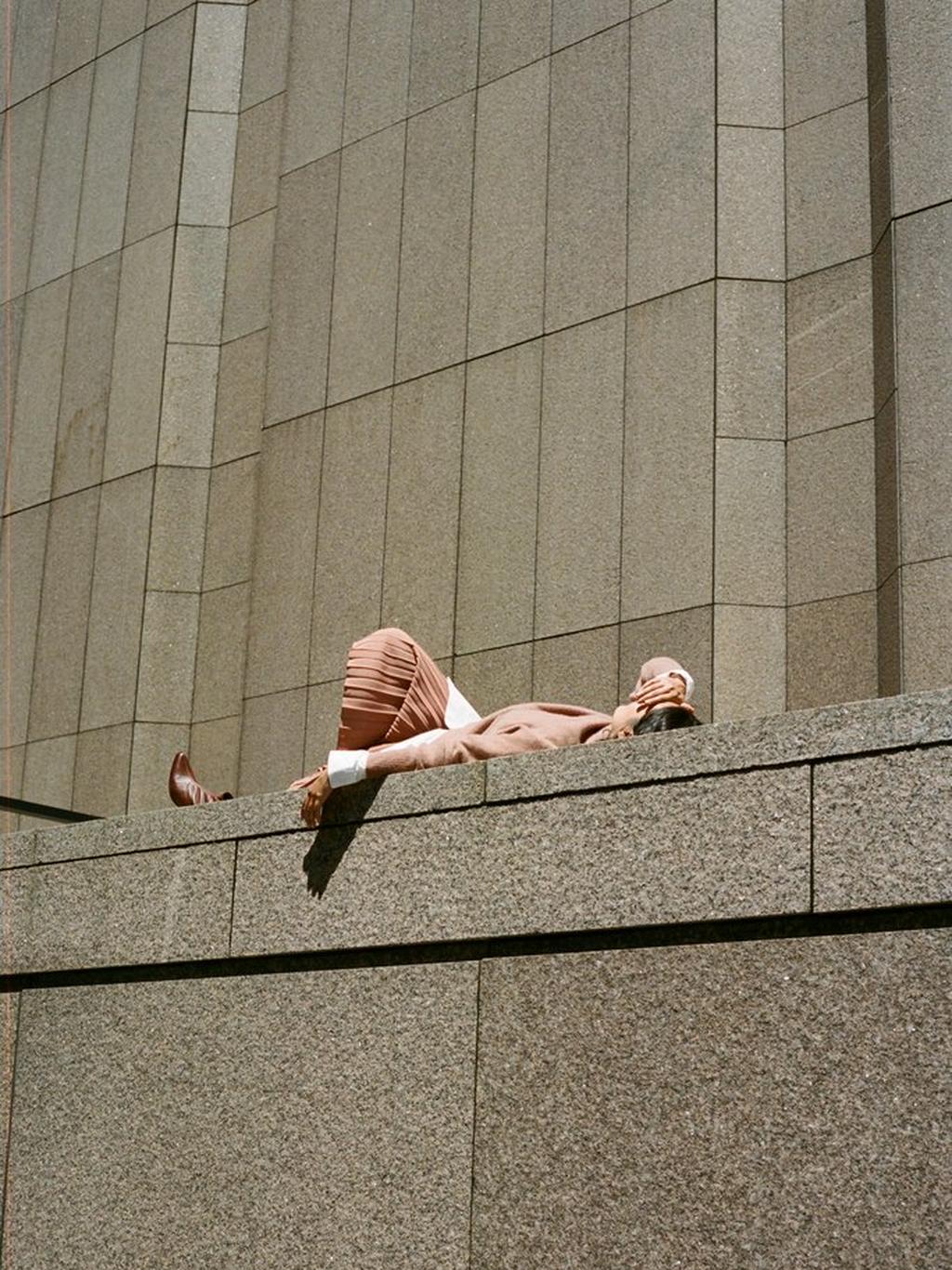 Maia: I personally like humor as a quality in people, what's yours?
Ana: I love humble, funny, and spontaneous people. It's hard for me to connect to someone who's not relaxed.
Maia: If you were stranded on an island and you had one album you could listen to for the rest of your life, what would it be?
Ana: Aww, this is so cheesy because it's my boyfriend's music but Black Swan. I truly think that album is a masterpiece and it covers so many different moods. Option number two is Etudes by Philip Glass.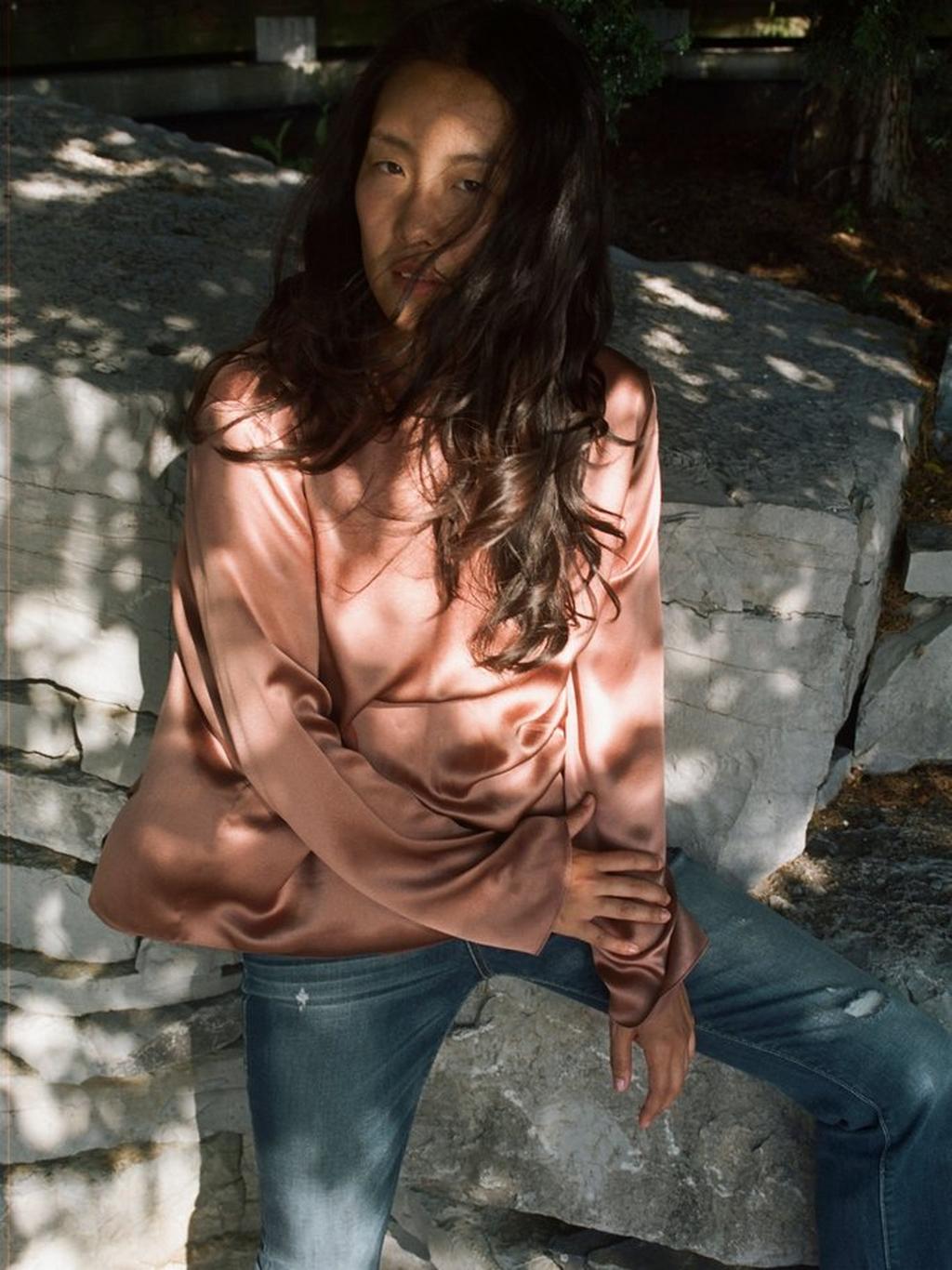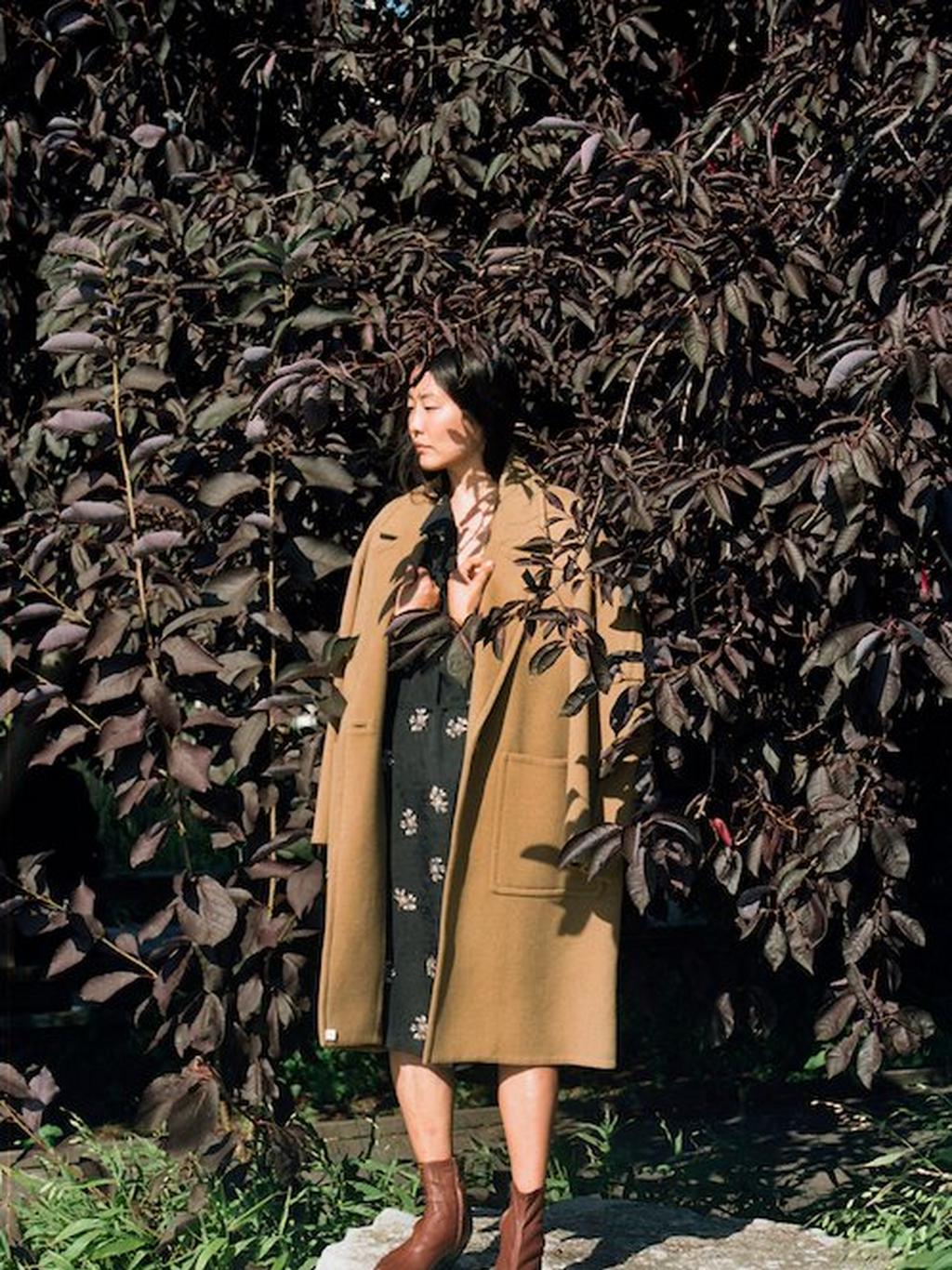 Maia: What's your mani/pedi routine and color(s)?
Ana: It's quite rare, but I love getting it with you. I like pearl-shine colors, pink with pearl shine is my favorite. It reminds me of the old ladies in Belgrade. I like pearl white too, and classic red. I usually have color only on my toes, I like to keep nails natural. When I paint my nails I usually do it myself.
Maia: What turns you off of people?
Ana: Arrogance and ego, bad manners, obnoxious behavior.
Maia: Give me three adjectives that best describe you.
Ana: Wow, this should have been your job! Mmmm.. loyal, overly empathetic...stubborn.
Maia: I love you so much and you're one of my best friends, and I'm very honored to be shot by you for Vince. What do you like about me and my personality?
Ana: I love your talent to engage with your friends, you make people feel really good. I love that you are very mothering and loving. I love that you are ridiculously talented but very natural and casual about it, it's just simply a part of you. I love that you are not judgmental and you are very wise.