The World's Most Inspiring Escapes: Cape Town's Best Beaches, Wine, and More
After a year of stillness, the promise of travel is a glimmer on the horizon. To help focus our wanderlust, we've tapped creative locals around the globe to share the places they go in their own hometowns when they're in need of inspiration—and what they wear when they go. Whether you're dreaming of the Côte d'Azur or a holiday on the gold sand beaches of Senegal, open your suitcase and start planning your next trip to the world's most inspiring escapes.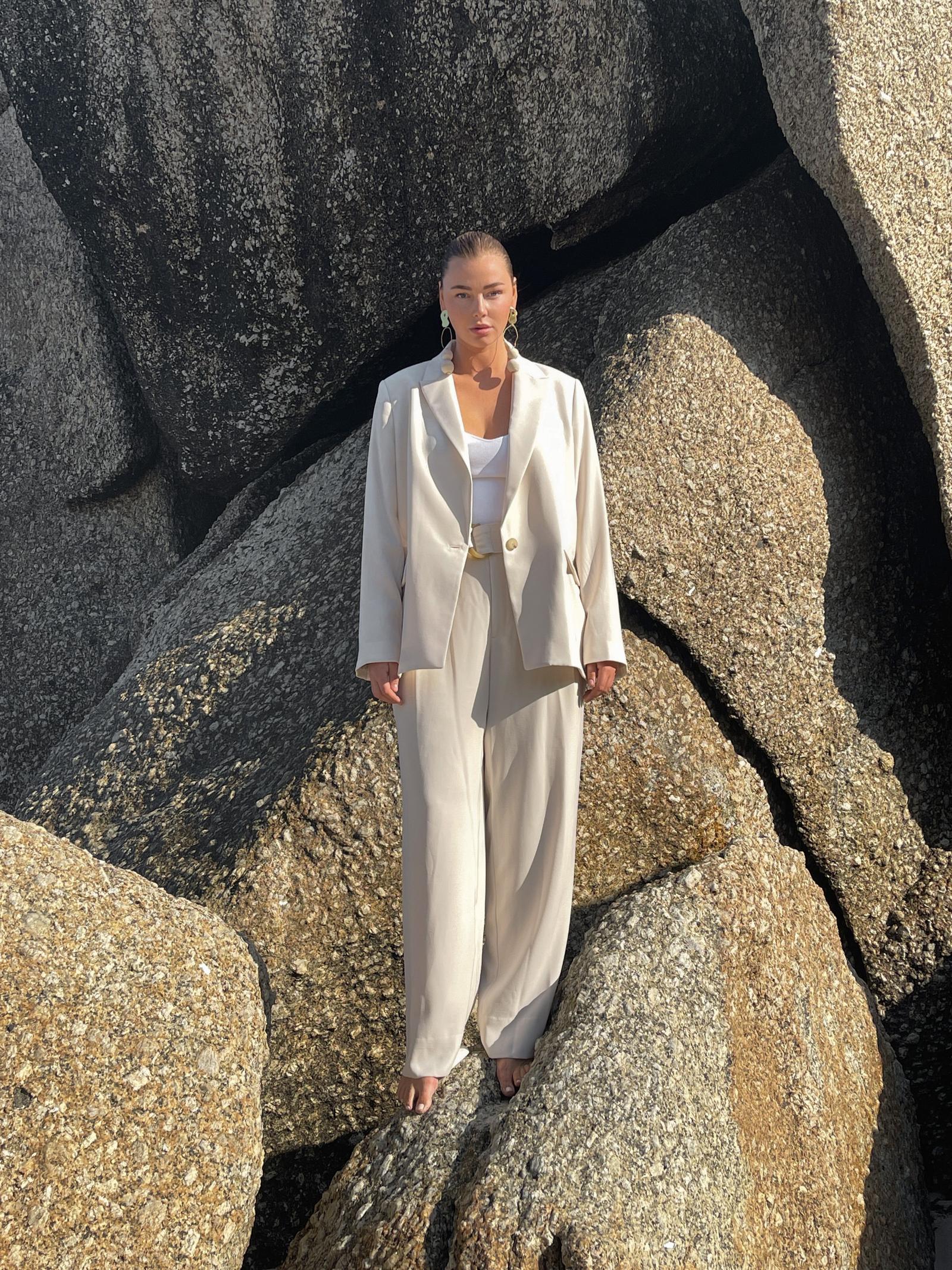 Nestled between the glistening Atlantic Ocean and the towering Twelve Apostles Mountain Range is the creative haven of Cape Town, South Africa. The bustling seaside metropolis is more than a home to photographer and model Vivian Hoorn, it's also her muse. Hoorn recently released a book of photography titled simply, Cape Town. While her wanderlust images draw an audience of over 500,000 to her Instagram feed, Hoorn has certainly coaxed more than a handful to book a trip to South Africa's mother city. Once you arrive, the statuesque blonde has a few suggestions for how to spend your time in her hometown—and what to pack: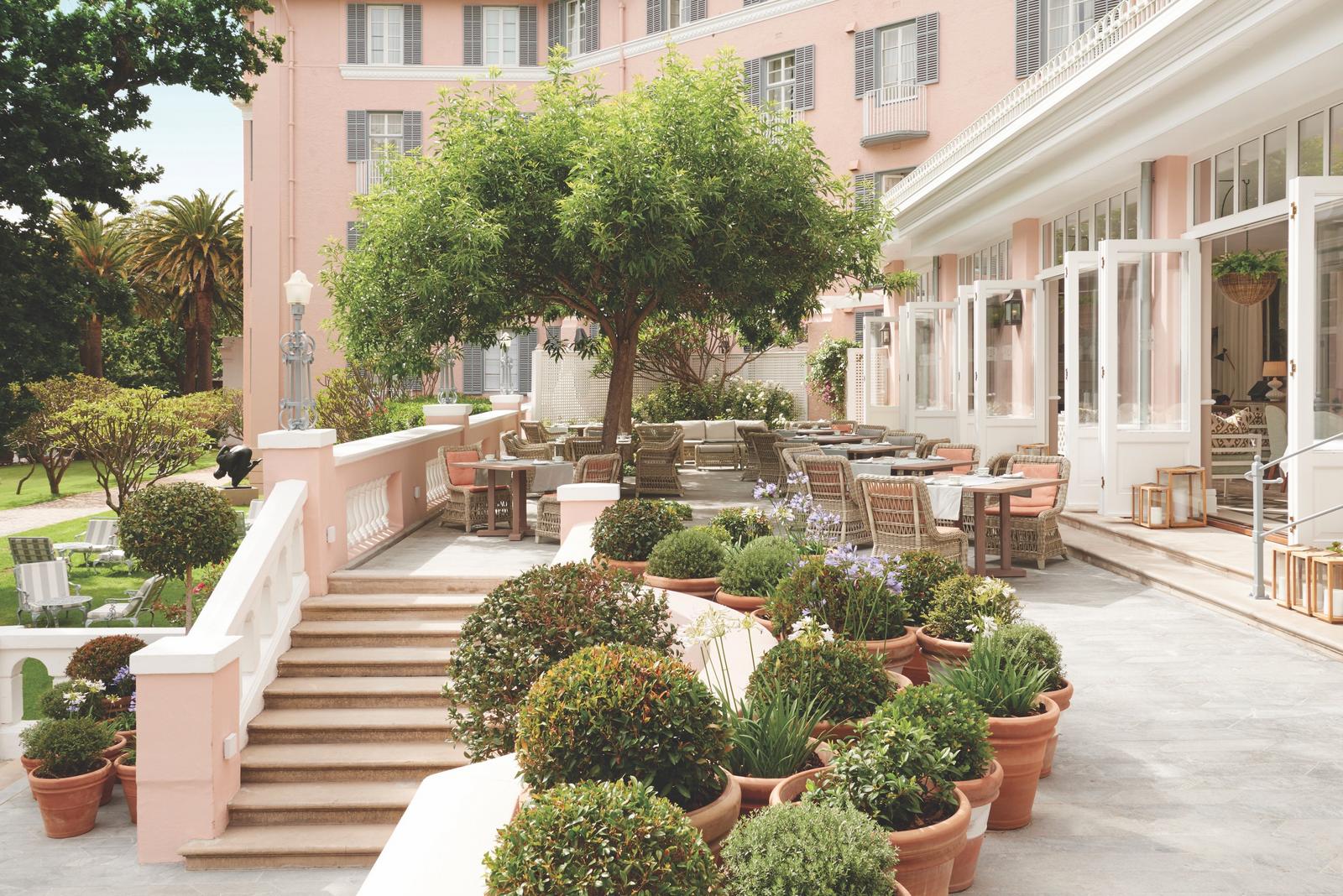 Where to Stay
Belmond Mount Nelson: "You will walk into a real-life fairytale when you step into this hotel," assures Hoorn of the historic pink porticoed hotel, painted in 1918 in celebration of the end of World War I. While in residence, Hoorn recommends enjoying "high tea or a picknick at the pool."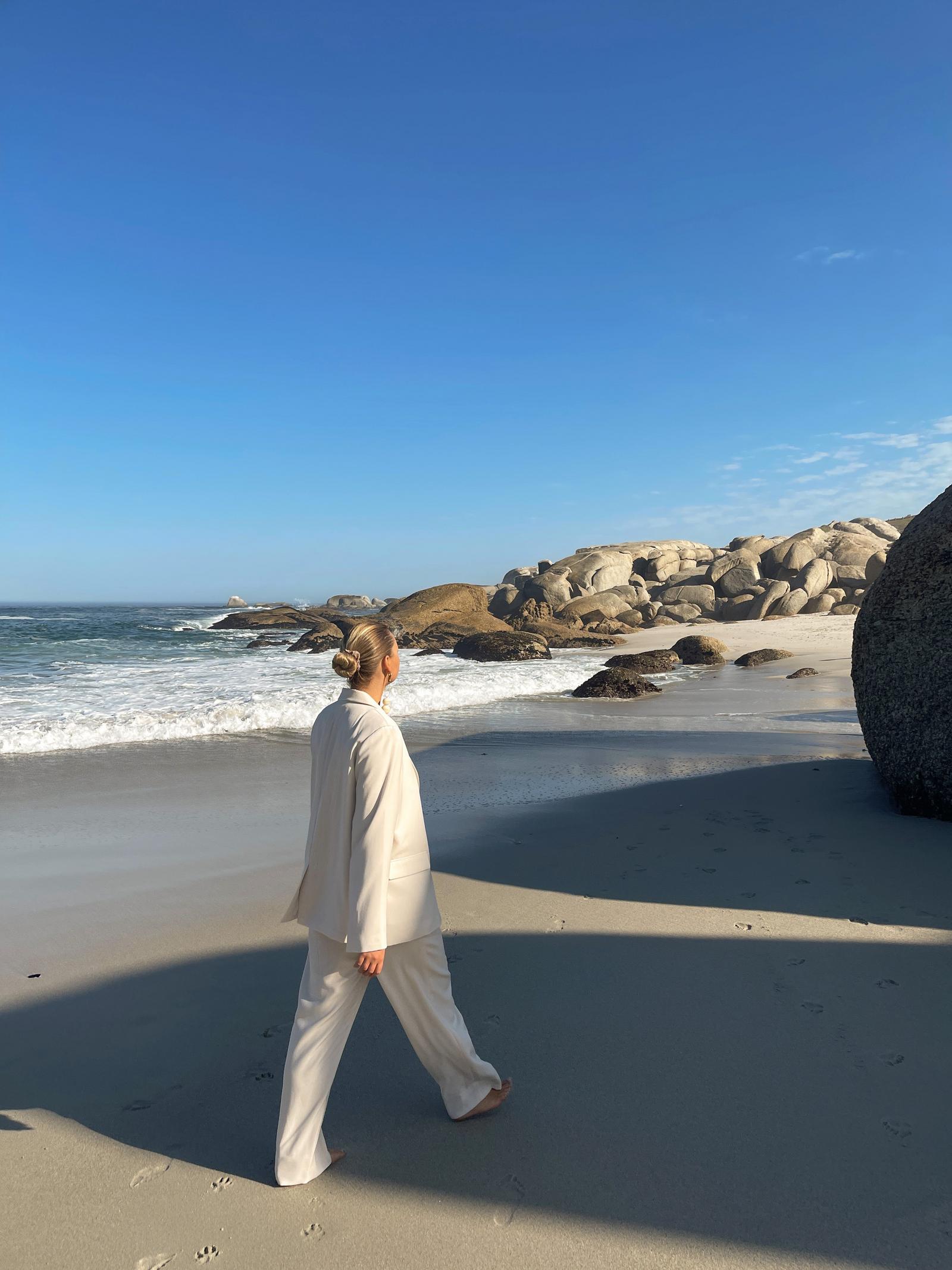 What to See
Bakoven Beach: Hoorn heads to this "cute not to crowded beach spot, in-between the boulders" for a secluded white sand afternoon on the Atlantic Ocean. In the shadow of mountains, the view alone is so stunning, it earned the cover of Hoorn's photography tome.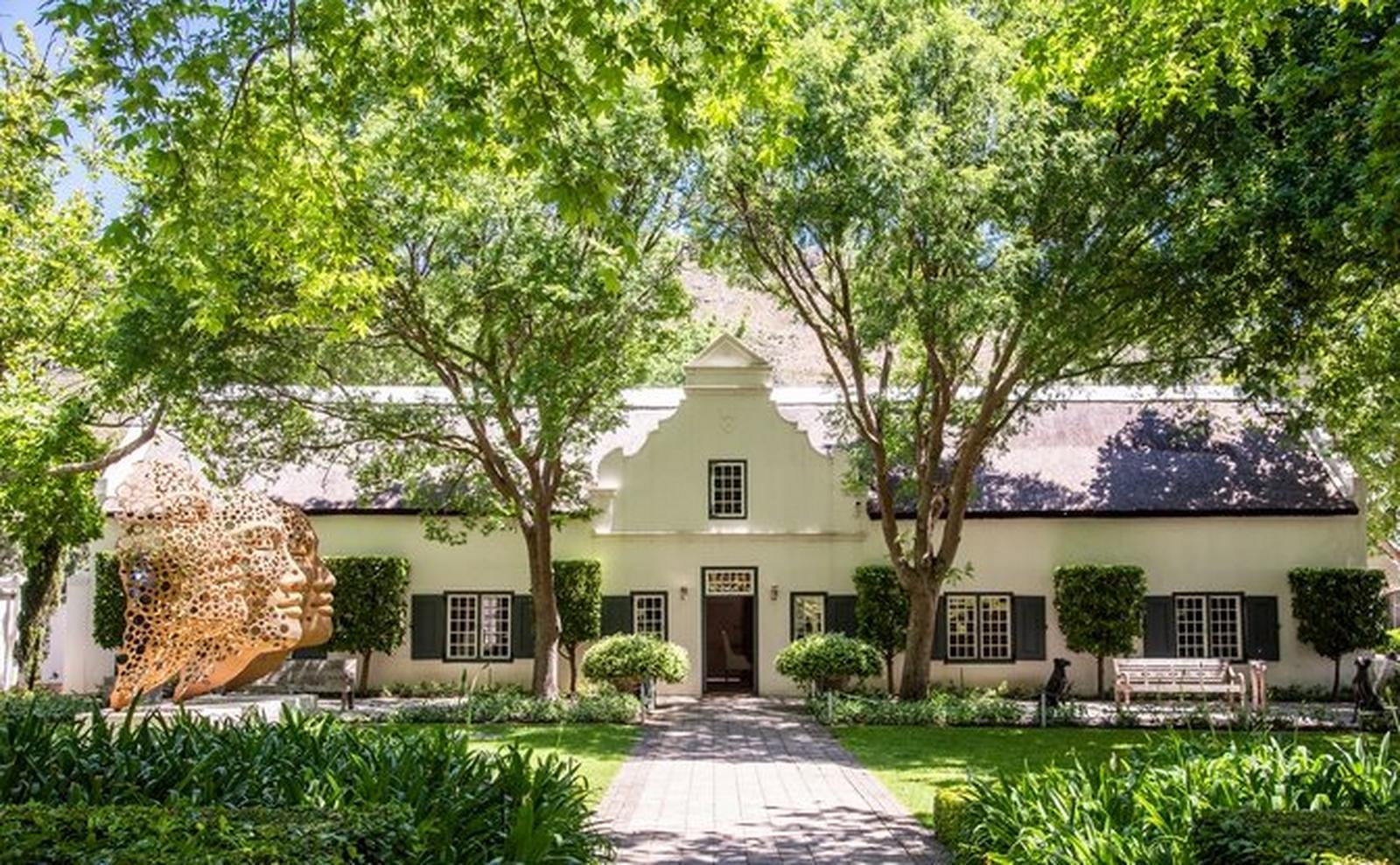 Wear to Go
Franschhoek Wine Country: Take the one-hour drive to Franschhoek, a pastoral village with South Africa's best wine estates. "The area is breathtaking. Just go for a walk, have a late lunch with [a wine estate]," like the Grande Provence, pictured above, "and sleep at one of the most beautiful hotels you will ever stay in," says Hoorn.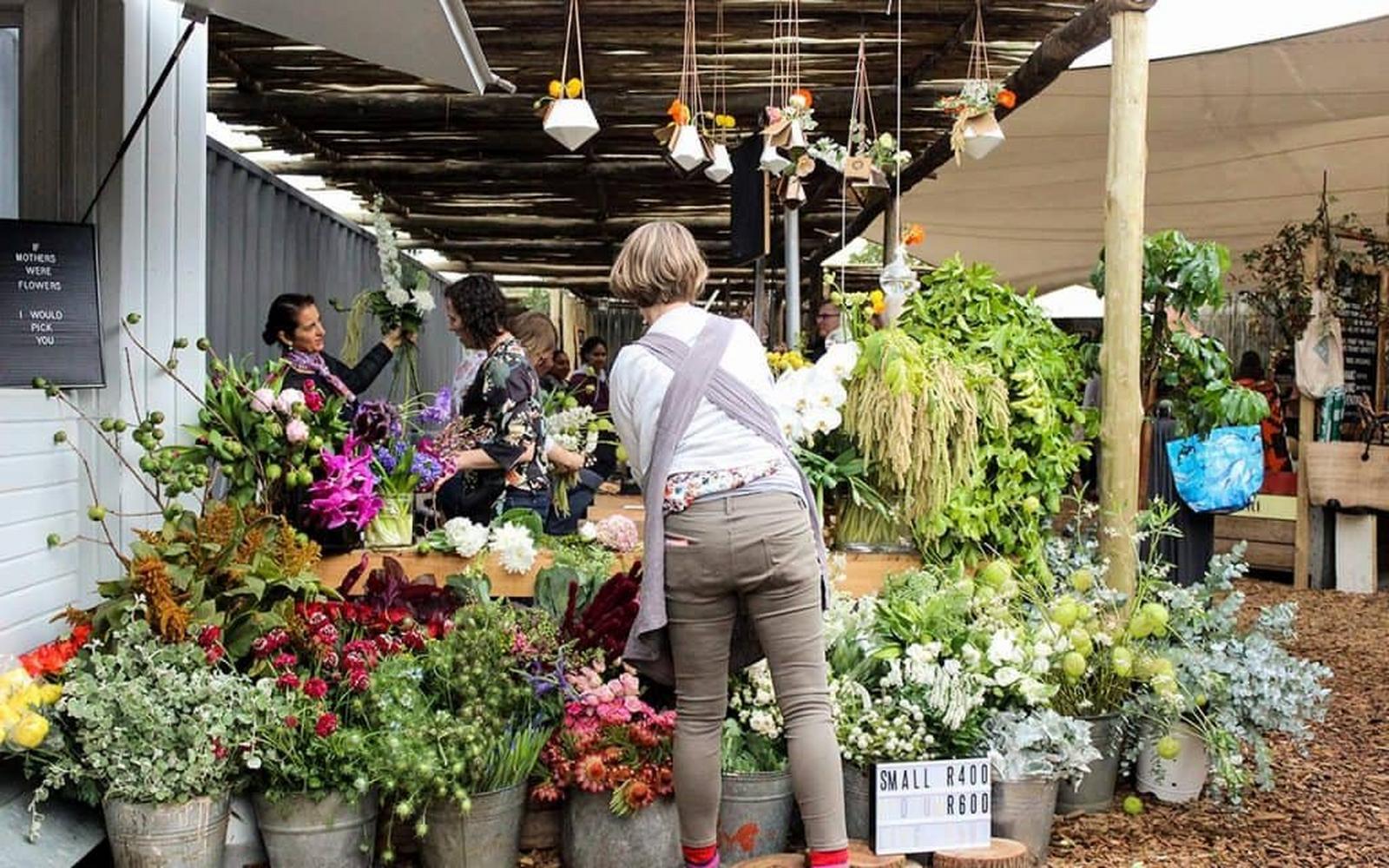 What to Do
Oranzeicht Market at Granger Bay: "Every Saturday there is a cute farmers market with local products from fresh vegetables and fruits to the most delicious vegan chocolate cakes. You can take away or sit down and enjoy the delicious food you bought."